The tech world is abuzz this week with news that an "NSA-proof" smartphone will soon be available for purchase.
On Wednesday, Silent Circle -- an encrypted communications service based in D.C. -- and Spanish smartphone startup Geeksphone announced that they've teamed up to create the Blackphone. According to a media release, the handset promises to be the first-ever smartphone to place "privacy and control directly in the hands of its users."
Blackphone, powered by a security-oriented Android build named PrivatOS, is a carrier- and vendor-independent smartphone giving individuals and organizations the ability to make and receive secure phone calls, exchange secure texts, transfer and store files, and video chat without compromising user privacy on the device.
"I have spent my whole career working towards the launch of secure telephony products," said Phil Zimmermann, co-founder of Silent Circle and a renowned cryptographer, per the release. "Blackphone provides users with everything they need to ensure privacy and control of their communications, along with all the other high-end smartphone features they have come to expect."
The details of exactly how the Blackphone will work remain hazy, but more information about the device likely will be unveiled at the Mobile World Congress in Barcelona on Feb. 24, when the phone will officially be unveiled. Pre-orders for the device will also begin at that time, per the release.
"[W]hile Blackphone is not the only secure phone game in town, there's no doubt that last year's revelations about security agencies' consumer electronics and services powered data-harvesting habits -- revealed by NSA whistleblower Edward Snowden -- have accelerated interest in security and privacy," Lomas wrote. "The fallout from Snowden's big reveal is clearly attracting new players to what could potentially become a much more mainstream space."
Would you be interested in buying a secure phone? Let us know in the comments below, or tweet us @HuffPostTech.
Related
Before You Go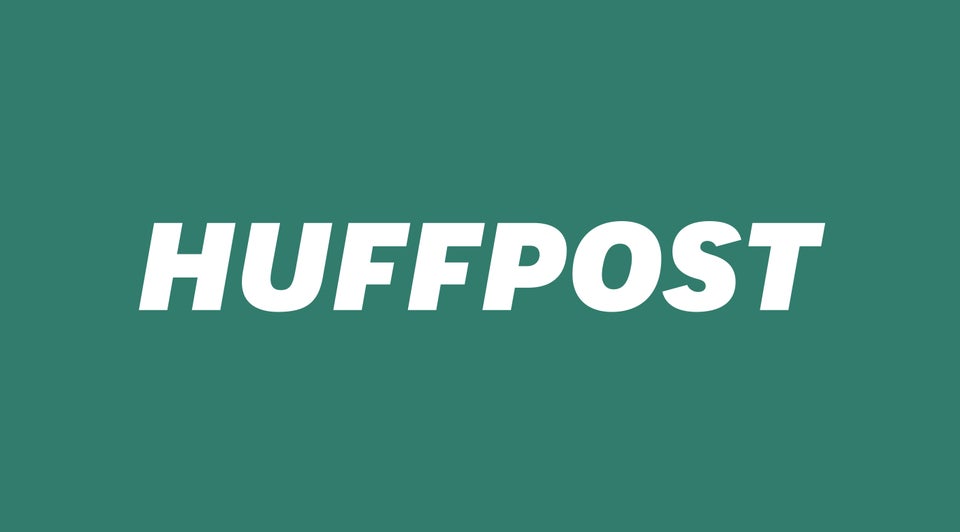 7 Apps To Prevent Phone Surveillance
Popular in the Community