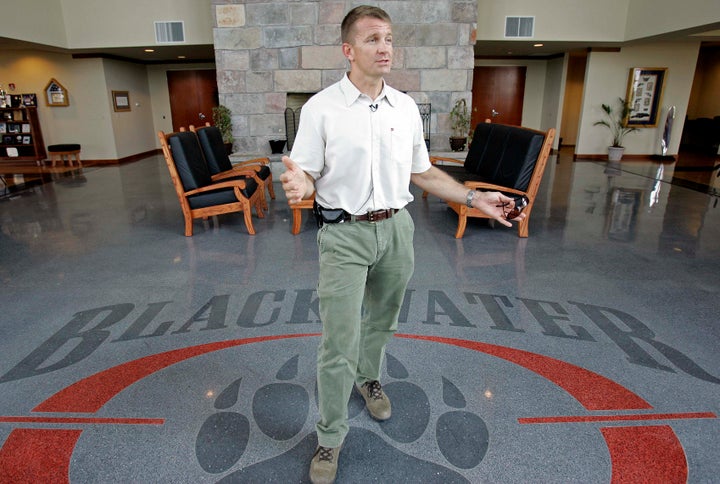 WASHINGTON -- The name Blackwater has become so toxic that the notorious security contractor is now in the midst of its second makeover and has changed its name to Academi. But a Texas sporting goods chain called Academy is suing the company for trademark infringement, arguing that any perceived association with the contractor will cause them to suffer "irreparable harm."
"Given the corporate history of Defendant and the negative media coverage stemming from its security operatives in Iraq, Academy will suffer irreparable harm by any confusion over a connection, joint venture, or affiliation between Defendant and Academy," wrote Academy's lawyers in the suit filed in U.S. district court in Houston on June 26.
Blackwater attempted its first rebranding in 2009, when it changed its name to Xe Services LLC in an effort to shift its focus away from private security. In December 2011, the firm again changed its name, this time to Academi. The new name was intended to make the company appear more "boring," according to president and CEO Ted Wright.
Primarily at issue is the fact that Academi has an online "proshop" where it sells hats, jackets, shoes and other outdoor gear -- the same type of items that can be found on Academy's site. The company still gets the majority of its revenue from security contracts, according to the Virginian Pilot, which first reported on the suit.
In its filing, Academy says its name has "gained enormous amounts of goodwill among consumers and has come to represent a long tradition of selling quality goods and services."
Academy is not only concerned that Academi could sell inferior products that customers may mistakenly associate with the Texas chain, but "given Defendant's corporate history and past negative connotations, Academy's Marks are at significant risk of dilution through tarnishment and blurring."
The sporting goods store wants the court to award it triple damages and bar Academi from using its new name.
When asked for comment on the suit, an Academi spokesman said, "The company is confident in its position and any claims to the contrary are without merit."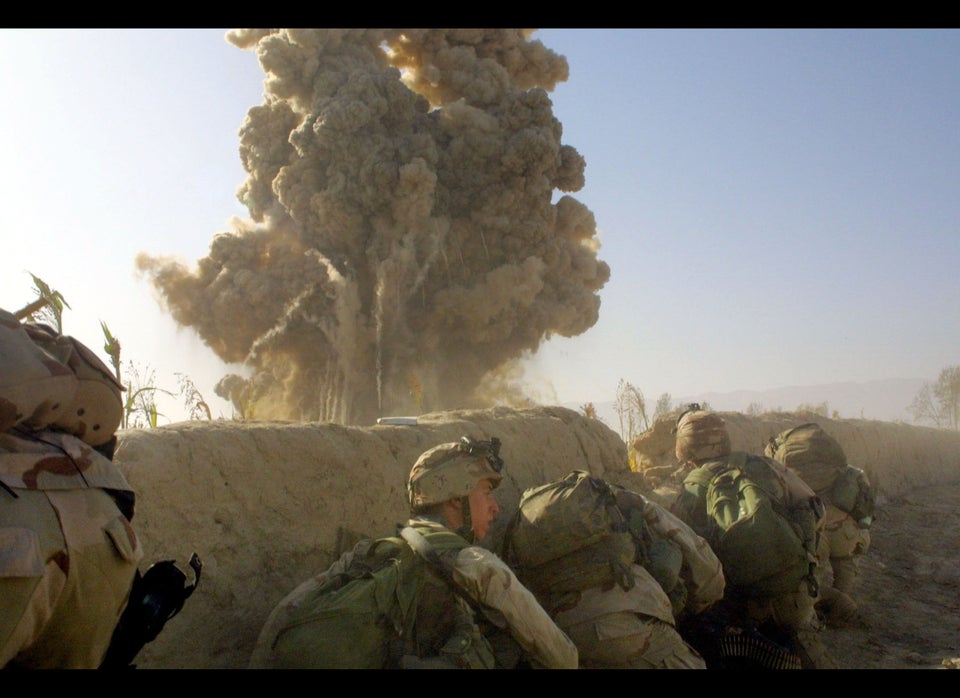 Afghanistan War, By The Numbers