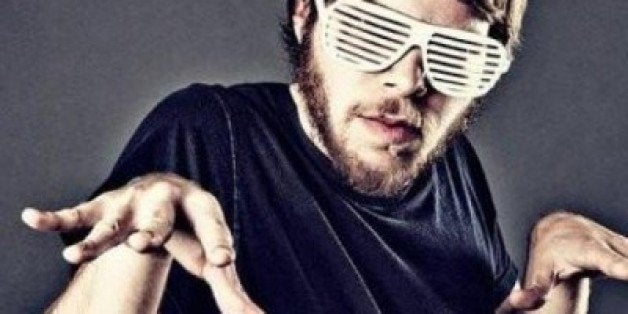 WASHINGTON -- Federal authorities on Thursday announced the arrest of Blake Benthall, the man they say was behind the website Silk Road 2.0, which allowed users to buy and sell drugs online.
The website, described by authorities as "one of the most extensive, sophisticated, and widely used criminal marketplaces on the Internet today," popped up in November 2013 after an earlier version of the site was shut down. As of September 2014, authorities believed the website was "generating sales of at least approximately $8 million per month and had approximately 150,000 active users," according to a Justice Department press release. The site has since been shut down.
Benthall was taken into custody in San Francisco on Wednesday, but is being charged in the Southern District of New York. The investigation was run by the New York FBI and the office of Homeland Security Investigations, which had an undercover agent who "successfully infiltrated the support staff involved in the administration of the Silk Road 2.0 website, and was given access to private, restricted areas of the site," the release said.
As the criminal complaint against Benthall lays out, he was second-in-command for Silk Road 2.0 until December 2013, when the person running the website abandoned his role after the arrests of the individuals allegedly behind Silk Road 1.0. Using the name "Defcon," Benthall allegedly stated on Dec. 28, 2013, that he had taken over Silk Road 2.0. "I intend to prove to you that leading this movement forward is my top priority in life, and that I will pour any time and energy necessarily into ensuring its success," he allegedly wrote in an online forum. "While other admins may run away when calamities strike -- I'm ready to fight right here alongside you."
From that time on, the complaint against Benthall alleges that he "controlled virtually every aspect of Silk Road's operation." When a hacker stole approximately $1.4 million worth of bitcoins from the Silk Road server in September, leading Silk Road 2.0 to be shut down, Benthall allegedly communicated with an undercover government agent about contributing his own bitcoins to restart the site.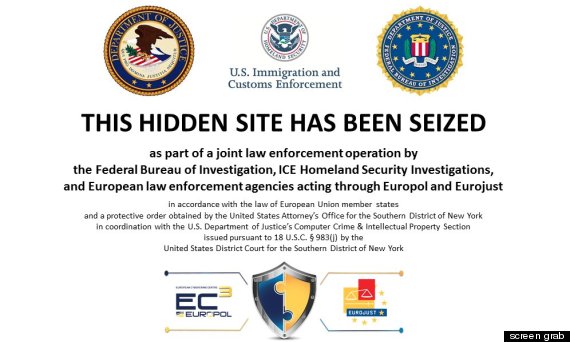 The complaint cites evidence from email accounts obtained through search warrants and states that Benthall allegedly used proceeds from his work on Silk Road 2.0 to put a $70,000 down payment on a Tesla Model S. Government agents also conducted physical surveillance of Benthall when he was visiting relatives in Houston in September, and said his activity matched up with the activity of "Defcon" online.
Benthall, 26, is facing charges of conspiring to commit narcotics trafficking (which carries a mandatory minimum sentence of 10 years), conspiring to commit computer hacking, conspiring to traffic in fraudulent identification documents and money-laundering conspiracy.
This is a breaking story and will be updated.
Related
Popular in the Community