WASHINGTON ― It's been a mystery why Rep. Blake Farenthold (R-Texas) abruptly resigned earlier this month.
But HuffPost has new details on what happened.
The House Ethics Committee was about to rule against Farenthold in its investigation into whether he sexually harassed members of his staff, used official money for campaign purposes and lied in previous testimony to the committee, according to the office of Rep. Jackie Speier (D-Calif.).
The committee gave Farenthold a heads-up about its ruling, which it is legally required to do before issuing a decision, so he quit, per Speier's office. Speier, who is not a member of the committee, has been one of Farenthold's biggest critics and a vocal advocate for changing how sexual harassment allegations are handled in Congress.
By stepping down, Farenthold was able to avoid whatever punishment the committee would have handed down.
A House Ethics Committee spokesman declined to comment.
The committee issued a statement last week announcing that its probe into Farenthold was over since he resigned, but indicated it had informed him on March 30 that it had scheduled a vote on a "Statement of Alleged Violation" to occur on April 11. Farenthold resigned on April 6.
If he hadn't quit, the committee would have voted to approve its document outlining the charges against Farenthold and then created a new subcommittee to hold a public hearing on the alleged violations.
It's not clear what Farenthold's penalty would have been if the committee finished out its process. It might have required him to pay back the $84,000 in taxpayer money he spent to settle a previous sexual harassment lawsuit brought by a former female aide. The Texas Republican promised in December that he would pay back that money immediately, but he never did. By quitting Congress, he has even less incentive to pay it back.
Leaders of the House Ethics Committee made it clear last week that they still want him to pay up, even if he's not their colleague anymore.
"We encourage him in the strongest possible terms to uphold that promise," Reps. Susan Brooks (R-Ind.) and Ted Deutch (D-Fla.), the chair and ranking member of the committee, said in a joint statement.
This story has been updated with more details about communication the House Ethics Committee had with Farenthold.
Before You Go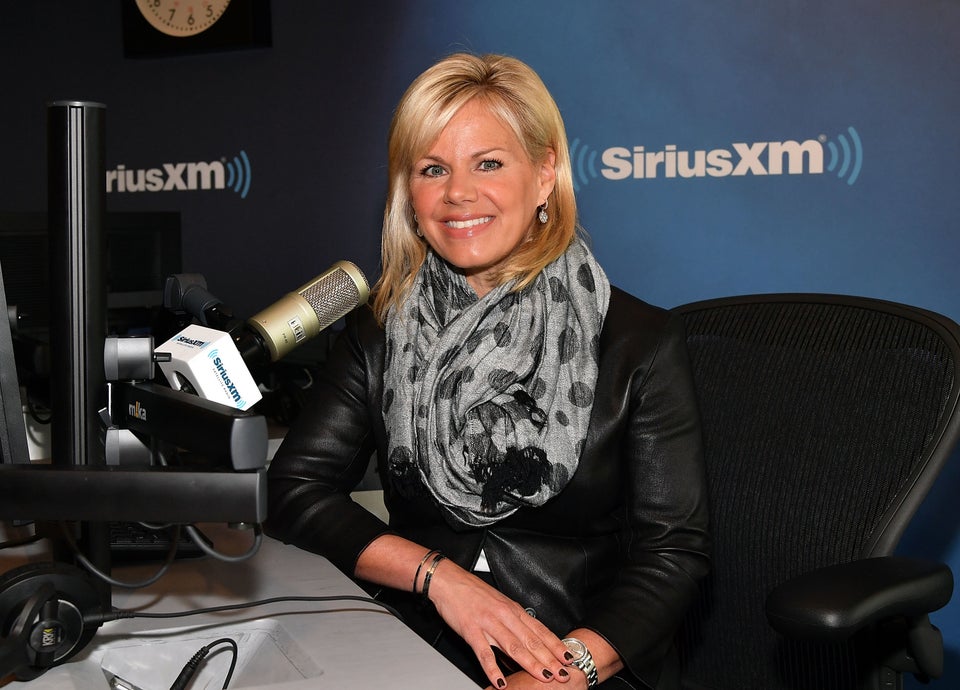 Women Who Have Accused Roger Ailes Of Sexual Harassment
Popular in the Community