 "I guess it's good in a sense that it stops any of it from happening, but now you're telling me if it's Game 7 of the NBA Finals and a guy has a chance to make a play he's going to be like, 'Well, do I want this $10,000 or do I want a championship?' "
That's an interesting way to put it. Let's hope after reviewing flops during the season that NBA officials will be hip to a good flop by the time the Finals come around. Griffin's teammate, Caron Butler (and one of the toughest defenders around) likes the rule.
That quote is coming from a guy who has been involved in the player's union throughout his career and is said in lieu of the NBAPA announcing yesterday that they plan on filing grievance and unfair labor practices charges against the NBA regarding the new rule. It'll be interesting to hear more player reactions as the 2013 season approaches.
Blake Griffin needs to chill and make an attempt at playing defense. Leave the acting to the professionals.
Related
Before You Go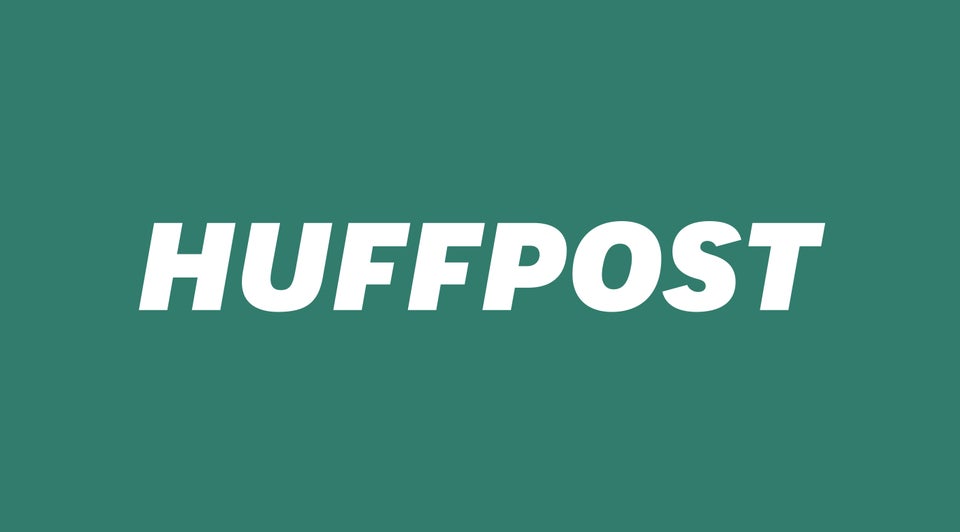 NBA Flops
Popular in the Community