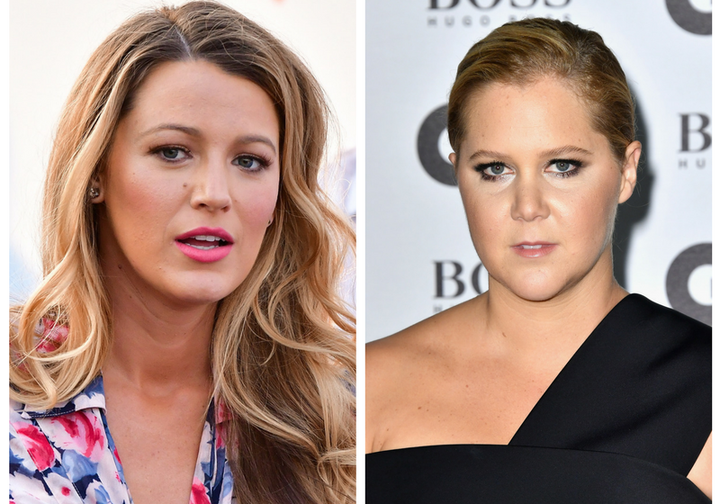 Last week, the cover of teen magazine Girls' Life went viral for all the wrong reasons. The magazine features headlines like "Wake up pretty!" and "Your Dream Hair," alongside a photo of a very mature-looking cover model. Boys' Life magazine (which is not affiliated with Girls' Life), in contrast, is scrawled with the words "Explore Your Future" and images of professional tools, like a computer and stethoscope.
Problematic? Absolutely. Indicative of a much larger issue than just these two magazines? Absolutely.
Blake Lively and Amy Schumer agree. Schumer shared the split photo on her Instagram Tuesday with just the caption "no."
Lively, who is mom to one-year-old daughter James, reposted Schumer's shot and seconded the emotion.
The image really took off on social media after mom Shoshanna Keats-Jaskoll shared Frye's post with a lengthy message of her own to Girls' Life.
"You CAN fight the tide of objectification of girls," she wrote. "You CAN create covers and stories that treat girls as more than hair, lips and kisses."
Time for a change, indeed.
Related
Before You Go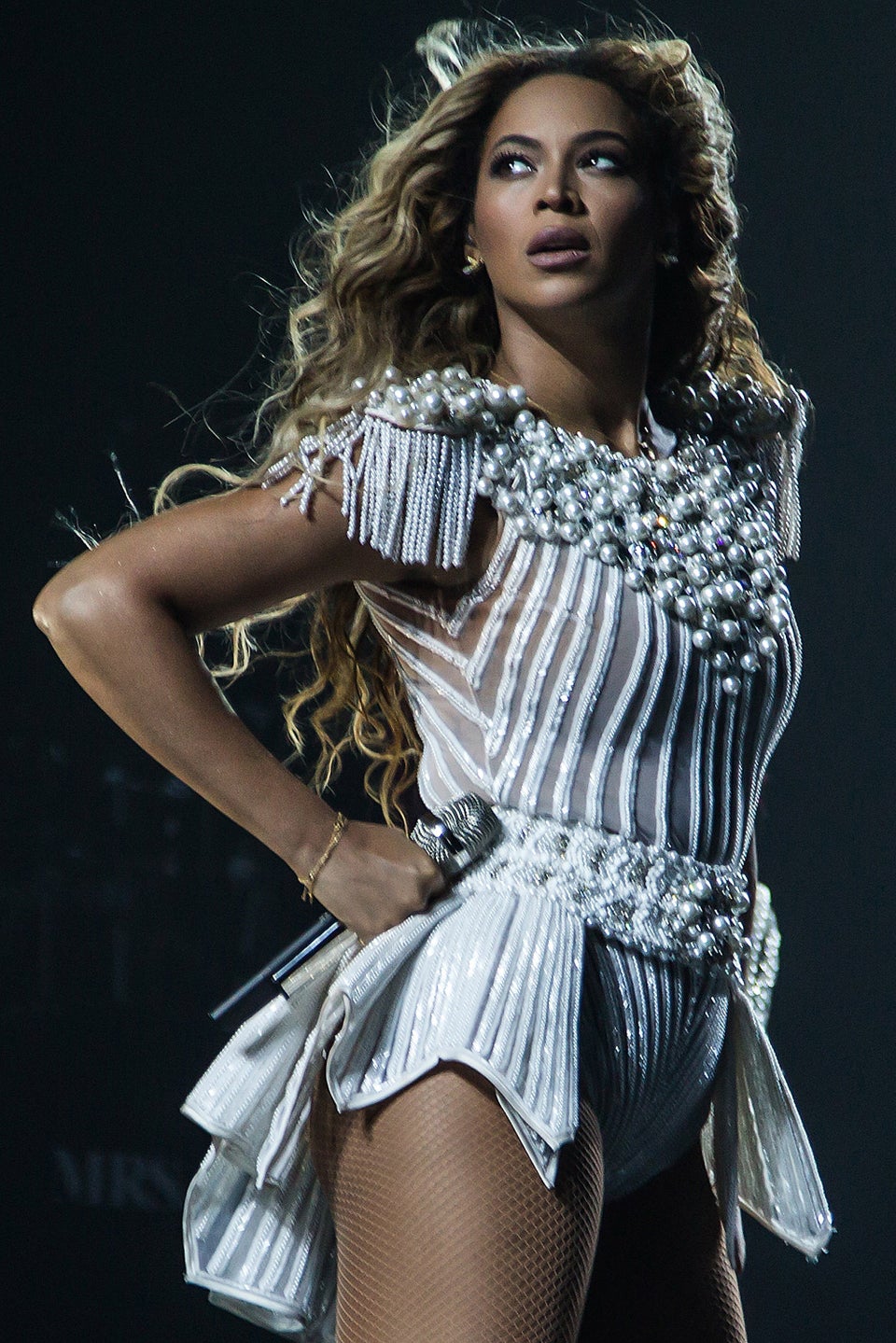 The Multiple Facets Of Modern Feminism
Popular in the Community