The "Gossip Girl" star was there to promote her new movie, "Savages," and she hinted that working with Oscar-winning director Oliver Stone hadn't been the most enjoyable experience in the world.
When the movie wrapped, she wanted to buy the crew a gift, "because they needed something nice after working with him for that long," she told Letterman.
So, "I got 'I Survived Oliver Stone' shirts for the crew," she added. "Oh, how did he like that?" wondered Letterman. "He didn't care for that," she said.
"Savages" is in movie theaters Friday, July 6th, 2012. Check Moviefone for local listings. "Late Show" airs weeknights at 11:35 p.m. ET on CBS.
TV Replay scours the vast television landscape to find the most interesting, amusing, and amazing moments - and delivers them right to your browser.
Before You Go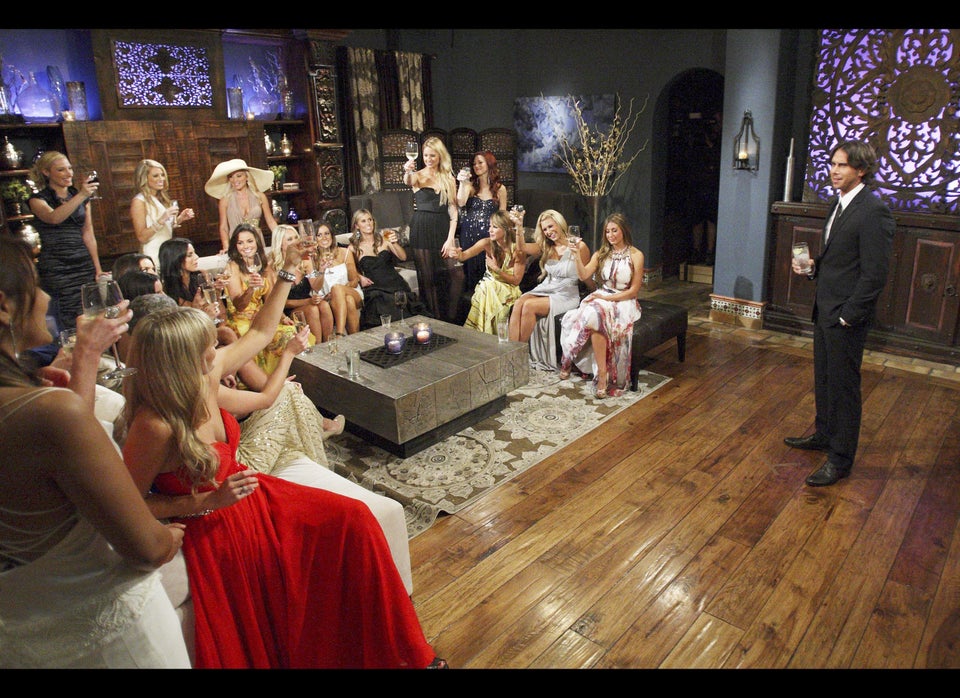 2012 Renewal Index: Canceled, Safe and on the Bubble Shows
Popular in the Community