The word "tranny" has become a hot topic in recent months.
While many transgender people and their allies view the word as a derogatory term, those who are not part of the community or educated or sensitive enough to understand it as a slur often use it in casual conversation.
But apparently not everyone has gotten the memo.
"I hope to have a few girls one day. If not girls, they better be trannies. Because I have some amazing shoes and bags and stories that need to be appreciated."
Even worse, this isn't the first time the "Gossip Girl" actress has used the word. Back in 2009 she told Allure, "I feel like a tranny a lot of the time."
Or perhaps she's taking a page out of RuPaul's book?
"It's ridiculous! It's ridiculous!... I love the word "tranny"...And I hate the fact that [Lance Bass] apologized. I wish he would have said, 'F-you, you tranny jerk!'"
Check out 20 transgender pioneers below:
Before You Go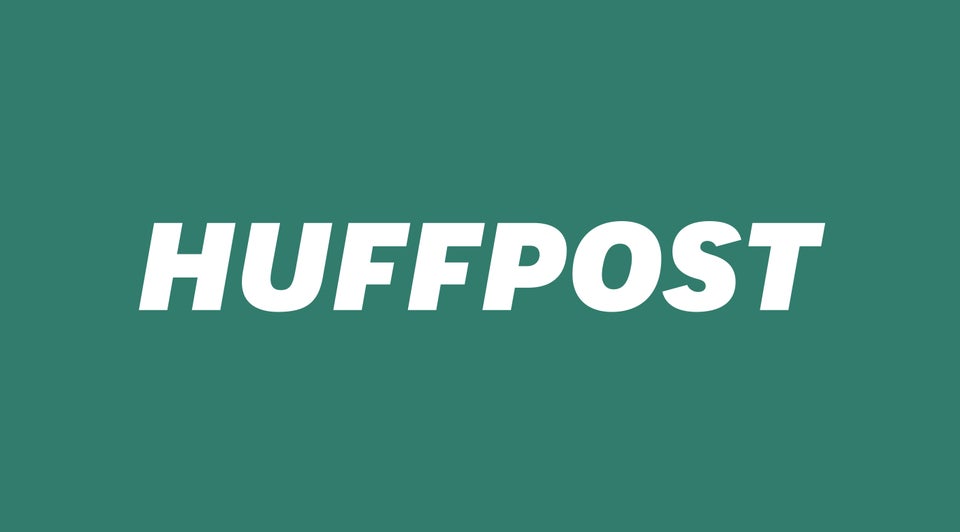 20 Transgender Pioneers
Popular in the Community