Congratulations to the happy couple!
News of Lively's second pregnancy made waves in April 2016 after she was spotted with a baby bump during reshoots of her summer shark flick, "The Shallows."
In 2014, the actress told Us Weekly that having a family was something she'd dreamed about since she was a little girl.
"I never knew what I wanted to do for a living but I knew I wanted to have a lot of kids because I had come from a big family, so it was always important to me," Lively said. "So it's just the excitement of that finally being here."
The "Gossip Girl" actress said earlier this summer in a Marie Claire interview that she and Reynolds are going to try and do their best to keep their kids grounded amid all the Hollywood hoopla.
"Ryan had a nice, normal upbringing, and we want our kids to have the same normal life that we had," Lively said. "We don't ever want to rob them of what we had, because we'd feel really selfish."
Before You Go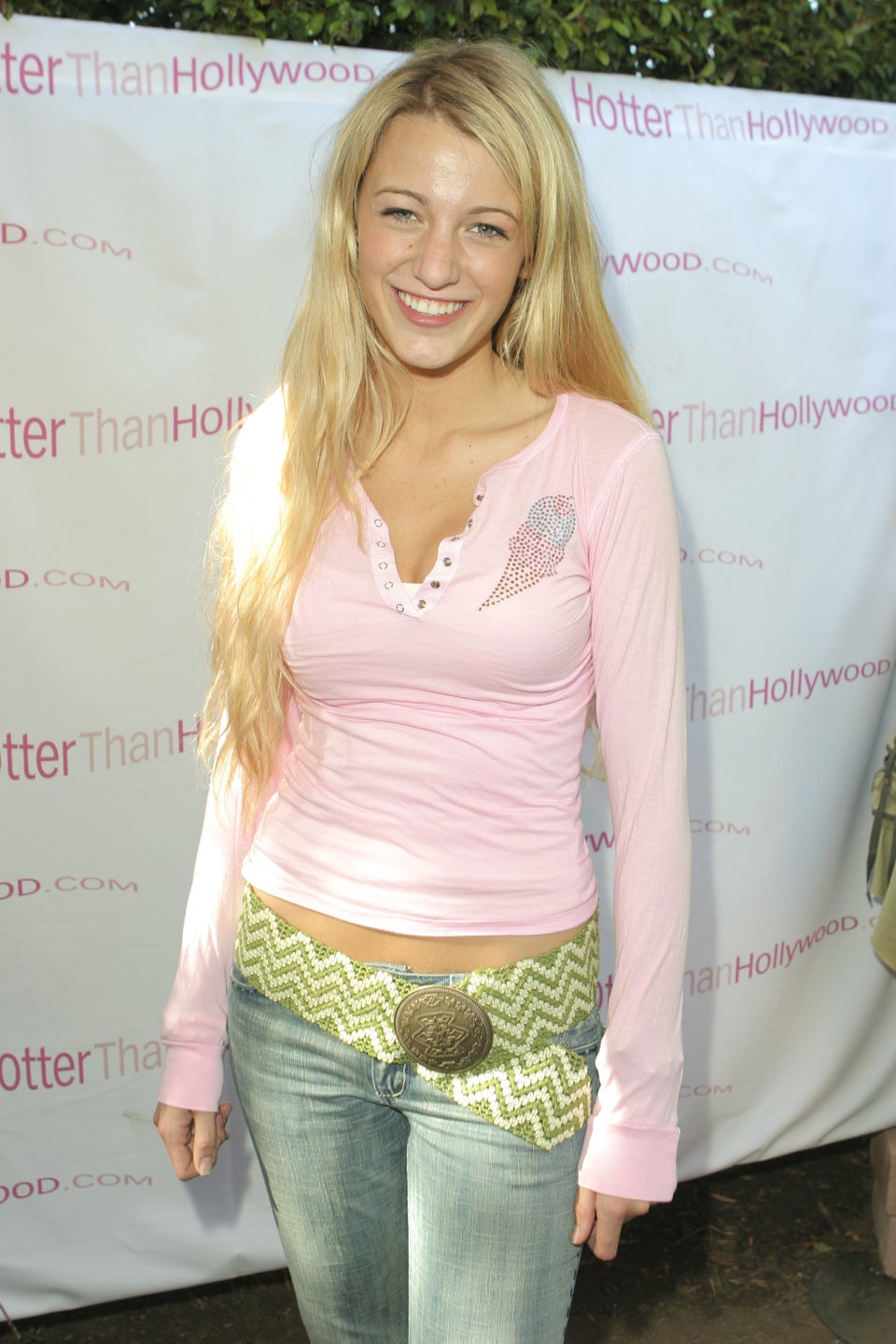 Blake Lively Through the Years
Popular in the Community