"Maybe it sounds jerky," she tells Marie Claire's Nina Garcia, "but I'm lucky to be on such a fashion-centric show [Gossip Girl]. There's no designer I don't have access to." And on the subject of her future wedding:
"What I planned before I got into the business has changed," she says. "Now I'm like, 'Hmm, I wonder what shoes Christian [Louboutin] is going to make me. And which couture house should I go to?' "
To be fair, the star has acknowledged how lucky she is to live a life of fame and fortune. "For me, this other stuff -- well, the perks -- is not the reason I do the job," she once told Interview. "Couture fashion week, getting to meet Karl Lagerfeld and John Galliano and Christian Louboutin is so exciting. [...] But at the end of the day I wouldn't be there without my job. There are a few things in life that matter above all else: your family, your friends, your loved ones."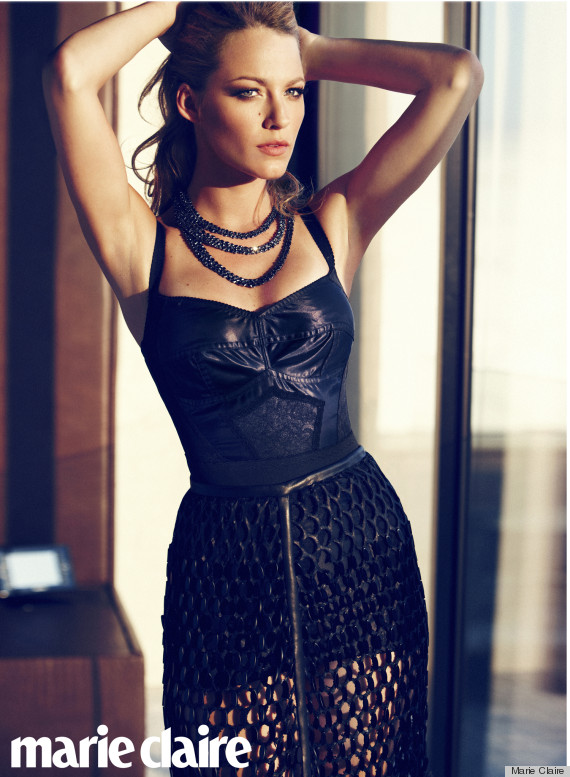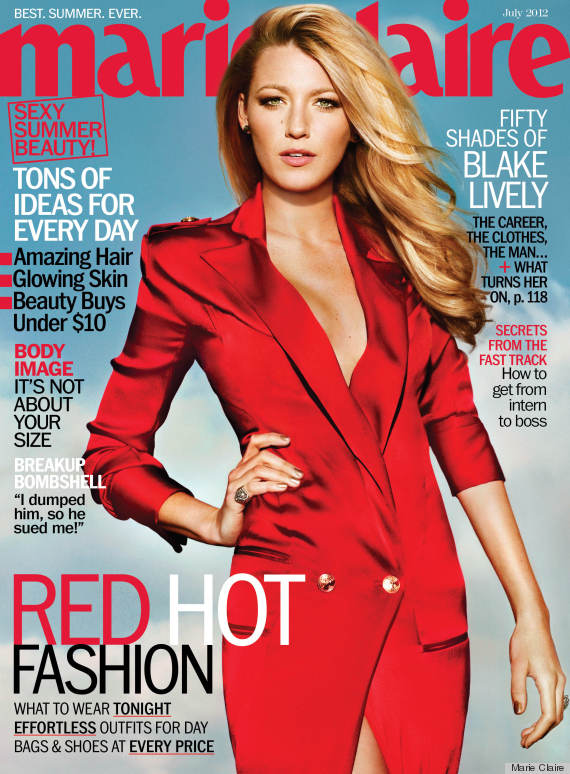 See Blake's style evolution: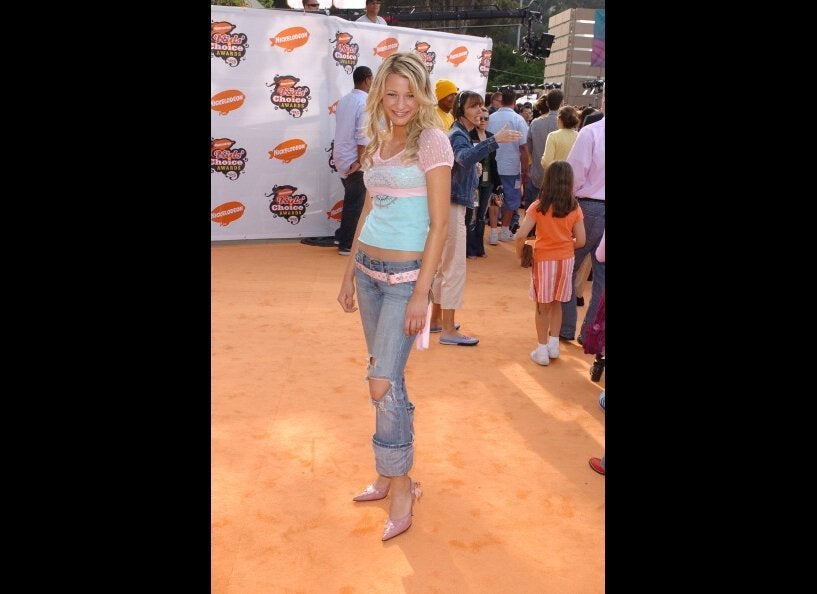 Blake Lively
Related