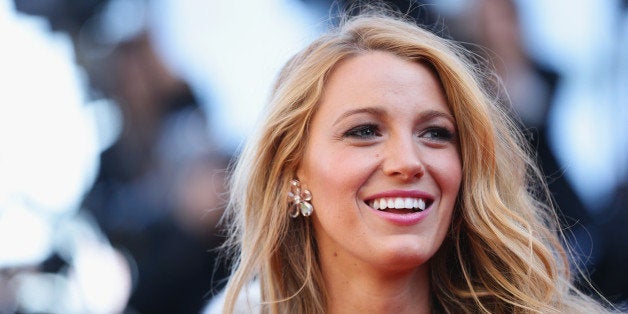 When Blake Lively is not acting or the exercising her power as a reigning style icon, she's apparently learning lessons all about lifestyle.
On Tuesday, the star launched her highly anticipated website -- or as Lively says, "new avenue" -- called Preserve. The site blends commerce, storytelling and philanthropic efforts that cultivate what Lively described as a virtual "Main Street, USA."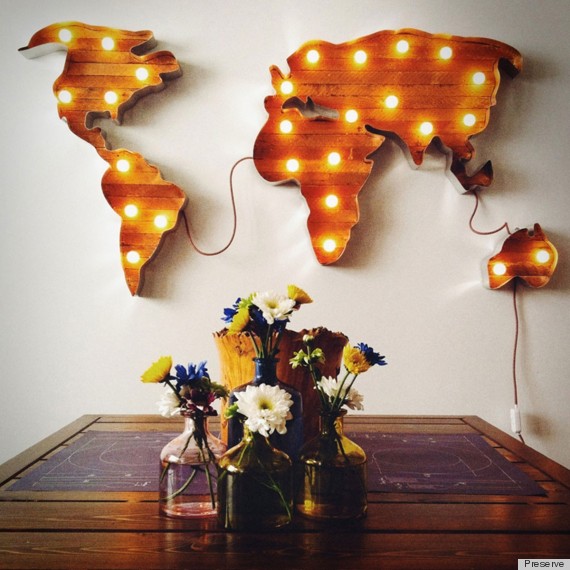 As of right now, the most expensive item is a light-up marquee map of the world, which costs $2,000. And while Lively seems to be channeling her inner Gwyneth Paltrow with her new site, she has not yet offered a $90 white-tee. We're sure it's on the way.
If you think Preserve is just another Goop-in-the-making, think again. Lively wrote an introductory editor's letter to the site which lays out the differences pretty clearly. Here are some of the major things we learned from Lively:
1. Blake Lively likes enchiladas.
I am hungry, though... not just for enchiladas.
2. Despite our notions, she isn't perfect.
I don't do any one thing perfectly. I do a lot of things, though. Some well, some poorly.
3. And even though she's really famous, she's talked to regular people and wants you to know that.
I've found that when approached with a curious spirit, people are kind, they're generous, they answer, if asked.
4. Preserve isn't actually a website, in the traditional sense of the word "website."
As for how we operate, we haven't looked at Preserve as a new website, but rather as a new avenue. A sort of greatest hits of "Main Street, USA." While the whole world races to keep up with technology, we may tighten our laces and join the race, but our end goal is to preserve what's already there.
5. And even though it's called Preserve, the site does not only sell jams, jellies and canned goods.
So here at Preserve there are people, stories, essays, videos and goods which hopefully inspire your home, your style and your tongue.
6. She'll probably exaggerate an item's cool factor.
We may romanticize it, calling it treasure. What we're really saying is, we see worth on every level.
7. And most importantly, Blake Lively's new lifestyle website is not only about Blake Lively.
So Preserve.us isn't just the U.S. It's all of us.
Before You Go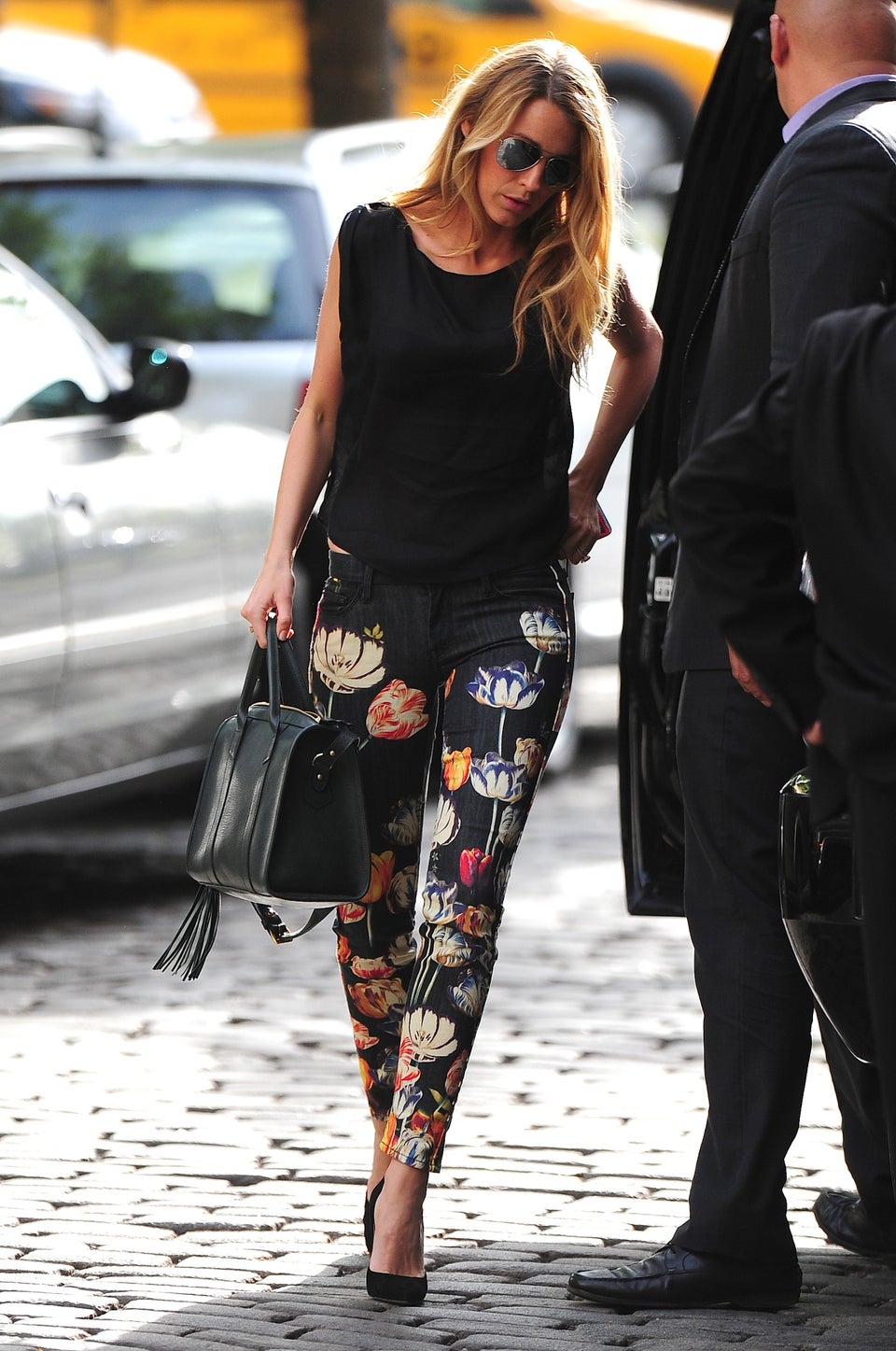 Blake Lively's Style Evolution