Could this Hollywood couple get any hotter? We'll answer that question: NO.
Tonight at the 2014 Met Gala, we had to do a double-take when Ryan Reynolds and Blake Lively stepped out. Both dressed in Gucci, the couple shared a few PDA moments on the red carpet and we couldn't contain our excitement. Blake wore a sequined, nude dress that paired perfectly with her tousled waves, while Ryan looked handsome as ever in his velvet tux with a bow tie.
Get into their sexiest below!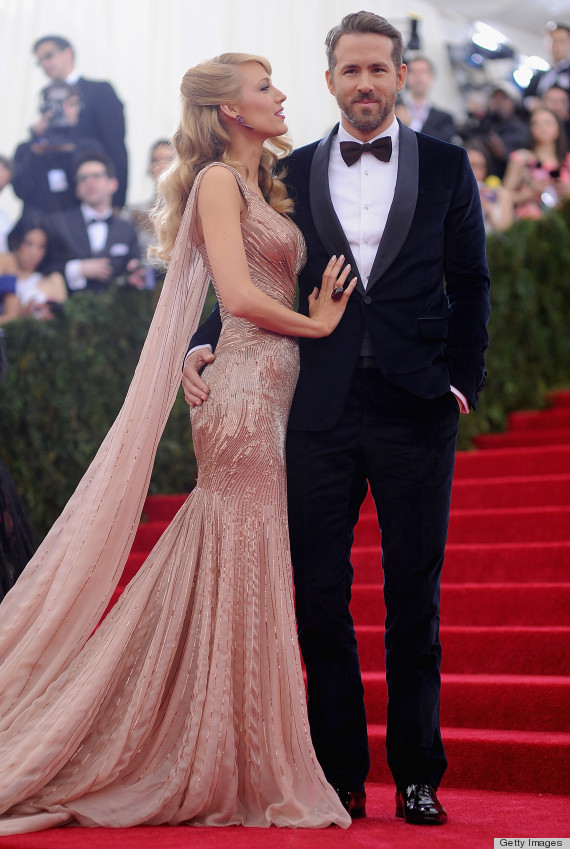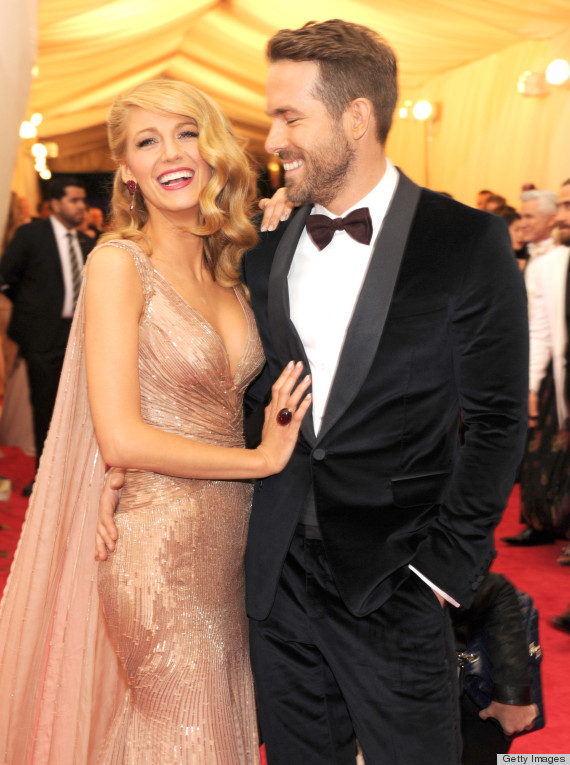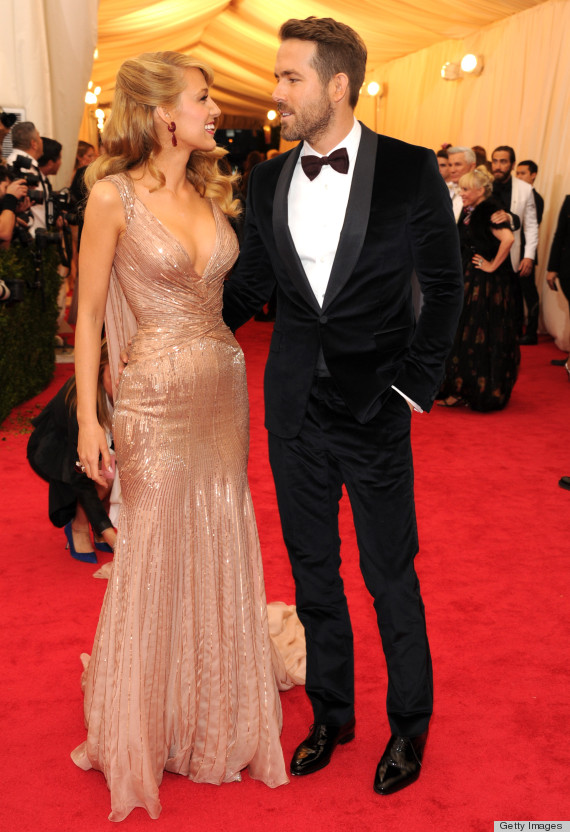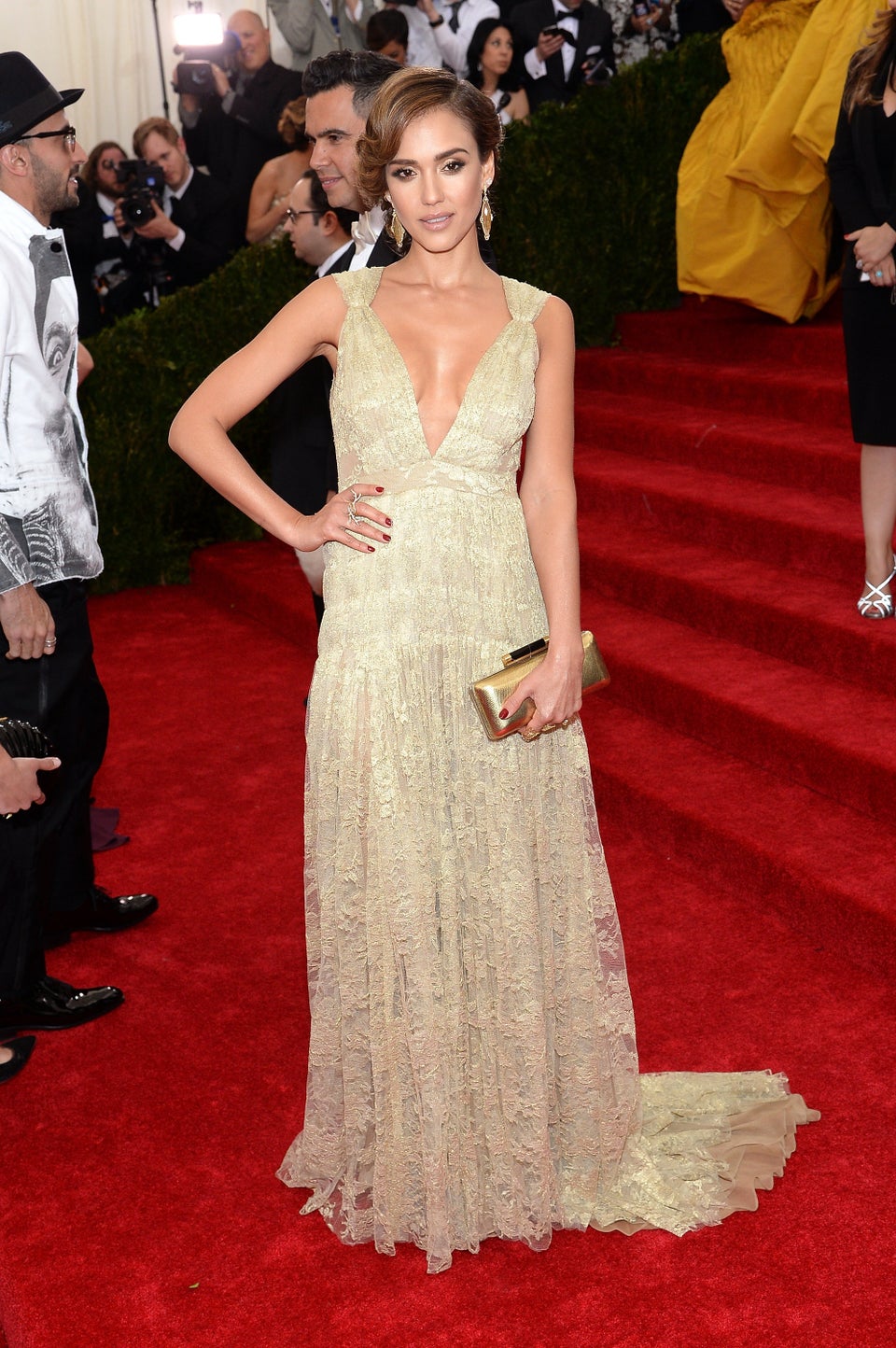 Met Gala 2014 Red Carpet Arrivals