 Blake Lively and Ryan Reynolds may have shacked up in a pricey $2 million cottage home in Bedford, New York, but that isn't keeping the "Green Lantern" stars from being grumps. Well, sort of: According to a report in the New York Post, the ridiculously good-looking couple are clashing with the locals, having been "over the top" in their demands to remain hush-hush about their new 2-acre property, and being unsavory company, just generally.
A source for the publication claims that Lively, 24, and Reynolds, 35, dined at Richard Gere's Bedford Post Inn restaurant recently and became stand-offish when another couple left at the same time, with Reynolds reportedly saying, "Are you following me?"
The "Gossip Girl" actress and Reynolds have been dating for seven months. Rumors of their romance began to fly after the couple was spotted frequenting each other's pads in Boston and New York (pillows! dogs!) and dining out with their respective families. On May 7, while vacationing in Reynolds' hometown of Vancouver, the couple dined at Blue Ginger Restaurant with Reynolds' brother and sister-in-law.
Check out photos of Lively and Reynolds: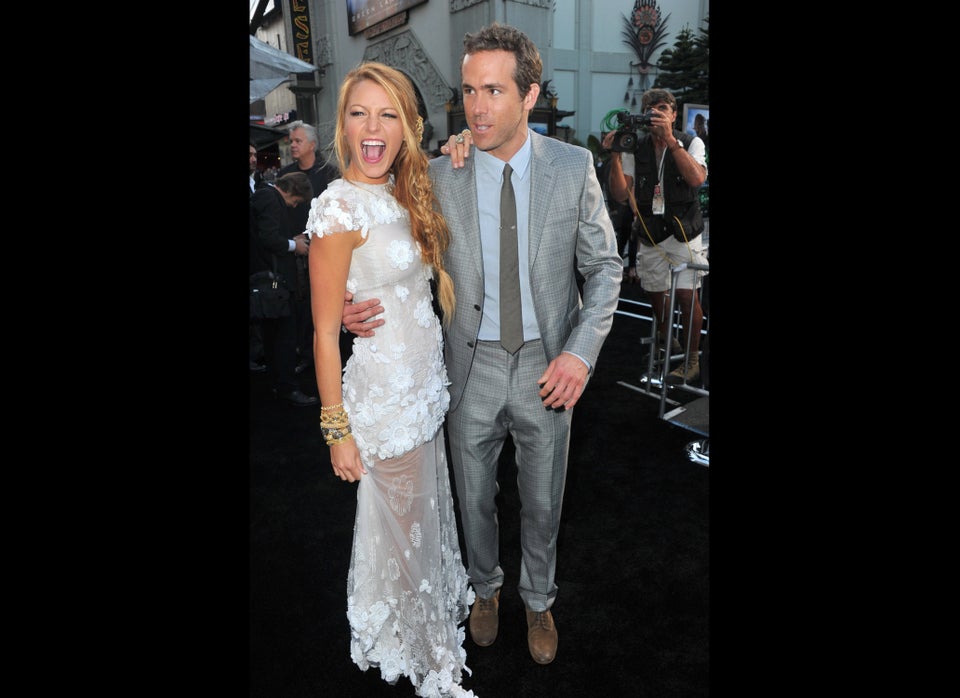 Related
Popular in the Community