Blake Lively certainly has a sense of humor.
The gorgeous mama shared an Instagram photo of husband Ryan Reynolds with their daughter, James, for Father's Day on Sunday. Alongside the photo, she added a hilarious caption about their baby's paternity.
Lively isn't the only funny one in the family. Reynolds shared some humor of his own Sunday:
"Having a baby is just living in the constant unexpected," she told the Los Angeles Times in April. "You never know when you're gonna get crapped on or when you're gonna get a big smile or when that smile immediately turns into hysterics. It might be like living with a drug addict. But you have a baby and you think, 'I can't imagine ever not having a baby,' because they grow up so quickly. I'd be an 80-year-old woman with a baby if I could."
Before You Go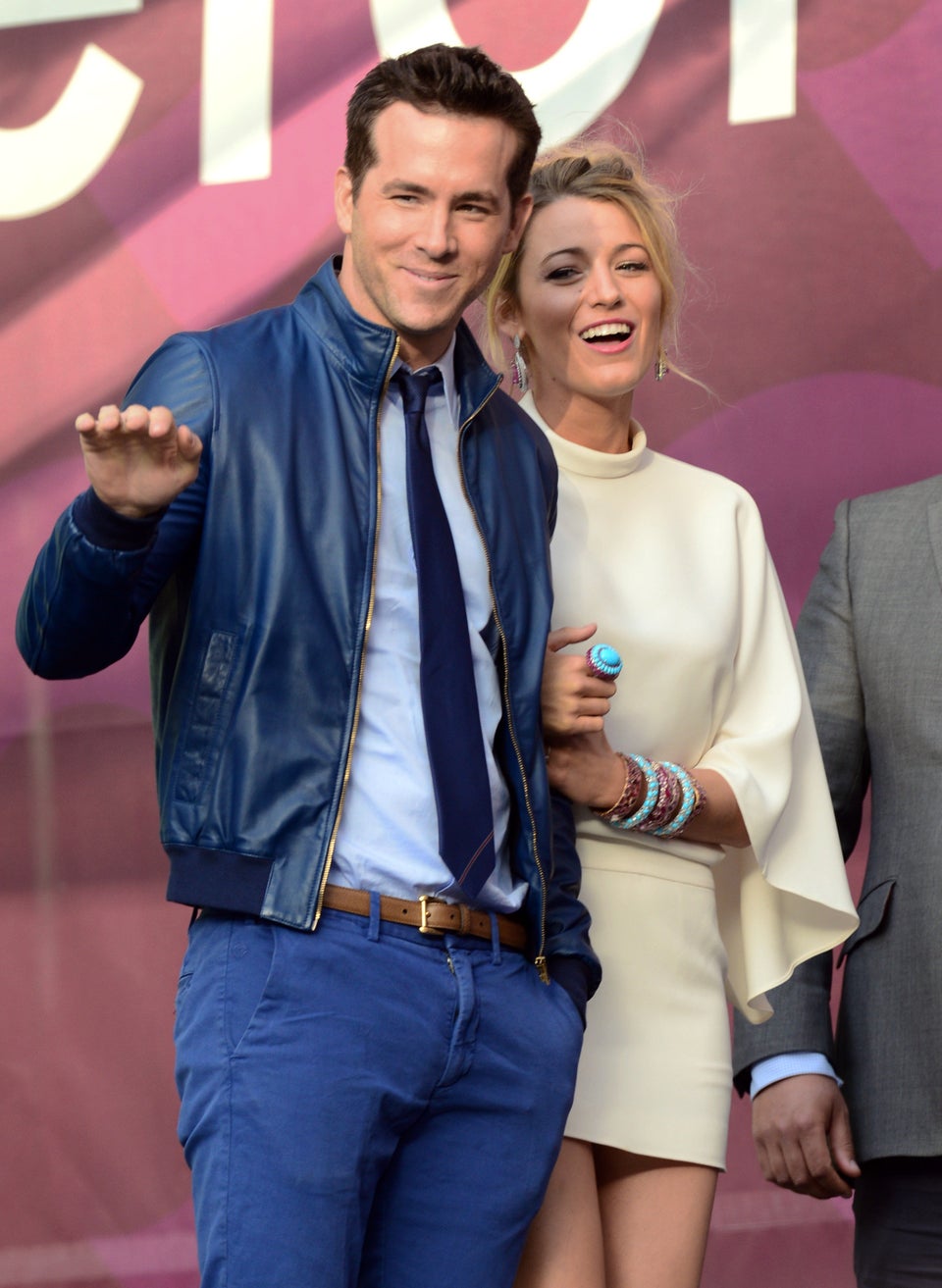 Blake Lively And Ryan Reynolds
Popular in the Community