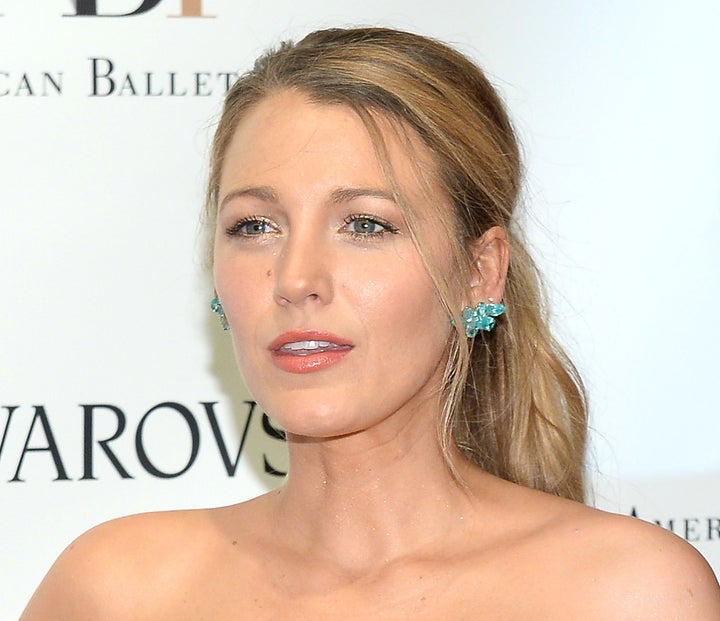 Speaking with the Los Angeles Times in a recent interview, the "All I See Is You" actress recalled the "terrifying" experience of working with a makeup artist who allegedly harassed her.
"He was saying things inappropriately, insisting on putting my lipstick on with his finger," Lively said. "I was sleeping one night on location and I woke up and he was filming me. I was clothed, but it was a very voyeuristic, terrifying thing to do."
Lively raised the issue with the producers on the project, but said that no action was immediately taken to ensure her safety. Instead, they approached the actress in her trailer months later to confront her about an entirely different issue: her dog defecating in her dress room. 
"After three months of complaining, they called me into my trailer and said, 'We need to talk to you.' I thought, 'Well finally, they're going to do something about this man who I had to have touching me all day,'" Lively recalled. "And they said, 'Your dog left a poop behind the toilet in your dressing room and our janitor had to pick it up. And this is very serious and we can't have this happen again.'"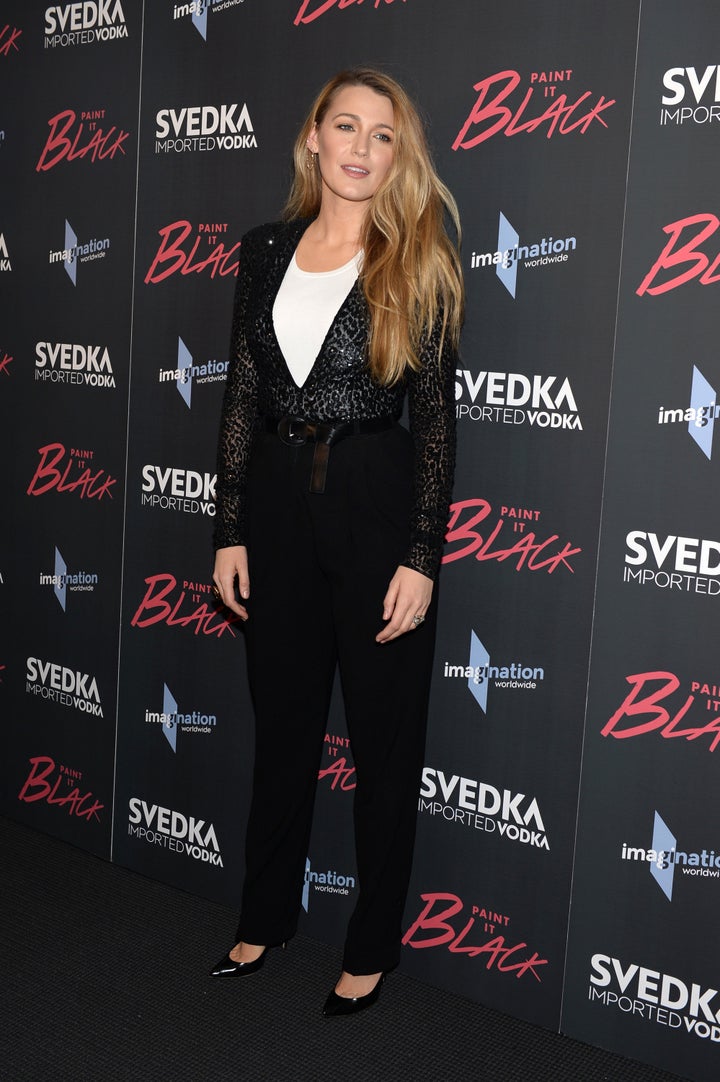 The makeup artist was finally removed from the project after Lively circumvented the producers by taking up the issue with her lawyer, which resulted in an investigation into his behavior. 
"Our unit production manager wrote him a letter of recommendation because nobody wanted there to be bad blood," she said. 
Earlier in the week, Lively joined a chorus of famous types condemning Weinstein's alleged sexual assault and harassment in a strongly worded statement. The producer was fired from the Weinstein Company on Sunday after a damning New York Times expose detailing decades of abuse. Days later three women claimed Weinstein raped them in an investigative New Yorker report.
While Lively says she never personally experienced or witnessed Weinstein acting inappropriately, she called the various testimonies "devastating to hear."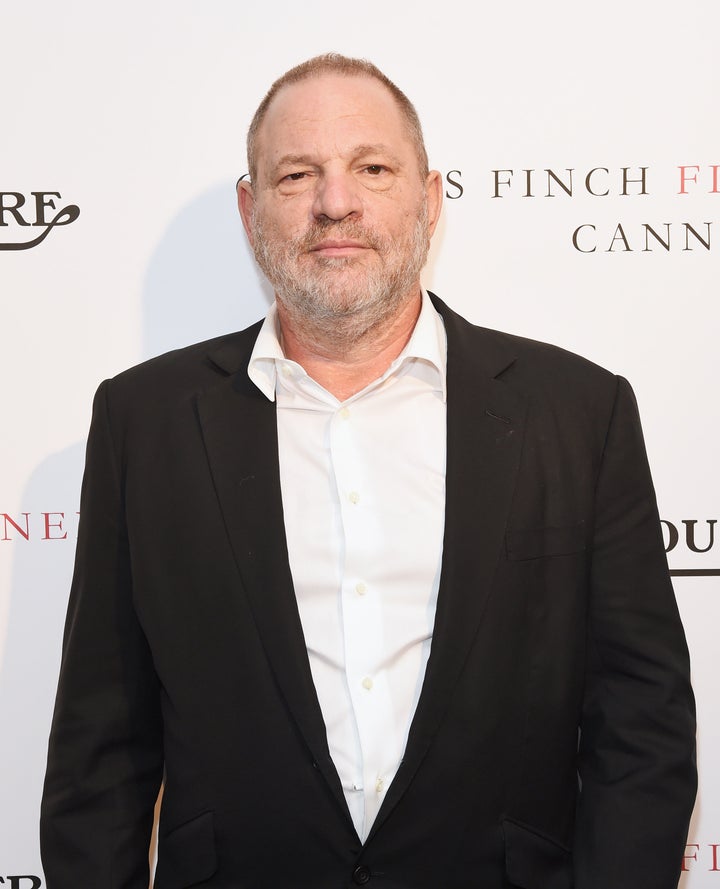 "It happens to women all over the place, all the time, to the point where women don't even think that this is a real assault," she told The Hollywood Reporter. "I've had plenty of things happen to me whether it be trying on a dress for prom at some clothing store, to a director being inappropriate, to a guy walking down the street where you don't think, 'Oh well, that wasn't actually sexual assault — this guy just, like, grabbed my butt.'"
"It's important that women are furious right now," she continued. "It's important that there is an uprising. It's important that we don't stand for this and that we don't focus on one or two or three or four stories, it's important that we focus on humanity in general and say, 'This is unacceptable.'"
Calling all HuffPost superfans!
Sign up for membership to become a founding member and help shape HuffPost's next chapter
BEFORE YOU GO
PHOTO GALLERY
Blake Lively