Blake Lively is getting serious about her kids' safety.
On Monday, the actress posted a photo of herself with some CPR mannequins on Instagram.
"ALL MAMAS AND DADDIES OUT THERE ― I can't recommend this enough, I took a CPR class with with a focus on babies and toddlers," she wrote in the caption.
"Google 'infant CPR class near me' and you'll see lots of listings," she added. "For those of you who haven't done it, you will love it. It's so helpful by giving you knowledge, tools, and some peace of mind."
The actress and her husband, Ryan Reynolds, have two daughters, 2-year-old James and 8-month-old Ines. On Monday, Reynolds also posted about CPR training on Instagram and said that he was able to save his nephew's life thanks to a Red Cross course he took years ago.
As Lively's Instagram showed, infant and child CPR classes use mannequins to teach people how to administer cardiopulmonary resuscitation, as well as childproofing and accident prevention techniques.
The classes are usually offered at community centers, hospitals, and local chapters the American Red Cross and American Heart Association.
Additionally, organizations like The CPR Party offer courses in people's homes. The CPR Party is a non-profit that brings certified trainers into family homes across the U.S. to teach groups of friends and relatives the life-saving basics. Other similar initiatives exist throughout the country.
To busy parents, CPR training may seem like an extra hassle on an ever-growing to-do list, but it's a simple step that can make the difference between life or death.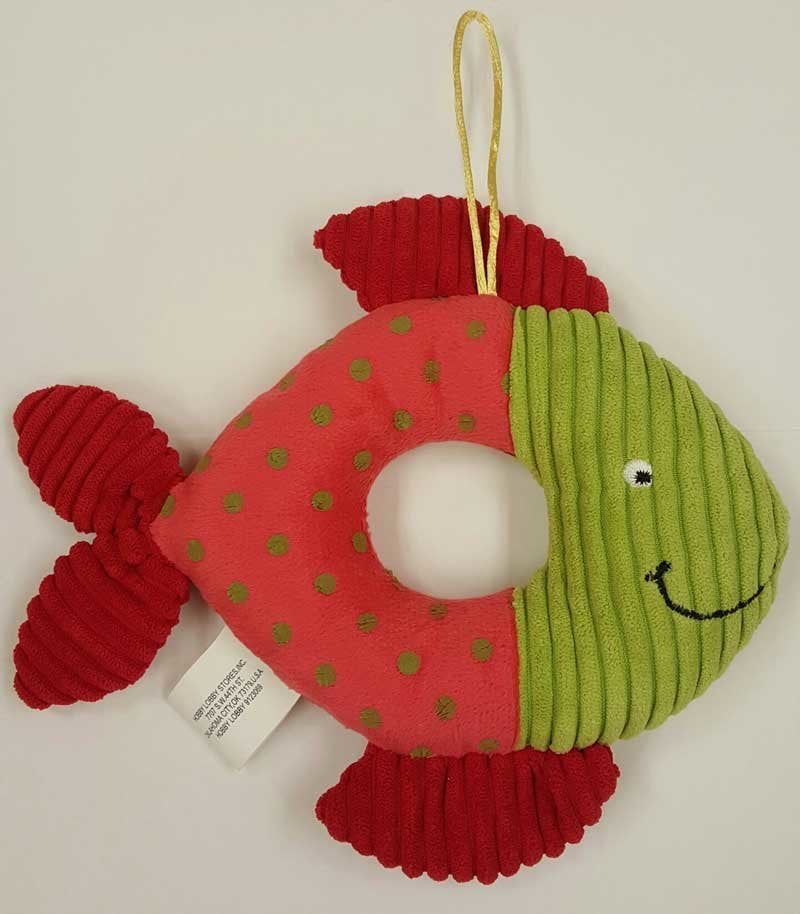 Recent Recalls Of Baby And Kid Products