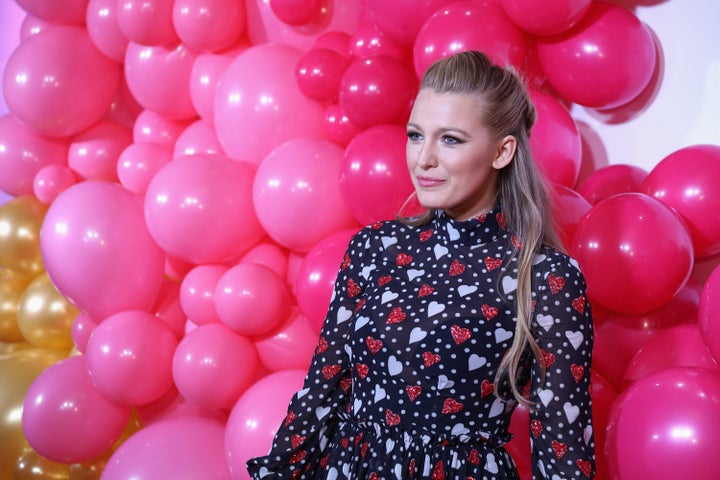 What's Galentine's Day? Oh, it's only the best day of the year.
"Right now, more than ever, it's so great that women are coming together and supporting each other and building each other up," she told E! News at the event. "I got a little too involved. I said, 'I don't really just want to show up. I sort of want to plan it.' It's a lot more fun to plan a party when it's not on your dime. I changed the party a bit."
Featuring stations where guests could decorate cookies and make friendship bracelets, the party hosted by L'Oréal Paris was all about bringing women together. The "Shallows" actress said her favorite touch was a wall that encouraged partygoers to finish the sentence: "I am worth [blank]."
"This is the first time in my lifetime where I have been aware of a women's worth being questioned. I know it happens all the time everywhere, but I never felt it," Lively told E! News. "It's made me so much more aware and empathetic to the challenges that women face always, because I've been really fortunate. I think it's just so important that we come together and build each other up — and that we remind women of their value. It's really beautiful to see women come together. It's something I've never seen."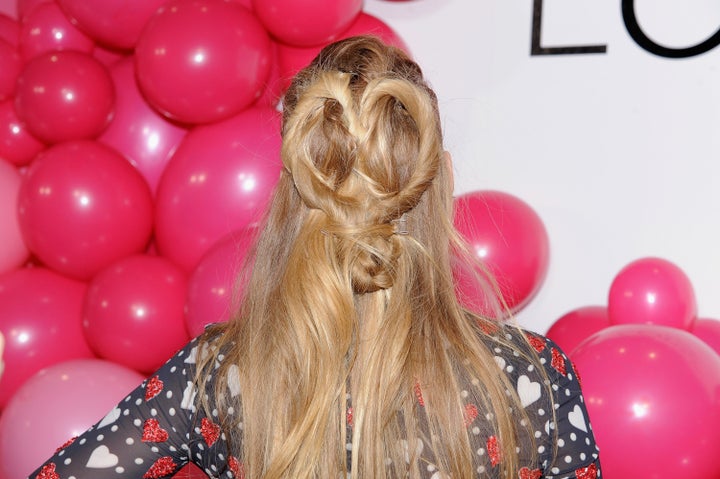 As for Lively and husband Ryan Reynolds' Valentine's Day plans, the actress suggested nothing had been decided since the party had required most of her attention.
"Hopefully we're not still here — that would be a problem. Very bad!" she said at the event. "We haven't really planned anything yet."
Oh, we're sure he'll think of something.