Ladies, prepare yourselves.
"I'm always on the go. I don't need to have a [trainer] or pay attention to what I eat," Lively says. "I can't start my day without a cup of hot milk chocolate or finish without crunching a few dark chocolate squares. It's good for my morale."
"That and a good metabolism," she said. "I could lie and put it down to dog walking, but you would be well within your rights to call my bluff: my dog weighs three pounds. I take six steps and she's done for. In a few more years, I'll need to have a new secret, as in an incredibly strict diet regime."
Before You Go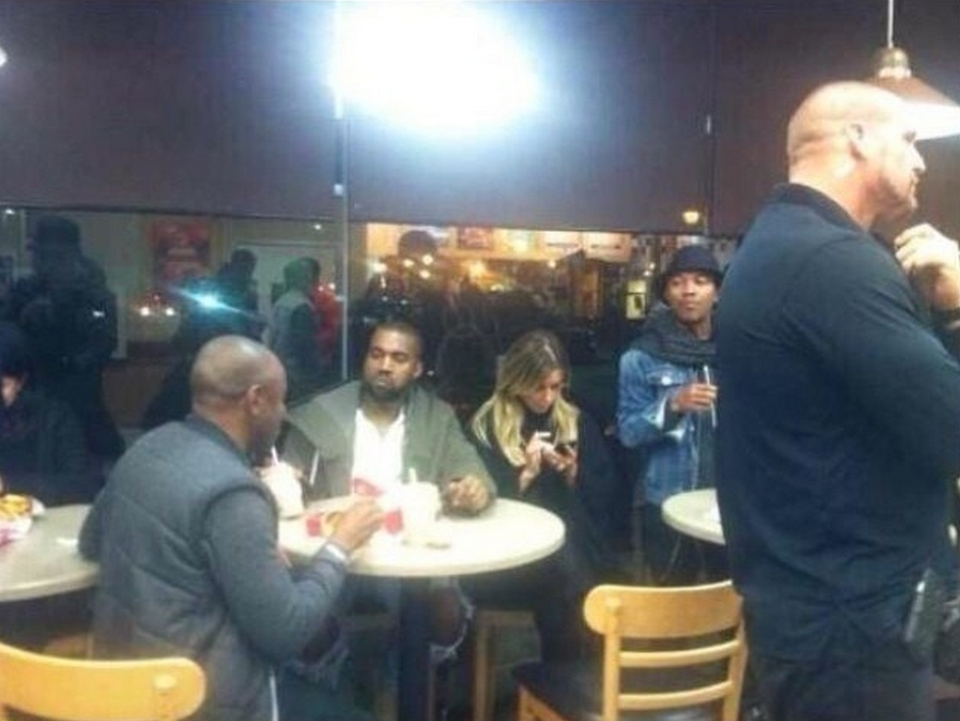 Bon Appetit!
Popular in the Community