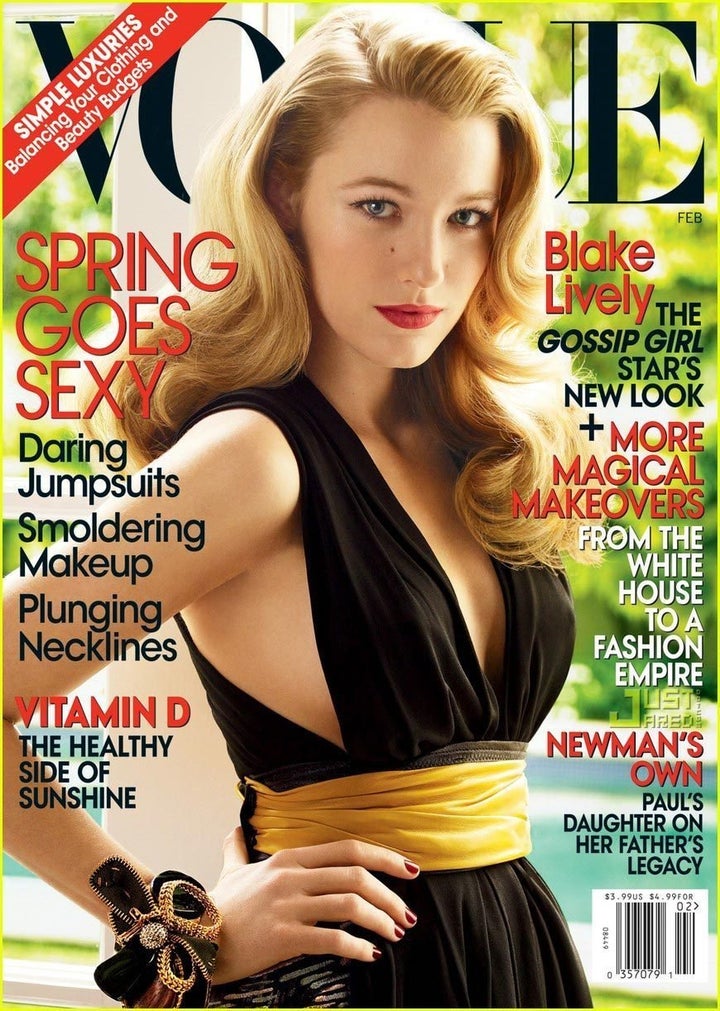 "Gossip Girl" Blake Lively graces the February cover of Vogue magazine and gets "a makeover that transformed the sporty all-American girl into a polished bombshell," editor Anna Wintour claims in her editor's letter.
Despite Wintour's enthusiasm, the cover itself is a controversy and possible sign of the magazine's fall, reports the NY Post:
Some are seeing Vogue's "stooping" to put a television star on one of the most coveted press pedestals around as one more sign of an impending apocalypse.

"She's the girl of the moment who also has a hit show that people watch as much for the fashion as for the show itself," says Vogue spokesman Patrick O'Connell, explaining the choice...

The setbacks have piled up in recent months. Brand extensions such as Men's Vogue and Fashion Rocks have folded, and Vogue Living went on indefinite hiatus. Newsstand sales have slipped - 15 percent in the first six months of 2008 compared to the same period in 2007 - and ad pages in the January issue are down 44 percent from one year ago.
Inside the magazine, Lively talks about the fashion on "Gossip Girl."
"The fashion is just unbelievable [on Gossip Girl]. You can watch our show on mute and be entertained."

"Just being here [in New York City], walking around, you pick it up really quickly," Blake explains of her evolving fashion sense. "In New York, you put on skinny jeans and riding boots and a leather coat and handbag, and you take on that posture and character. It becomes very natural."
Some photos: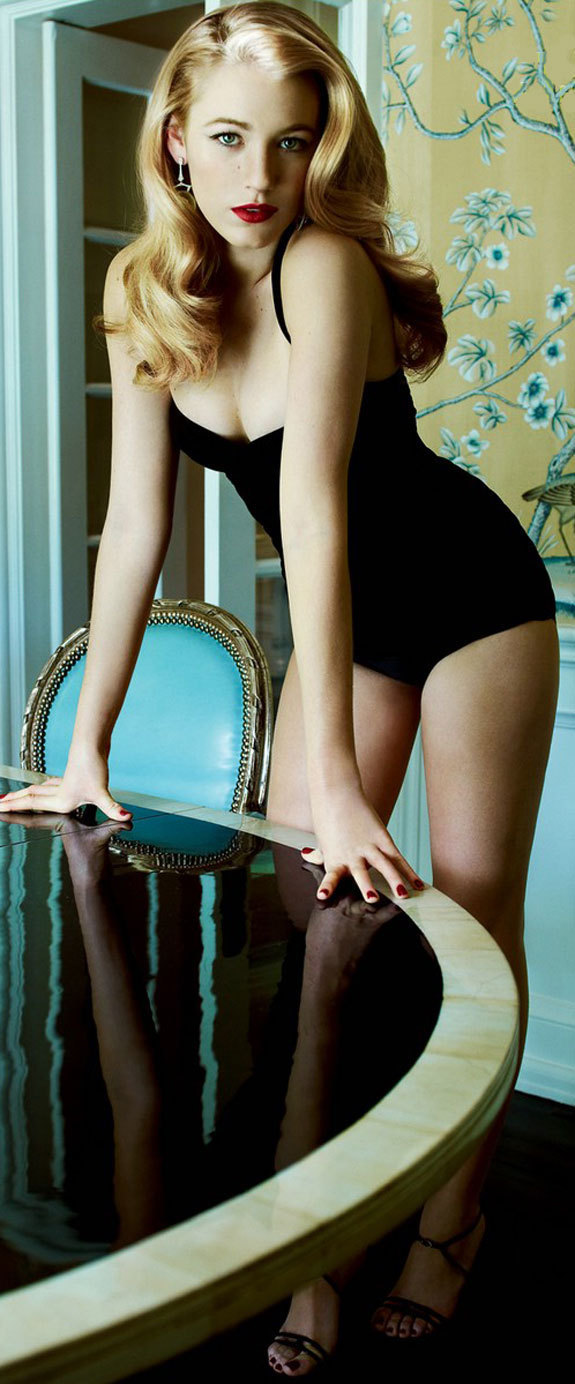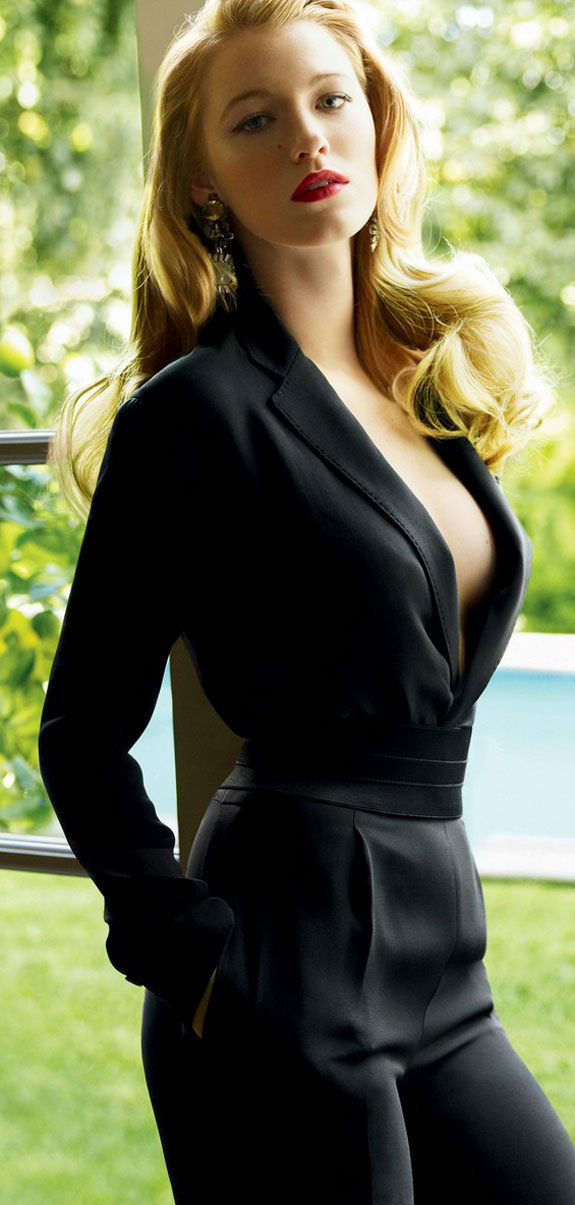 Popular in the Community