Back in the early 1990s, Blake McIver was a child actor with family-friendly roles in "Full House," "The Little Rascals" and "Home Improvement." Today, McIver is a go-go dancer in Los Angeles.
"I'm not embarrassed," McIver told RumorFix of his go-go dancing, which he has done for the past year. He said he had been working as a vocal coach, but turned to dancing when business slowed and "in the process, I found it so liberating and empowering."
The 28-year-old came out as gay three years ago. As a teenager, he struggled with bullying while attending a Christian high school. That experience affected how he felt about himself.
"I had so much shame about my body," he told RumorFix. "This was a way to express myself that was safe, sensual and fun ... I'm not hiding who I am anymore -– not pretending I'm something I'm not."
McIver played the rich and snooty Waldo in 1994's "Little Rascals," as well as Michelle Tanner's friend Derek Boyd on "Full House" from 1992 to 1995. He recently appeared on Bravo's new show, "The People's Couch."
Before You Go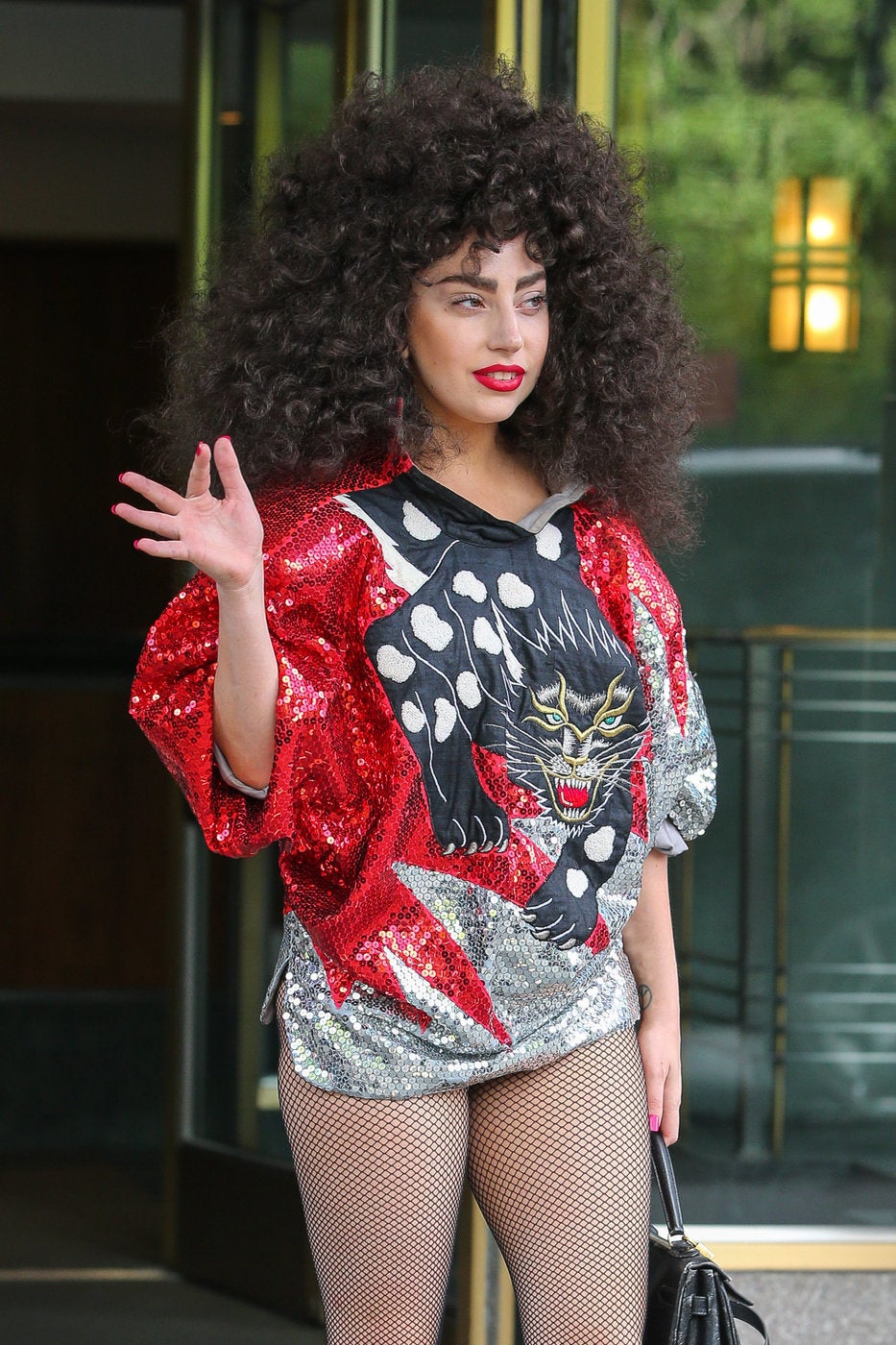 Celebrity News & Photos
Popular in the Community