Blake Shelton and Miranda Lambert's divorce may be playing out like a country song come to life (the initial news of the divorce on Monday, the "she cheated" -- "no, he cheated" -- tabloid reports that followed) but let's not forget: the pair shared some really good times, too.
In the clip above, the folks over at Taste of Country take a look back at the power couple's best duet performances, including their 2005 rendition of "You're the Reason God Made Oklahoma" at CMT's 100 Greatest Duets concert.
Watch the clip above to see the moment -- and for confirmation that love, indeed, is dead.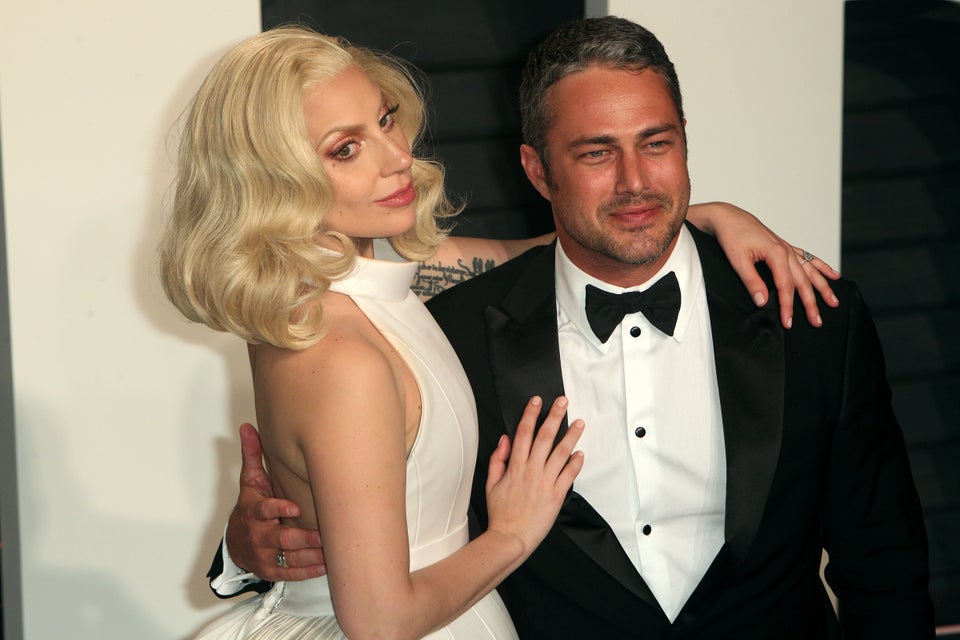 Keep in touch! Check out HuffPost Divorce on Facebook.