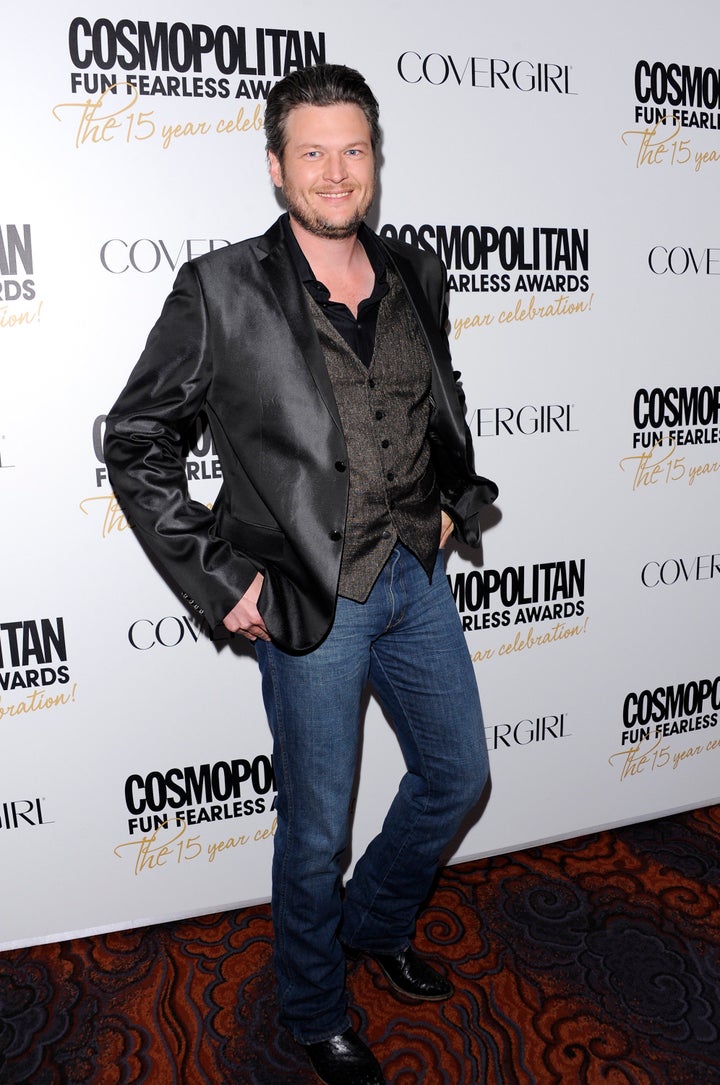 On July 27, Shelton made the odd choice to boast about how he deliberately ran over a turtle with his car:
Does anyone know if the Eastern Box turtle is protected in Oklahoma? If so I didn't just swerve to the shoulder of the road to smash one...

— Blake Shelton (@blakeshelton) July 27, 2012
Not surprisingly, the Twittersphere responded with concern and anger. NPR blogger Barbara J. King replied to Shelton's tweet, asking if it was a bad joke:
"That turtle's life meant something- was your tweet a bad joke? Why would you be so cruel to a living being?"
After that remark, Shelton was inundated with angry tweets, most of which he flippantly responded to, but later he responded with increasing hostility to a user named @turtlefeed, who was repeatedly tweeting about Shelton's perceived apathy toward animal life. Sheton wrote:
"Hey @turtlefeed. Before u make an even bigger dipshit of urself you should research on how much money I have raised to feed homeless animals," adding, "Hey @turtlefeed.. I solely have raised over a million dollars in animal rescue/conservation alone... How much have you raised? Oh. Ok. Next!"
"The best part of all of this is that the dumb asses didn't even look to see that I'm not even in Oklahoma today!! I'm in North Dakota!! Do they even have turtles in North Dakota?!!! God almighty!!! What's wrong with people?! Get a life!! Get a job!! Get laid!! For once!!!" He later added, "For the last time I didn't hit a turtle! I haven't seen a turtle! So please all you turtle freaks go back to eating your boogers!! It's ok."
Shelton got so much flak, both for his joke and for the way that he responded to critics, that he was finally forced to apologize for having a poor sense of humor:
Blake Shelton isn't the only celebrity who doesn't think before he tweets: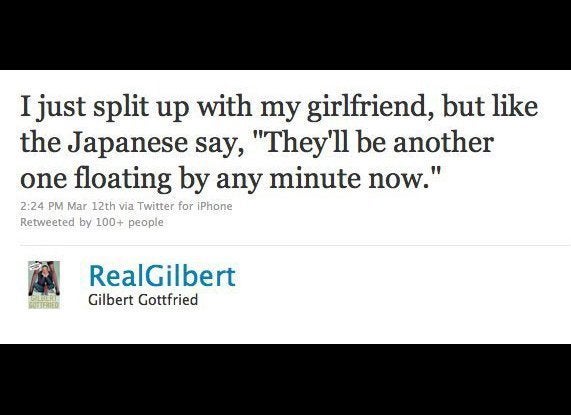 Offensive Celebrity Tweets
Related
Popular in the Community