It's true, Usher did post a photo of Shelton and Sporrer together, but the actress also uploaded an equally innocent snapshot of the two posing together to her own account, and wrote of Shelton, "Didn't expect to chat here with a super sweet guy with a super thick Oklahoma accent...I felt our pic required the Nashville filter."
RadarOnline even admits that Shelton was seen leaving the party alone, and it seems completely ridiculous to suggest that anything was going on between the two. While a source close to Shelton told Gossip Cop the story was all "lies," Shelton has admitted in the past that he "loves" being in the tabloids.
"I love it," Shelton told "CBS This Morning" co-host Gayle King of all the rumors he's read about himself in the tabloids. "I honestly do love it. I just know, to have that kind of coverage, if I'm popular enough they want to put me and Miranda on that stuff -- that's awesome. I have an album coming out! Put my album right next to it and pick it up."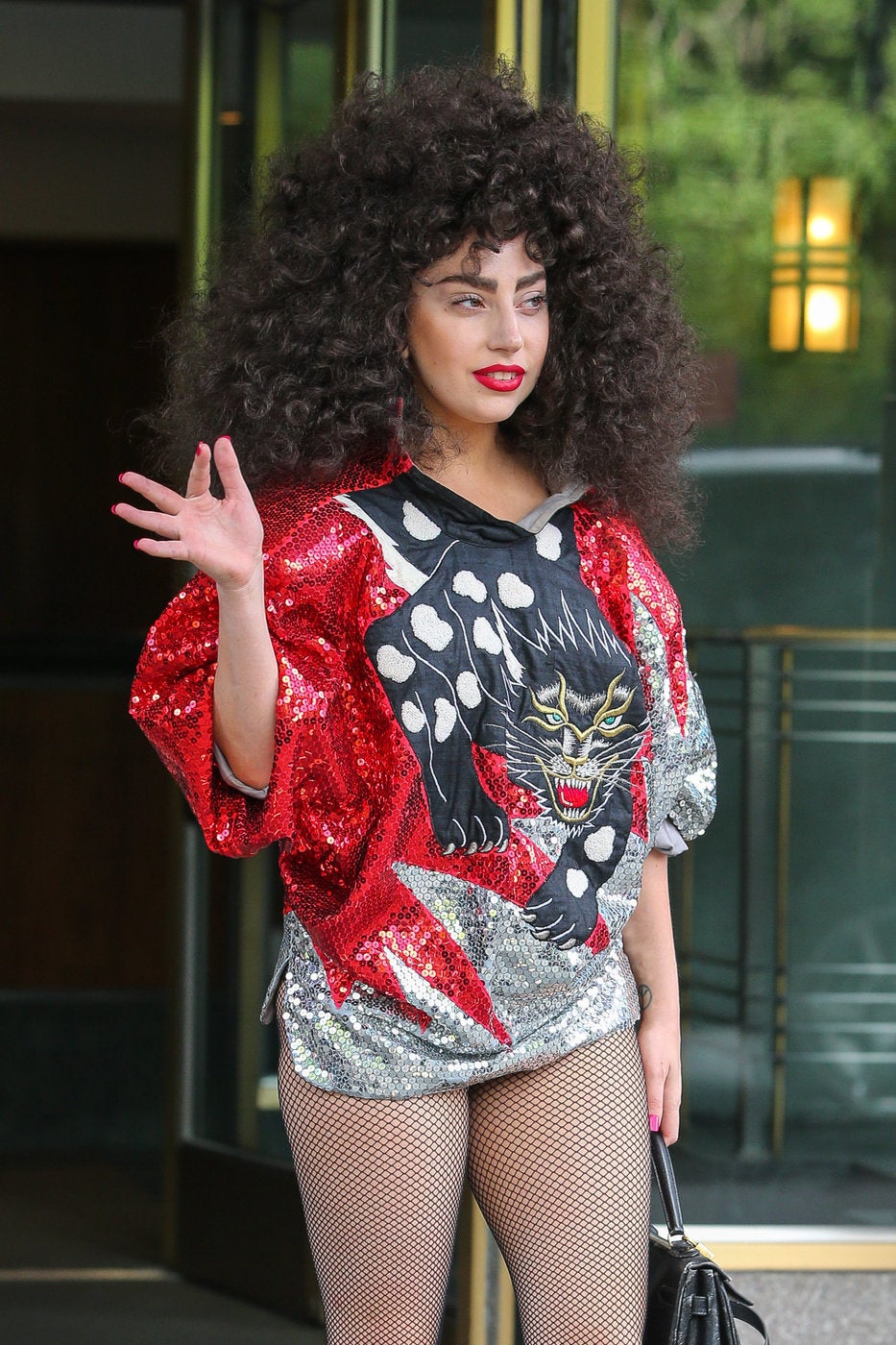 Celebrity News & Photos
Popular in the Community