Blake Shelton and Gwen Stefani have been fueling relationship rumors lately with a couple of appearances that just add to the speculation.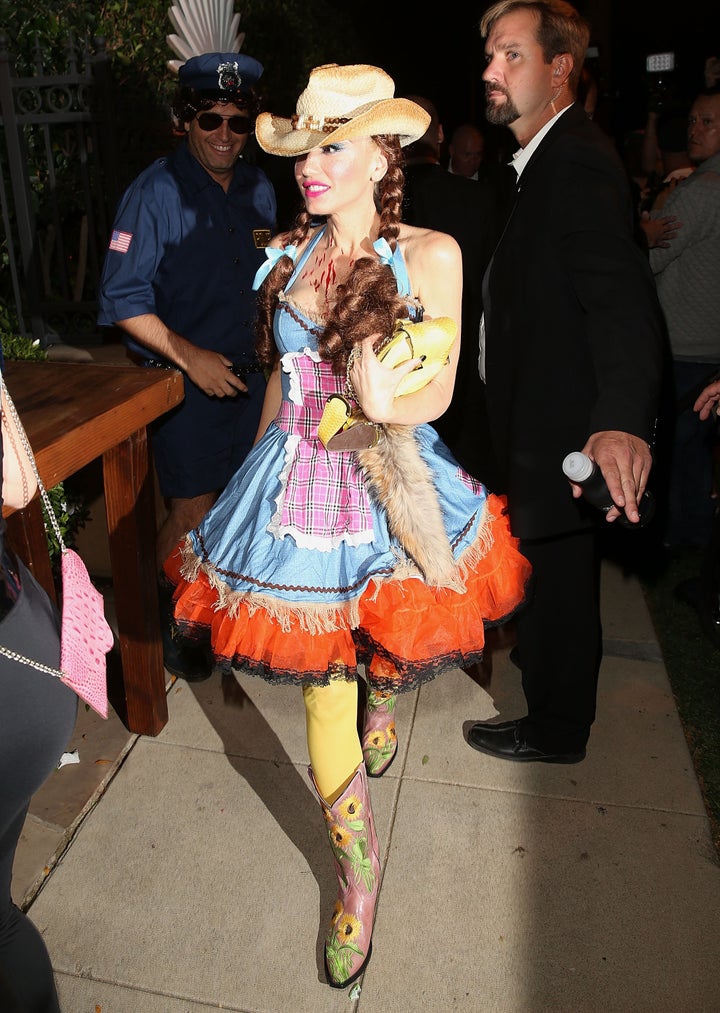 In the exclusive pics obtained by E! News, Shelton, 39, is seen standing behind Stefani, 46, with his hands on her waist. At one point, E! notes his hand moved down to "her backside." In another shot, the No Doubt frontwoman looks up at Shelton as she smiles, his hands still around her waist.
Rumors of a relationship between the pair have been flying since summer, when they both made headlines for their respective divorces.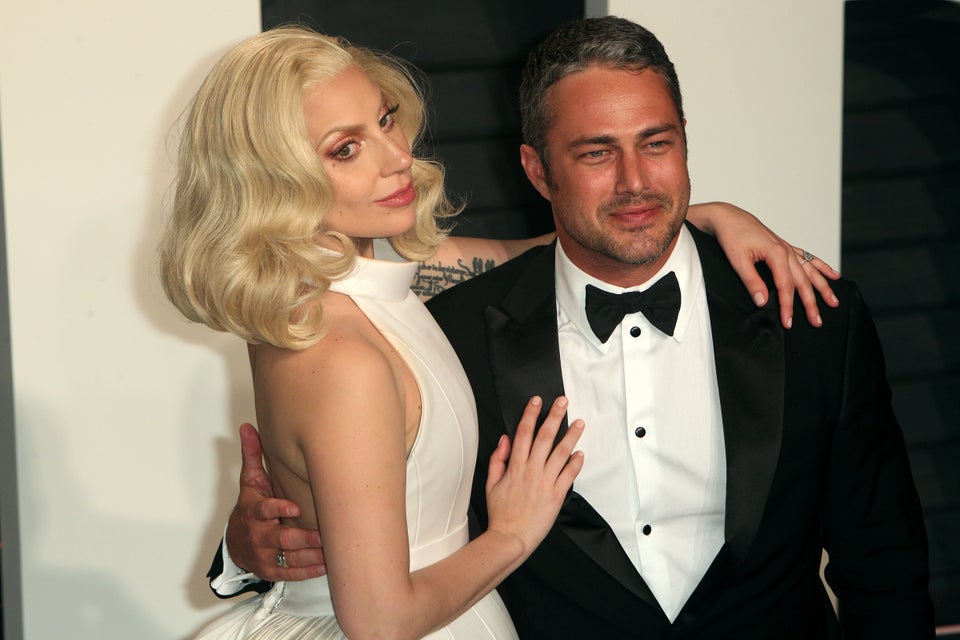 Celebrity Splits
Popular in the Community