When asked by Extra!'s Mario Lopez about the reports, Shelton joked, "We're getting divorced, we're having a baby, there's all these things going on."
"The truth is," he continued, "I've been drinking a lot and I don't remember what all has been happening in my life lately, so I pick up those magazines to find out what the real truth is."
Gotta love his sense of humor!
Watch the clip above to hear more from Shelton and his fellow "The Voice" judges, then click through the slideshow below for some of the craziest divorce rumors of last year.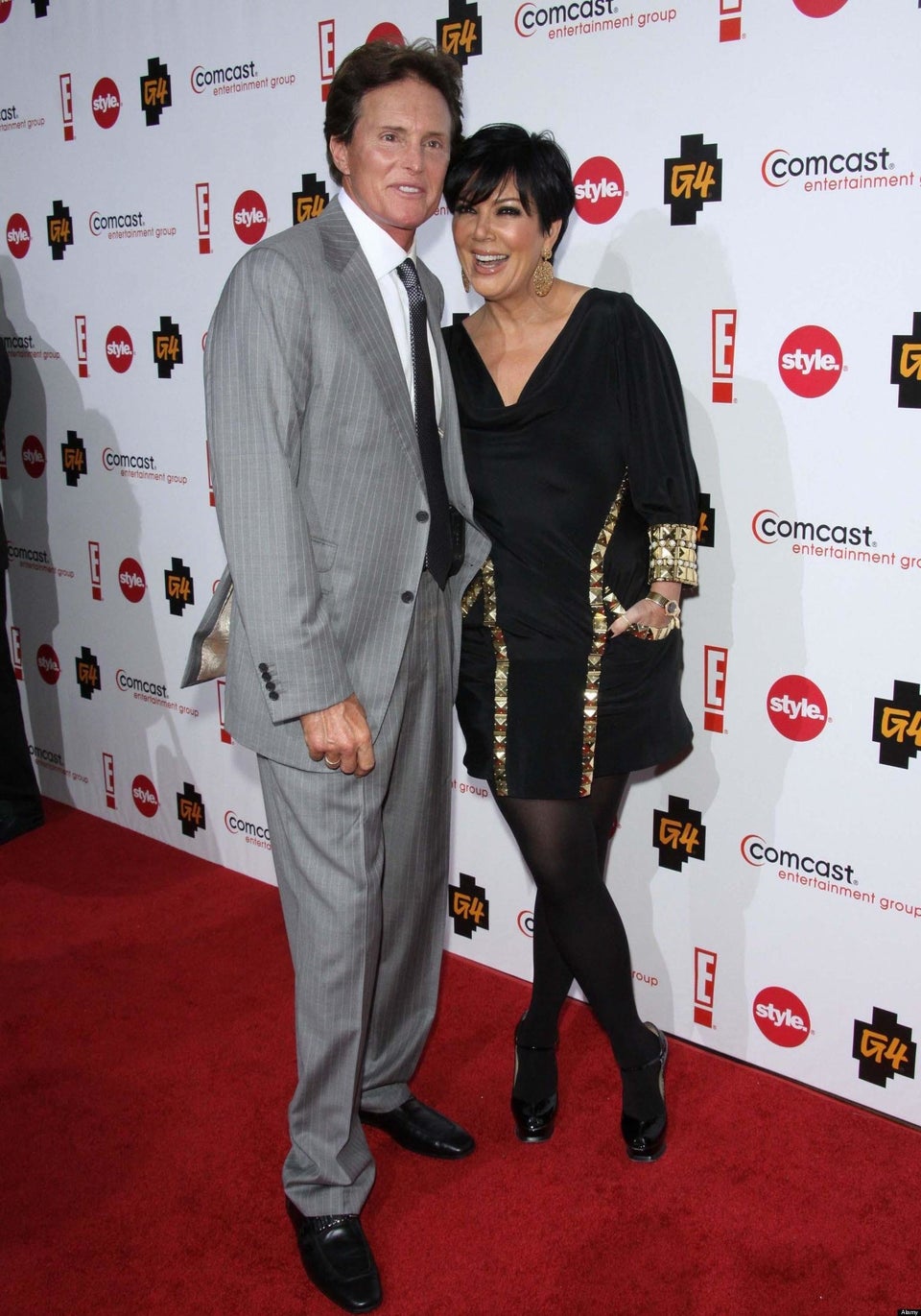 The Most Ridiculous Divorce Rumors Of 2012