Less than a week after announcing his divorce from fellow country star Miranda Lambert, Blake Shelton is engaging his critics directly -- and letting them know that he couldn't care less about what they think.
In response to one fan's statement that she was "losing respect because of this whole charade," Shelton said she could "rest assured not one s--t is given."
Shelton and Lambert traded several light-hearted tweets on Friday, supporting mutual friend Ashley Monroe's new album and even poking fun at one another. When another Twitter user accused the ex-couple of having pre-scheduled their online conversations before their split, Shelton responded with a resounding "nope."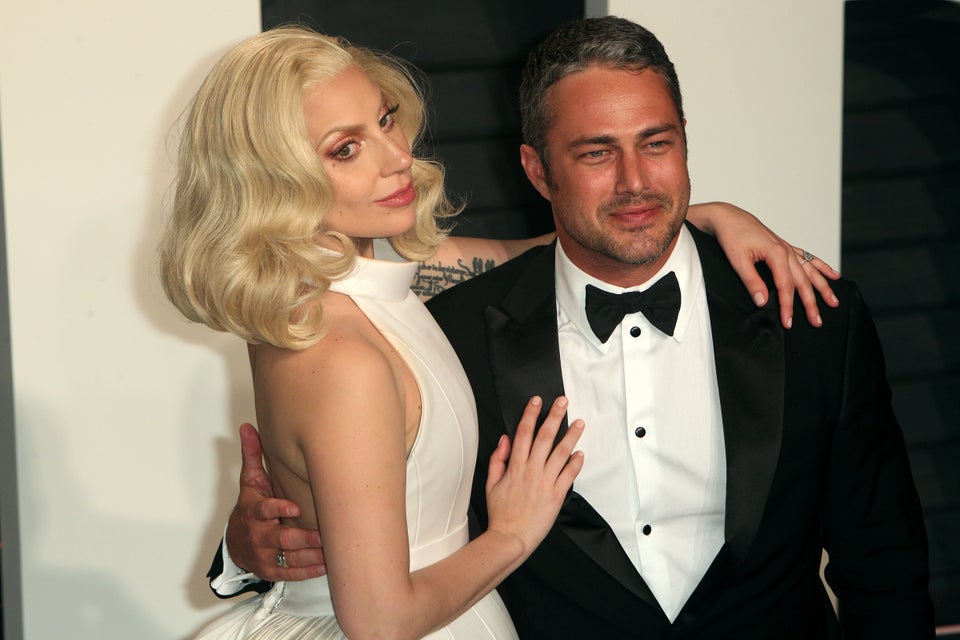 Celebrity Splits
To subscribe to our HuffPost Entertainment WhatsApp account:
1. Download WhatsApp on your phone.
2. Save this number, 347-334-1794, in your phone's contacts.
3. Text "POP" to that number via your WhatsApp account.
You can unsubscribe at any time by texting "STOP" to the same number.
Popular in the Community