Blake Shelton doesn't beat around the bush when asked why he's been looking a little slimmer lately.
"The whole stress of getting through all of that is just...It was just weird. I'm not eating as many fried pickles and stuff. I'm doing great. I am," Shelton said. "[You] just stay as busy as you can to kind of keep your mind off of everything."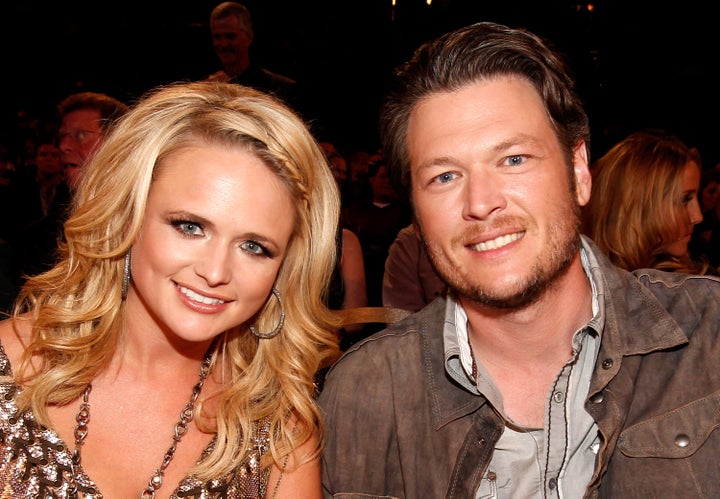 There's a little more to Shelton's slimmed-down look than that, though. Earlier this week, "The Voice" coach's rep told E! News that he's been putting in time at the gym -- albeit begrudgingly.
"He's doing the two things he hates to do -- diet and exercise," the rep said.
"This is not the future we envisioned and it is with heavy heart that we move forward separately. We are real people, with real lives, with real family, friends and colleagues. Therefore, we kindly ask for privacy and compassion concerning this very personal matter."