Amid the controversy surrounding Russia's "gay propaganda" ban as the country prepares to host the 2014 Olympic Games, openly gay Olympic speed skater Blake Skjellerup joined HuffPost Live to advocate against a boycott of the competition.
The Russian law makes it "illegal to spread information about non-traditional sexual behavior" to minors. Rumors swirled that the legislation would be suspended during the Olympics, but Vitaly Milonov, the politician behind the law, recently said the government has no authority to suspend a law signed by the president.
Some have called for a boycott of the games as a symbol of solidarity to gay athletes, but Skjellerup told HuffPost Live's Josh Zepps that a boycott would hurt the athletes themselves more than Russia.
"I don't support a boycott at all," he said. "I believe the greatest way to bring about change is to have a presence. Being present in Sochi is going to be greater for the cause than not being there at all."
Despite the potential danger of being openly gay at the games, Skjellerup doesn't plan to act any differently in Russia. The Olympian shared his coming out story and said he won't reverse it because of Russia's law.
"I was in the closet for far too long, and it wasn't a very fun time at all," he said. "I'm not going to change the person that I am just for the sake of some rules existing in one country."
Before You Go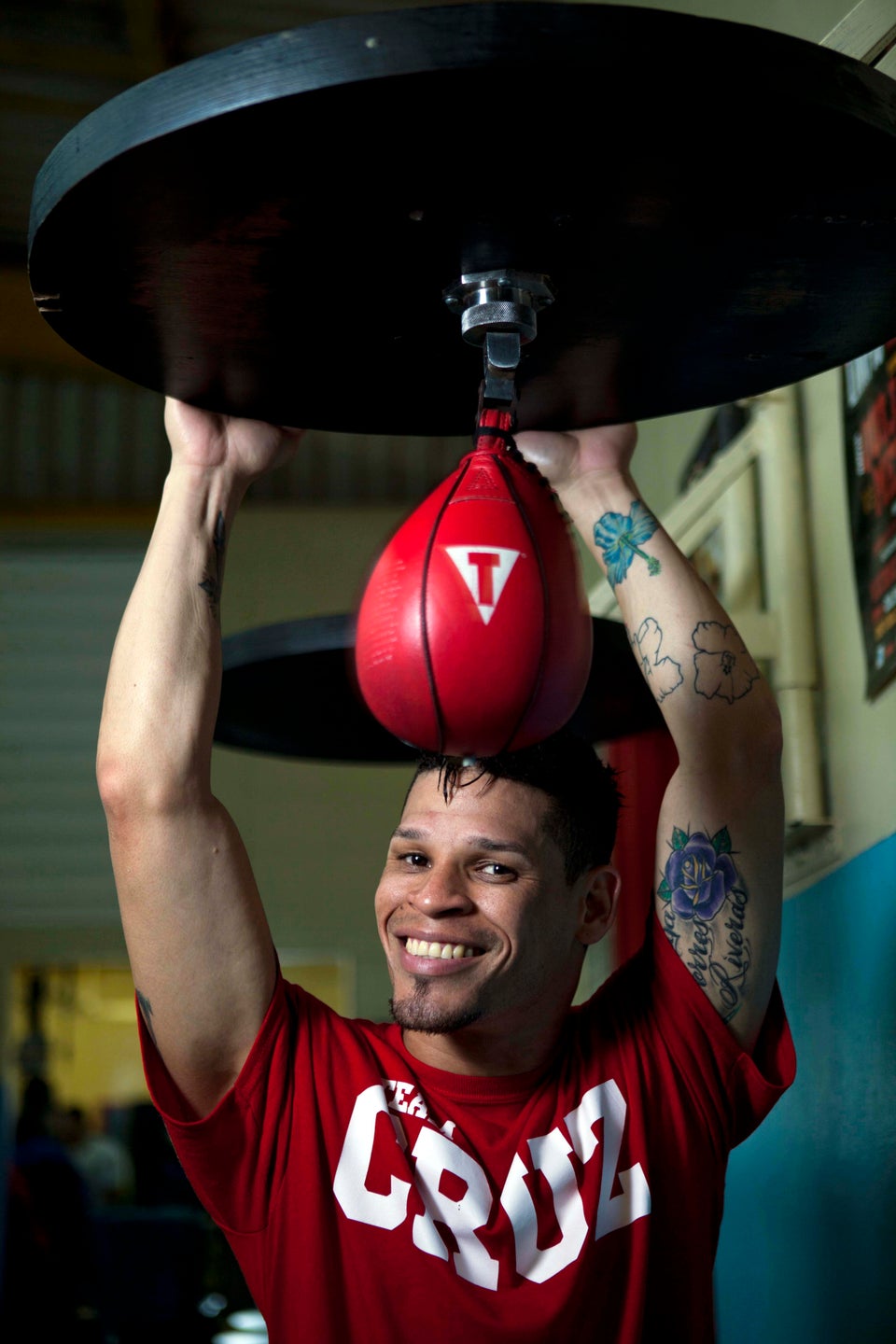 LGBT Athletes
Popular in the Community