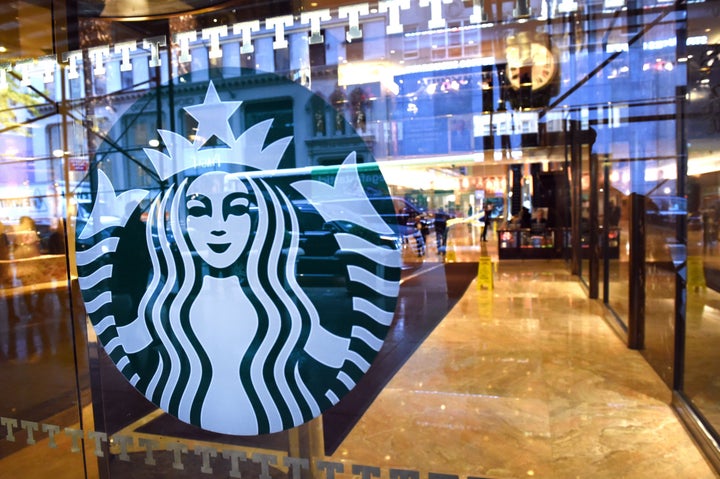 "The numbers reflect the anti-Trump sentiment clearly," Valentin Mendoza, an analyst at Banorte-IXE, said in a conversation Bloomberg. In the first quarter, he estimated that there was "a 9 percent fall in the sales productivity at Starbucks stores."
Two powerful social media campaigns, called #AdiosStarbucks and #AdiosProductosGringos, ensued, sweeping social media and encouraging people to boycott the coffee chain. Starbucks quickly issued a statement in response to the protests, reinforcing its commitment to Mexico.
"We have been open for business in Mexico since 2002, and have since opened almost 600 stores in 60 cities across the country, which together employ over 7,000 Mexican partners who proudly wear the green apron," then-Starbucks CEO Howard Schultz said in a statement.
"Coffee is what unites our common heritage, and as I told Alberto Torrado, the leader of our partnership with Alsea in Mexico, we stand ready to help and support our Mexican customers, partners and their families as they navigate what impact proposed trade sanctions, immigration restrictions and taxes might have on their business and their trust of Americans," Schultz said, adding, "But we will continue to invest in this critically important market all the same."
Schultz's comments, combined with his promise to hire 10,000 refugees, then sparked boycotts from Trump supporters in the United States (which backfired spectacularly). However, his statements helped quell the boycotts against Starbucks in Mexico, according to comments from Alsea spokesman Mario Paez.
"For a few days, we saw an impact in Starbucks' sales in Mexico due to the context," Alsea spokesman Mario Paez told Bloomberg last week. "It was quickly offset by the company informing on the link it has to our country, its relationship with Alsea, which is a 100 percent Mexican company and its connection to the community."
A Starbucks spokesperson told HuffPost: "Starbucks Mexico is wholly owned and operated by Alsea. Per their own comments, it is business as usual in Mexico, and any initial impact was quickly offset in the days to follow."
The HuffPost Lifestyle newsletter will make you happier and healthier, one email at a time. Sign up here.
Before You Go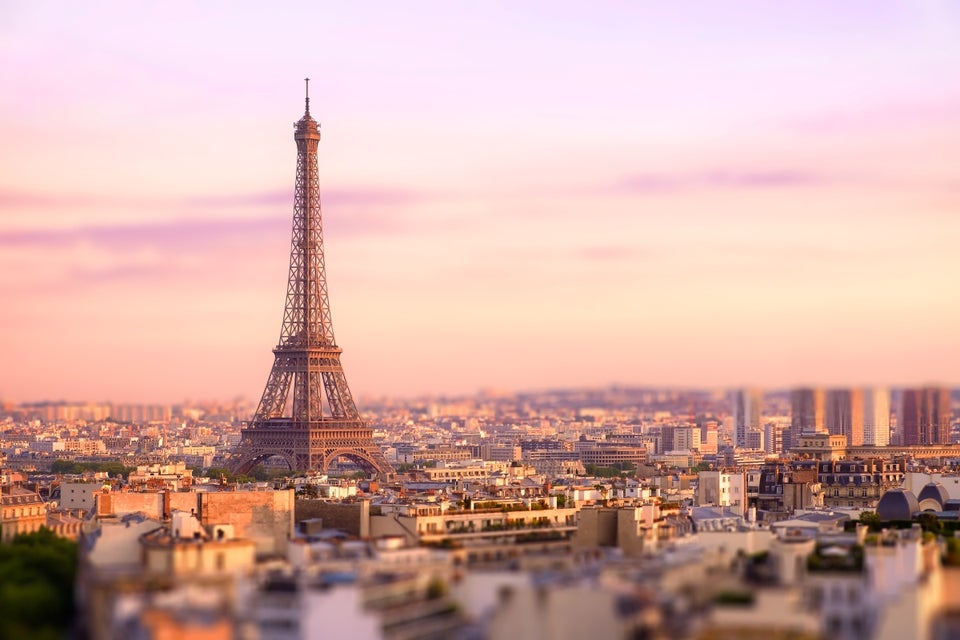 Quit Starbucks And You Can Get These Things