Have you ever lost your temper at your spouse over something that had nothing to do with them? While it sounds irrational when you think about it, it's something we all do. It's really easy to lash out at your romantic partner when things go wrong.
In fact, it's pretty human. As explained in the School of Life video above, we assign the people we love an incredibly deep role in our lives. And because they understand parts of ourselves in ways no one else can, we illogically give them a magical power: The ability to fix all of our problems.
Part of this is because our loved ones let us crumble and complain in front of them. Another factor is that the love they give is reminiscent of the love we were given as children. Our parents could seemingly fix everything, and those expectations carry over into our adult partners, whom we sometimes view as our caretakers.
The video suggests this might be almost "flattering" as long as the blame doesn't get out of hand. But we think it's cause to step back and think about why you're getting upset. Learn more above.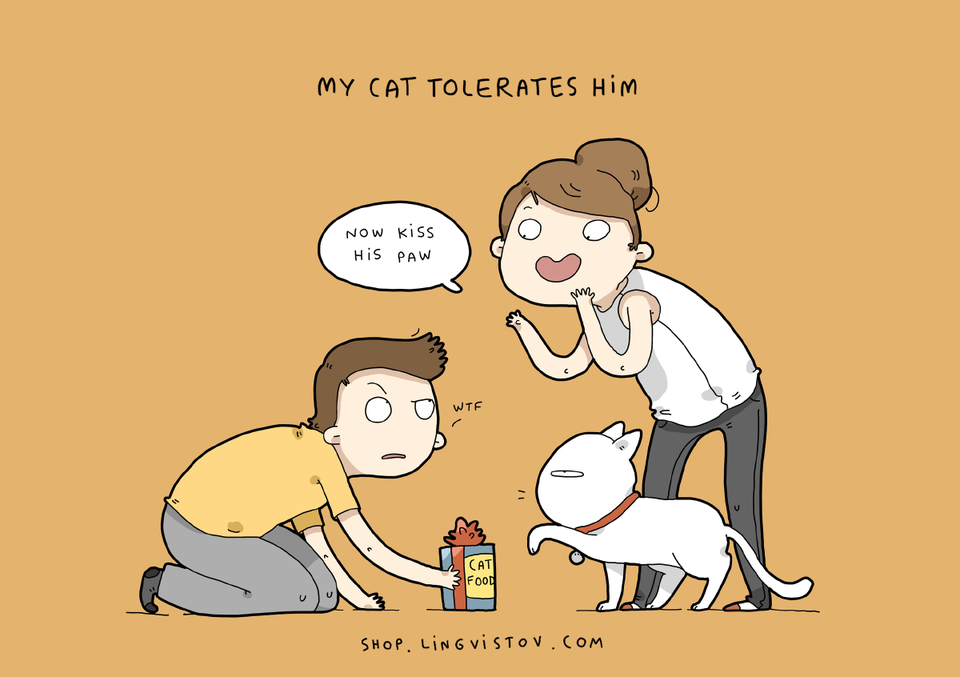 Reasons To Love Him Illustrations
Support HuffPost
A No-B.S. Guide To Life
Related
Popular in the Community