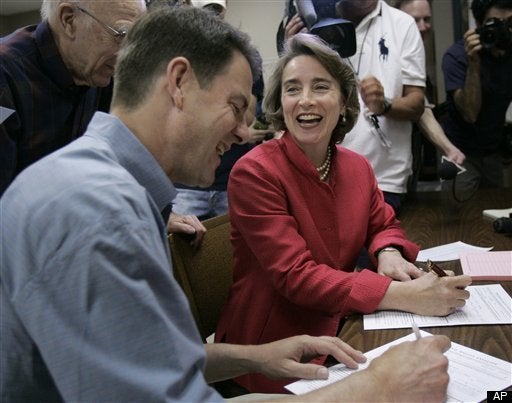 Blanche Lincoln's campaign hit a bit of a snag today when it momentarily forgot that she'd requested an absentee ballot in advance of today's primary election. That meant that when she showed up to vote at her polling place, things didn't go quite as she had planned. Here's Evan McMorris-Santoro:
Lincoln didn't fill out the absentee ballot this time, her staff no doubt eager for the classic casting-the-ballot photo op this morning. But, thanks to this mix-up, she's stuck with the less appealing "filling out the provisional ballot so elections officials can determine if her vote is legal or not" shot instead.
The Lincoln campaign tells McMorris-Santoro that the senator asked for an absentee ballot in the event that she'd be called to vote in Washington, and that she was "happy to cast" a provisional ballot today.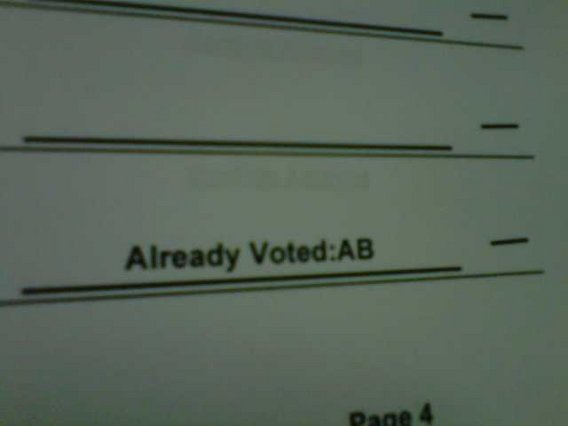 Obviously, if Lincoln gets pushed into a runoff election, she'll get to try this again.
[Would you like to follow me on Twitter? Because why not? Also, please send tips to tv@huffingtonpost.com -- learn more about our media monitoring project here.]
Popular in the Community