From staying up all night with the baby to those never-ending piles of laundry and dishes, parenting is tough work that results in some serious sleep deprivation. So, the latest parody video from What's Up Moms is an ode to the life-sustaining beverage that so many exhausted parents rely on: coffee.
Set to Taylor Swift's "Blank Space," the video shows moms trying to stay awake with their kids during the afternoon slump. Rushing into Starbucks, stroller in hand, one mom declares that she needs her latte or "I'm gonna go down in flames."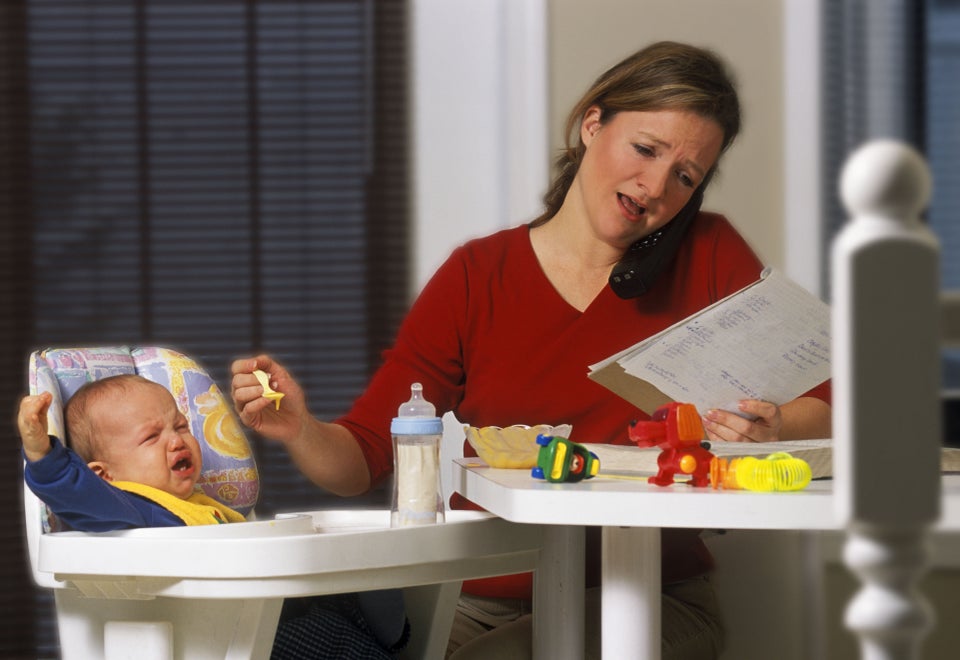 What's Stressing Moms Out?