If your scarf can't double as a snuggie, then you're doing it wrong. Fall is the season to be cozy, and what says cozy better than a scarf-turned-blanket?
While oversized scarves might seem scary to style (how do you wear it without looking like you're literally wearing your bedroom blanket?), we have a few simple tips and tricks to help you on your way. Check out a few stylish ladies on Instagram who are rocking oversized scarves and then shop some of our favorites below.
Wear it over your shoulders like a cape.
Belt it to get a more polished look.
Go monochromatic to add sophistication to any ensemble.
Toss it around your neck for a more classic look.
Or when in doubt, you can literally just wrap yourself in it like a snuggie.
Shop some of our favorites: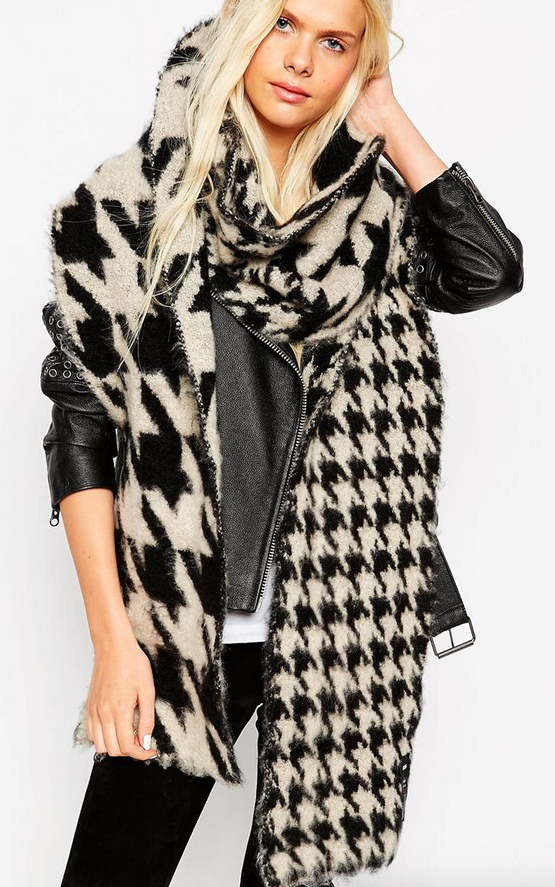 Blanket Scarves
Popular in the Community