Lithuanian photographer Tadas Černiauskas gathered hundreds of models for an unconventional photo shoot, and, quite frankly, he blew them away.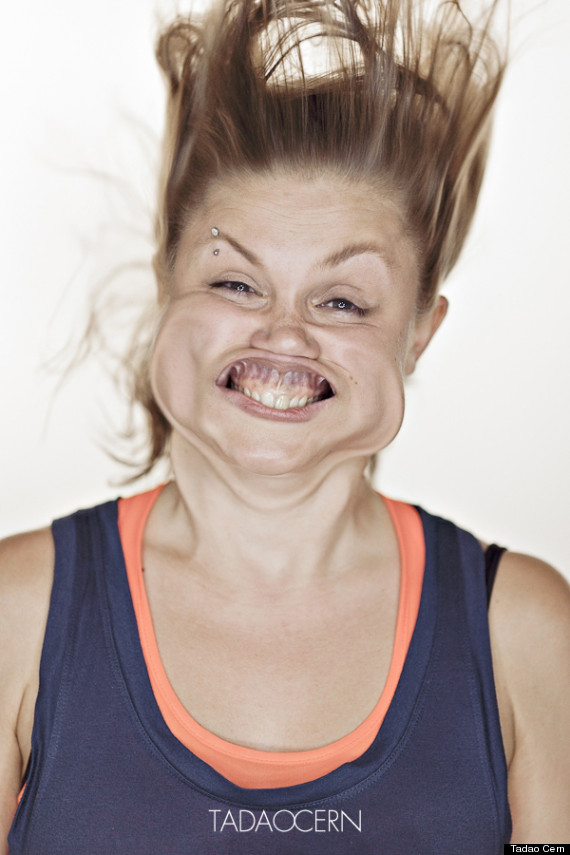 Černiauskas received a Master's degree in architecture before trying out wedding photography as a hobby. However, he quickly opened his own studio, TADAO CERN, and photography turned from a hobby to a full-time job.
For the series, called "Blow Job," Černiauskas invited hundreds of people to his studio during Design Week in Vilnius, Lithuania to have their faces blasted with air. The results are hilarious, if not a bit terrifying. (We have never spent so long looking at gums before, and are considering making the switch to dentistry.)
Černiauskas told The Huffington Post in an e-mail about the message behind the collection: "This series doesn't have any hidden meanings. It was meant to give some good laughter to the viewers and participants." He continued, "It turned out to be better that I expected and that is why I like what I do today -- every day is full of pleasant surprises."
Check out the mind-blowing face-blowing collection below, and let us know your thoughts in the comments section.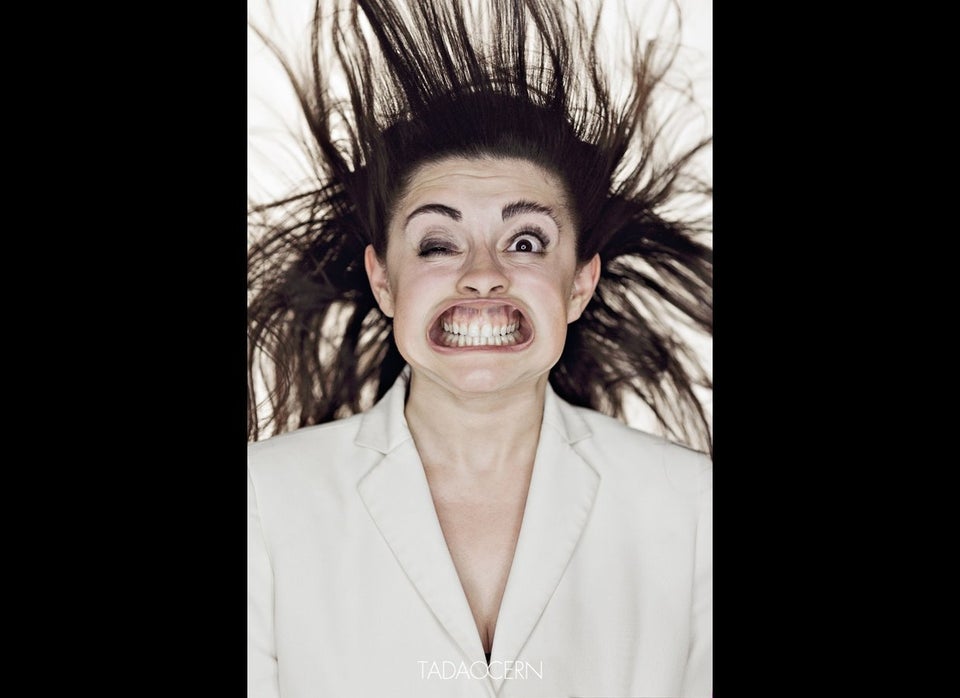 'Blow Job' by Tadas Černiauskas.
Popular in the Community