You've always wondered what they are. You've tried to ignore them. You wash your towels and hope for the best. But there's a sneaky, sneaky cause:
Those discolored patches on your towels are most likely due to the benzoyl peroxide in your acne medication or face wash.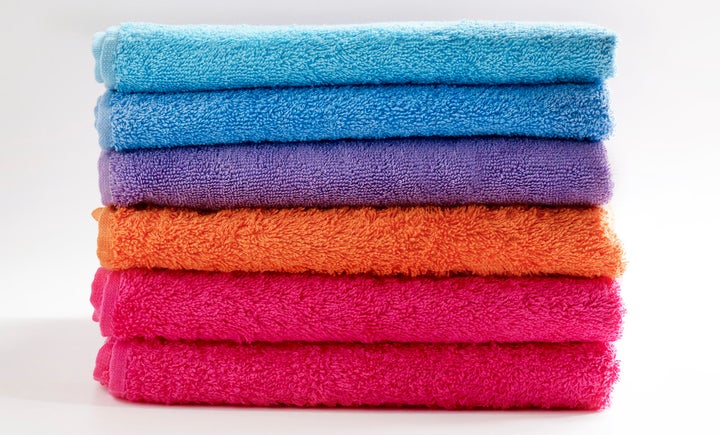 Benzoyl peroxide is found in many over-the-counter acne medications but not all of them, dermatologist Amy Wechsler told The Huffington Post. It's best to check your product to make sure it won't damage your towels, sheets or other textiles.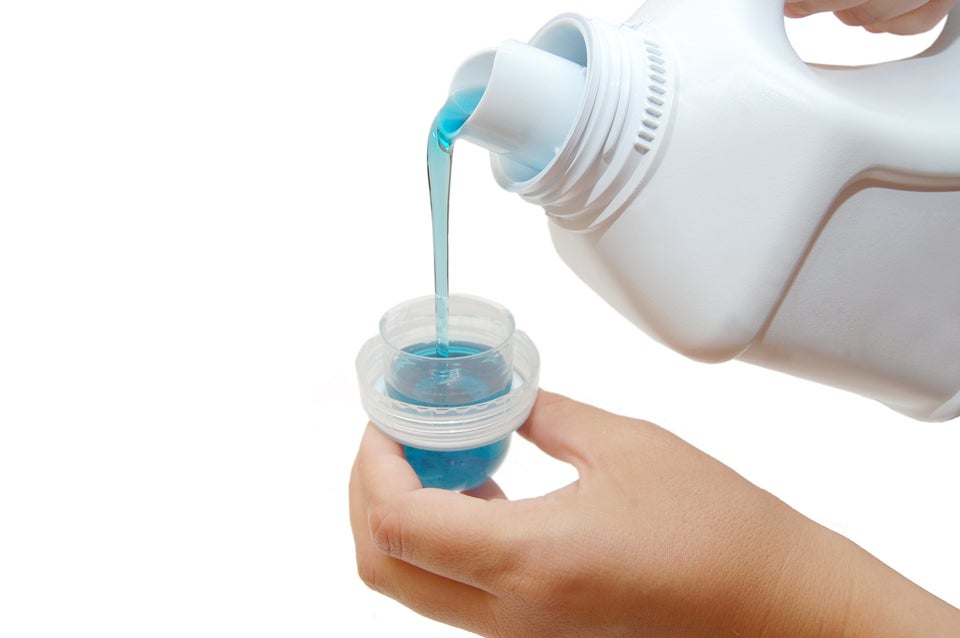 5 Laundry Mistakes You're Probably Making