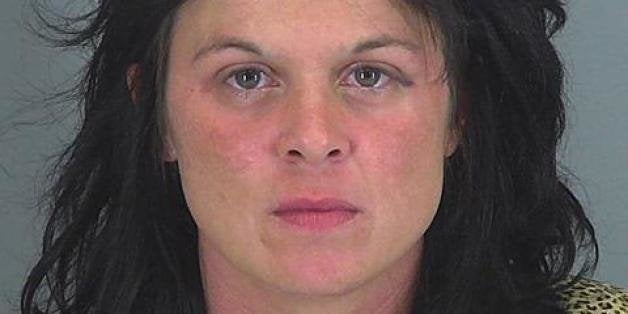 She really got him where it counts.
A South Carolina man says that after his drunken ex-roommate came over to pick up her stuff, she attacked him and squeezed his testicles "to the point they were bleeding," according to the police report.
When Jennifer Singletary, 33, arrived at Sonny Dolquist's Spartanburg, S.C., home on Tuesday evening, she found Dolquist, 36, had already put them out on the porch for her, the report states.
Things took a turn for the worse when Singletary allegedly forced her way inside, started throwing things and punched Dolquist in the head. At some point during the scuffle, the document states, Singletary put Dolquist's testicles in a vice-like grip before Dolquist was able to throw her out of the house.
Singletary was arrested and put in the Spartanburg County jail Tuesday night, but on Wednesday, police told The Huffington Post she had been released on bond.
Related
Popular in the Community