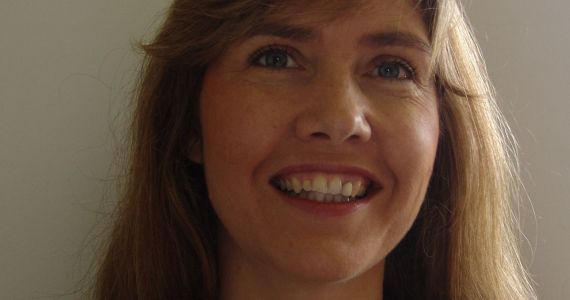 How do we empower the youth of South Africa to not only become future leaders but also to uplift their communities, provide for their families and pull themselves out of the cycle of poverty?
The Community & Individual Development Association (CIDA) founded the Maharishi Institute (MI) in Johannesburg because we believe that the answer to this question lies in education. Youth unemployment is one of the greatest socio-economic problems facing South Africa, leading to tremendous suffering -- crime, violence, abuse of women and children, and societal instability.
While this paints a dismal picture for the youth of South Africa, the good news is that employment rates for university graduates in South Africa are high - 96 percent, according to a recent report. There are jobs available for skilled, educated people.
Thanks to a unique funding model which includes a successful bursary program developed by CIDA, the Maharishi Institute is able to offer a Bachelor's Degree in Business Administration (BBA) to disadvantaged youth who would not otherwise have the opportunity to go to university. The degree comes with specializations in various industries - qualifications that are immediately recognized by employers, in high demand, and that can be otherwise expensive to obtain.
Over a 10-year period we have placed 95 to 98 percent of our BBA graduates in jobs within six months of graduation, at salaries that compare favorably to market averages. The graduation rate on average has stabilized at 80 percent.
The Maharishi Institute has found that blended approaches -- which combine technology, distance education and contact education together with our unique system of Consciousness-Based Education -- are far more effective in helping students graduate successfully and find good jobs.
Our approach focuses primarily on the student rather than just the books or information. It is about connecting whatever the student is learning, with how it relates to them as a person and why it is useful in the world.
With good jobs, young people can provide their families with proper housing, education, and health care -- a true empowerment of South African youth.