As part of our Blended Family Friday series, each week we spotlight a different stepfamily to learn how they successfully blended their two families. Our hope is that by telling their stories, we'll bring you closer to blended family bliss in your own life! Want to share your own story? Email us at divorce@huffingtonpost.com.
Bill Lennan is a divorced dad who established a very unconventional rule when he started dating again: If a woman wanted to get serious with him, she had to accept his friendship with his ex-wife.
Unsurprisingly, some women couldn't wrap their heads around Bill's requirement, but eventually, the dad of two found love with a woman who was fine with it.
"It makes sense!" Bill told us. "After all, my ex-wife introduced me to her. My girlfriend and I have been together two years now. I'm also good friends with my ex's fiancé."
Below, Bill tells us more about his relationship with his ex, his new love and how his kids benefit from the adults' close ties.
Hi Bill! Please introduce us to your family.
We have a total of seven people counting my girlfriend and her son. There's me, my ex-wife Kim and our two sons: Will, 12 and Blake, 9. Kim's fiancé is Stephen and J. is my girlfriend. J. has a 10-year-old son we call D.
How long have you and Kim been divorced?
We decided to split late in the summer of 2006 but stayed in the same house until May 2008 when we sold the house and our divorce was final. During that time, we started our 50/50 management of the kids and that made it easy to transition once we were divorced and living in separate houses. Today, the kids go freely between our homes. They often stop at one house after school for a while before spending the night at the other. It's a very casual setup that works for us.
Why was it so important for you and your ex to remain close?
It has everything to do with the kids. I remember being terrified that our divorce would mess up the kids when we first made the decision to split up. I had heard so many horror stories and didn't want that happening to my kids. Kim was 100 percent in agreement and still is. We researched and read all we could find about how to have awesome kids after divorce -- and basically, it's the same rules you need to follow if you want to have awesome kids as a married couple. You just need to be great parenting partners.
What are some of the biggest challenges of blended family life?
Scheduling is always up there. Kim regularly travels for work and I'm flexible around that with the kids. And personally, getting involved with someone who meshes with the rest of the pack has been a big challenge for me. Prior to J., there were a couple women I dated who just couldn't get comfortable with either my kids or Kim. I finally made it a requirement that I wouldn't get involved with anyone who wasn't kid-friendly and secure enough to handle my relationship with Kim.
You said your ex introduced you to your girlfriend. Could you tell us a little more about that?
Funnily enough, J. had lived down the street from Kim and me when we were married. We hadn't been close but knew each other as neighbors. After Kim and I split, Kim started bumping into J. at local events and it came out that J. was interested in the work I do. Kim arranged for us to meet for lunch and J. and I ended up having amazing chemistry.
What makes you proudest of your family?
How well we've managed to transition from parents who live together to parents who live apart. The kids are super well-adjusted and I take that as testament to our efforts as parents.
Secondly, I'm proud of how well Kim, Stephen, J. and I communicate as a parenting team. Stephen is doing an amazing job pitching in and helping us raise the kids and J. and her son are also integrating very nicely. All three of our boys play water polo so we carpool and hang out quite a bit.
How do you deal with stress in your household?
Mainly we learn from it. I think there's really only been three areas of stress we've had to deal with; the kids' schooling, scheduling and my relationship. We are learning how to keep the kids ahead of homework, scheduling has become pretty easy, and the relationship issues I had with J. have disappeared.
What advice do you have for exes who are struggling to see eye-to-eye after divorce?
First, you need to be clear on what you want and what you are willing to give up in the divorce. The 50/50 custody was my top priority after divorce -- everything else flowed out of that naturally. We had some financial responsibilities and Kim was super responsible about taking on a big chunk of them.
Second, work on your new relationships so you don't get caught up in the past. Recognize the hard lesson divorce has taught you: Sorry, but you really don't know as much about relationships and communicating with a partner as you thought you did. Take the opportunity to go learn about relationships from as many sources as possible. I explored a ton of resources including work by David Deida, Alison Armstrong, Pema Chödrön, Nicole Daedone and Morty Lefkoe.
Third, get to a place where you can apologize to your ex. It doesn't matter whether you wanted the divorce or your ex wanted the divorce -- in some way, it was your fault. You don't have to own up to that directly to your ex, but it is super powerful to recognize your own responsibility in whatever happened.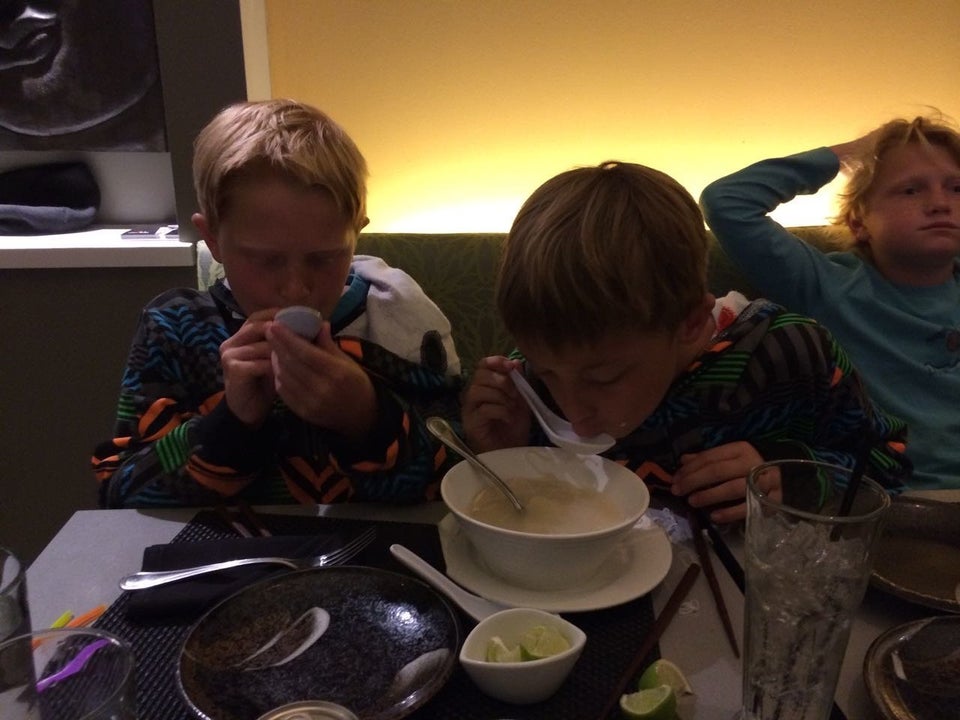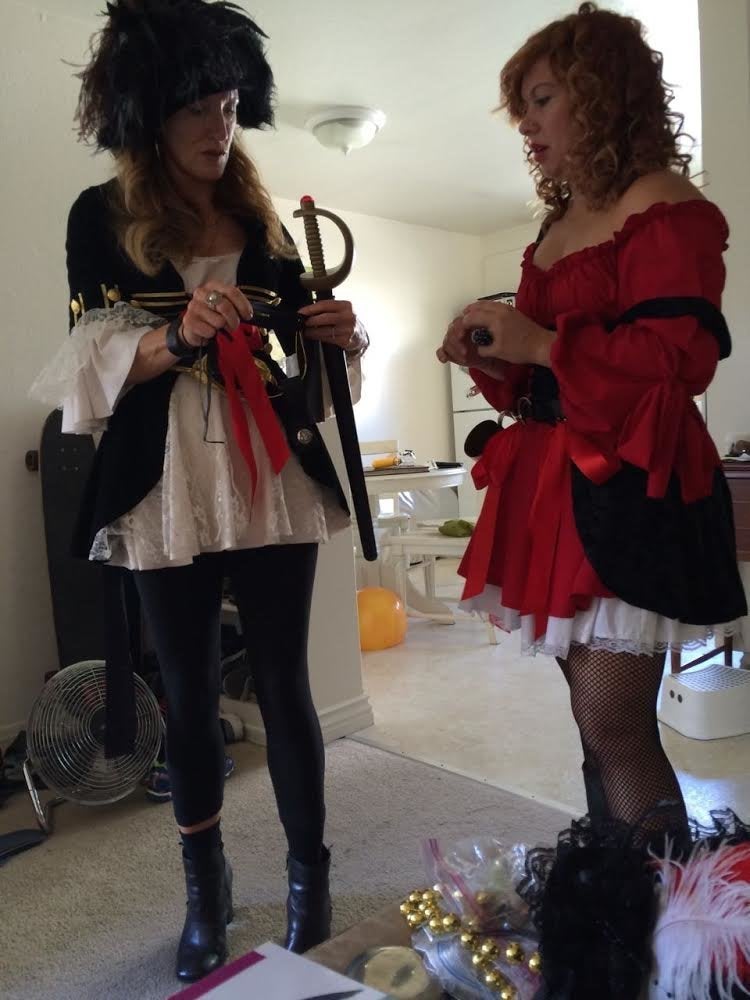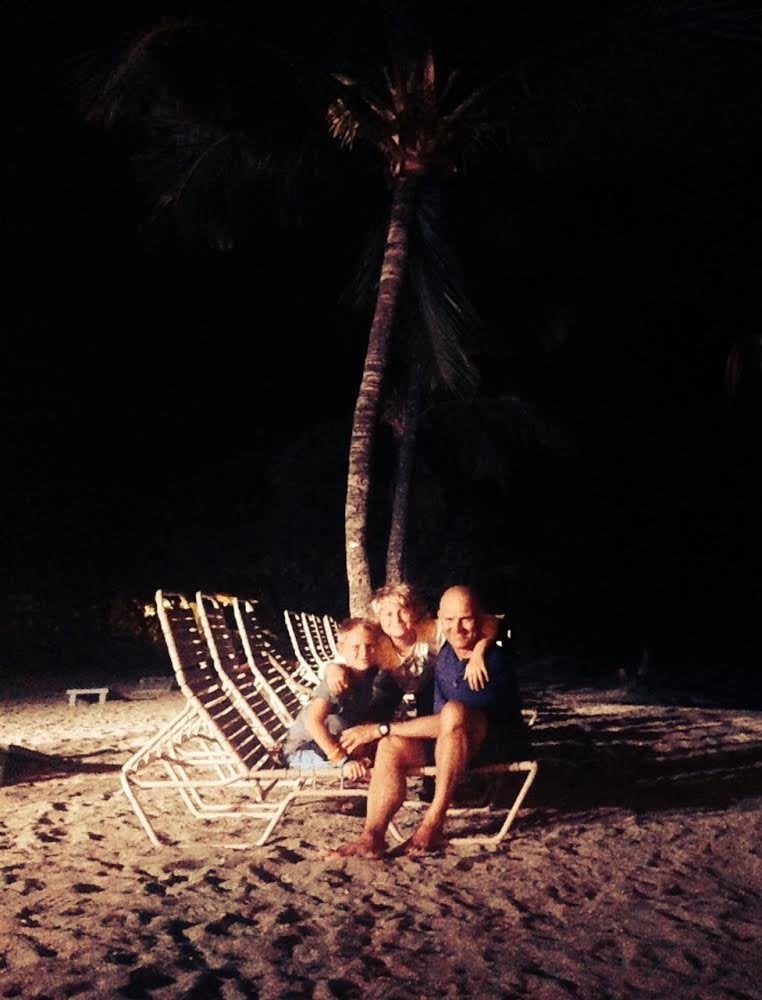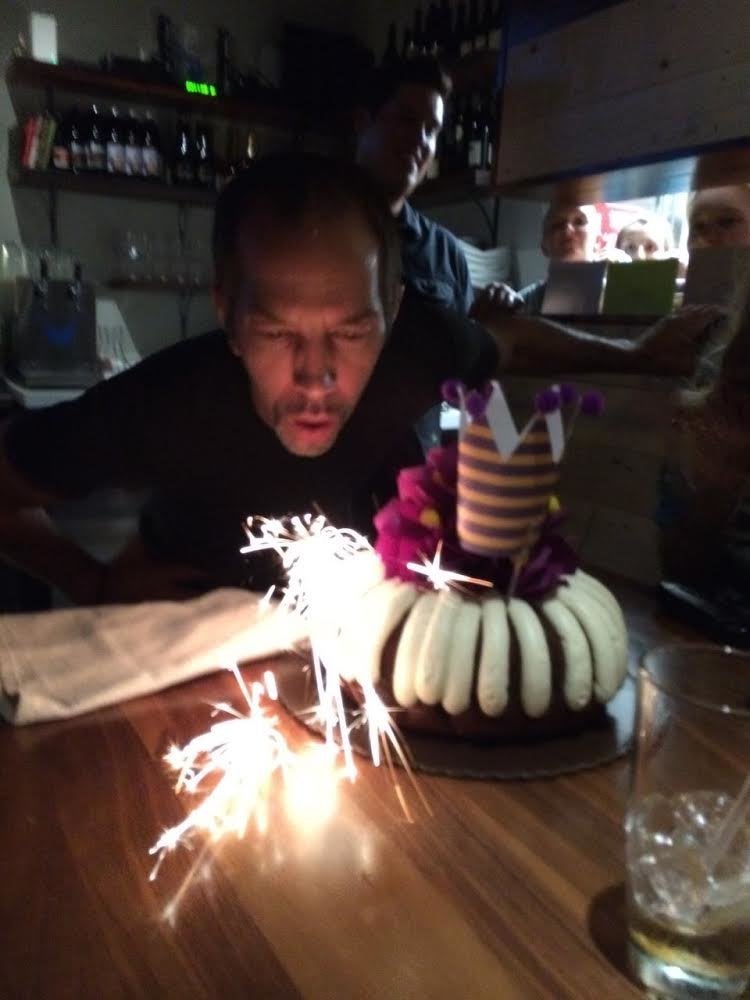 Related
Before You Go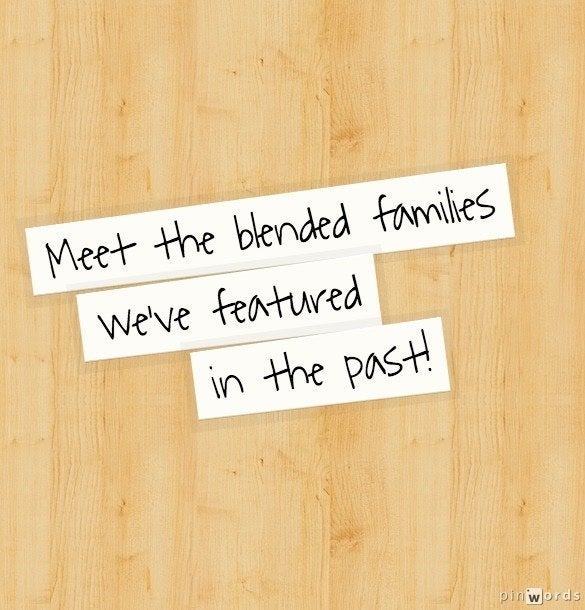 Blended Family Friday