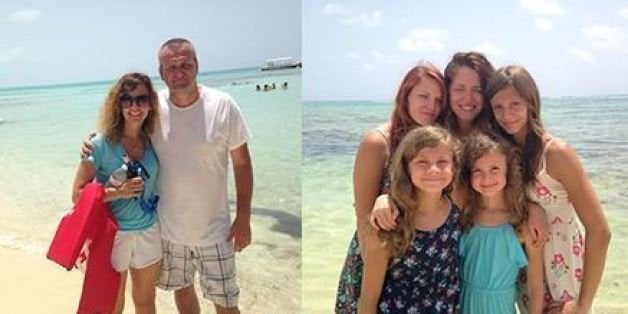 As part of our Blended Family Friday series, each week we spotlight a different stepfamily to learn how they successfully blended their two families. Our hope is that by telling their stories, we'll bring you closer to blended family bliss in your own life! Want to share your own story? Email us at divorce@huffingtonpost.com.
Getting on the same page with your spouse when it comes to discipline is hard even under the best parenting circumstances. It's even more difficult when you've both been married before and your kids have grown up with very distinct parenting styles.
That's what Jennifer Kincaid and her husband had to work through when they married five years ago. The pair have five daughters between them, ages 9 to 20.

"Discipline caused a lot of fighting between my husband and me," Jennifer told the Huffington Post. "But over time, through proactive communication, consistency in terms of rules and expectations and a lot of hard work, we are truly one family and we all love each other very much. It hasn't been easy but we're proud of the work we've done and what we've become."
Below, Jennifer shares more of how the family has managed to make it work.
Hi Jennifer. Please introduce us to your family.
We have seven people in our family. There's my husband Ian and our five girls: Theresa (20), Jamie (18), Ashley (13), Emily (12) and Jessica (9).
How long have you and Ian been together?
Seven years together, but we've been married for five years.

What have been some of the biggest challenges of blended family life?
Integrating five children from two different families, with two different sets of rules and expectations, has not been easy. Fighting between the children, defensiveness over our 'own' children and how to discipline each other's children have each been a challenge. Over time, we've moved toward consistent rules and expectations (all adjusted for age). We encourage the kids to share their feelings, but expect them to treat us both respectfully. While we give each other support and feedback on discipline, my husband is ultimately responsible for discipline decisions for "his" children and I am responsible for discipline decisions for "mine."
What makes you proudest of your family?
Seeing all of our children happy and doing well in school and in life is what makes us proudest, for sure.
What's the best thing about being part of a family like yours?
We have often said that had we met and married in our twenties we likely only would have had two children, perhaps three at the most. We believe that our life had to unfold the way it did in order to have our five beautiful kids. Seeing them together and knowing that they consider each other sisters and not just step-sisters is the best part of us being together.
How would you say your family deals with stress?
When we were looking for a home, my husband told the realtor we were looking for "all the space we could reasonably afford." Although it sounded like a joke, he wasn't kidding. When things get stressful, we try to give each other the space that we need and not to push too much. We may not always be successful, but we try to deal with difficult issues when we're in the right frame of mind to deal with them productively. We are also relieved by remembering the bigger picture: we share an unwavering commitment to our family and to all five of our children and that's what matters most.
What advice do you have for other blended families who are struggling to bond?
Proactive, honest communication between everyone, even when it is difficult, is most important. Without communication and understanding, resentments build and little things can become big things. Additionally, we believe that consistency, as much as possible, in terms of rules and expectations is helpful in moving from being two families to being one. Be patient as this takes time. It is also important to always show respect for the children's other parent and for his or her role in their life. Finally, we believe it's important to make the most of the time you have together. We try to do fun things with the kids on the weekends. We take advantage of the fact that our children are older so we can also enjoy date nights together and make sure that regardless of everyone's commitments and activities, that at least one night per week all seven of us share dinner together.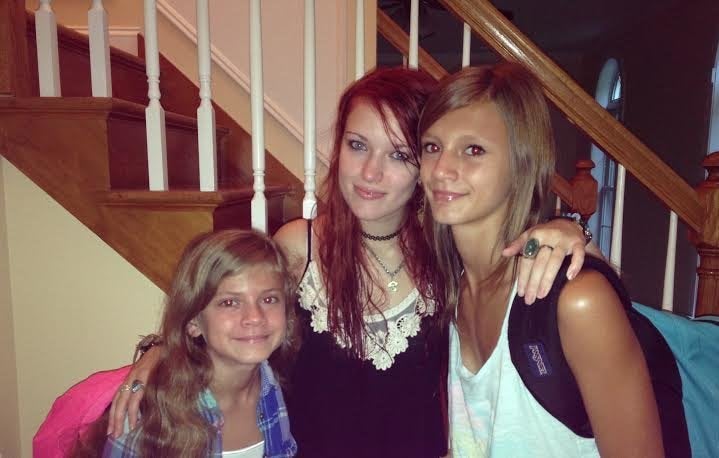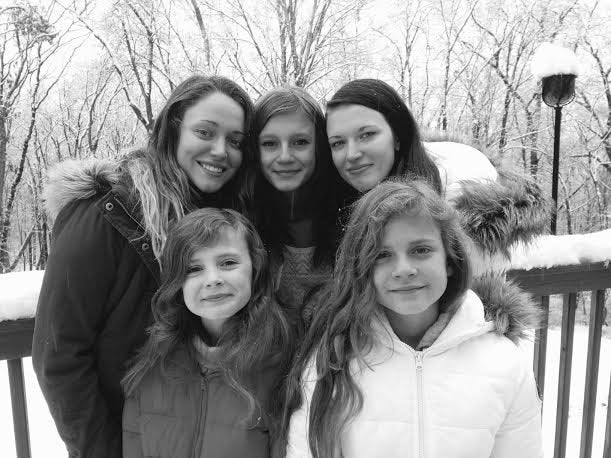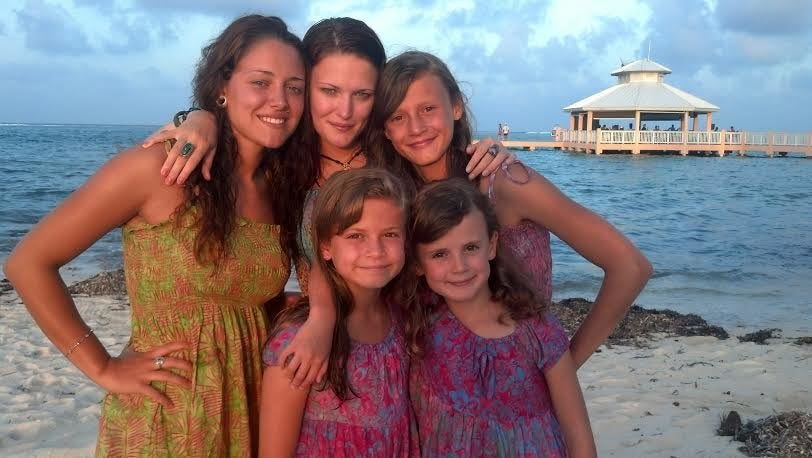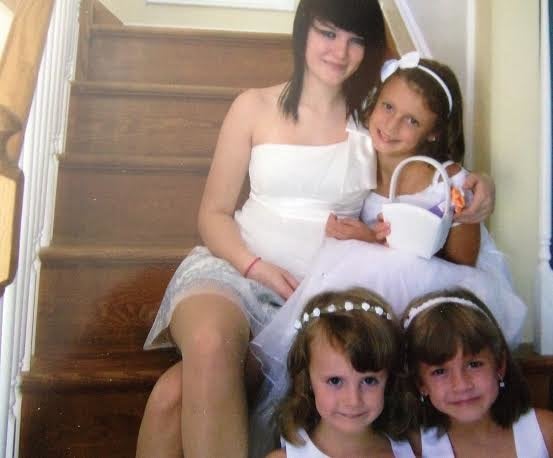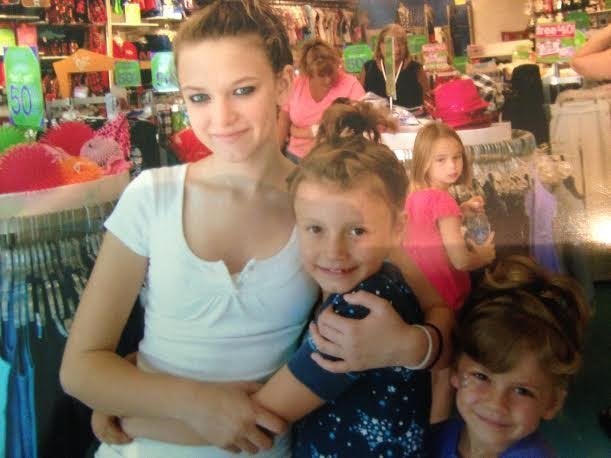 Related
Before You Go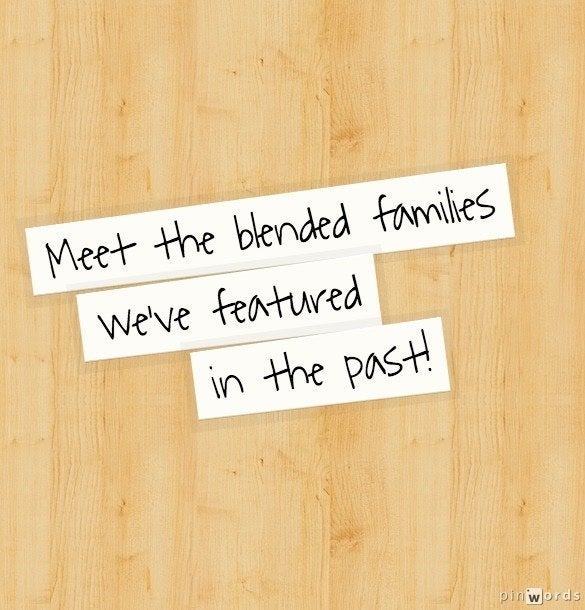 Blended Family Friday