As part of our Blended Family Friday series, each week we're spotlighting a different stepfamily to learn how they successfully blended their two families. Our hope is that by telling their stories, we'll bring you closer to blended family bliss in your own life!
This week, reader Laurie Finn gives us some real talk on the experience of raising a blended family comprised of only boys -- six, to be exact.
Over the course of seven years, Laurie and her husband, Bill, have watched the boys go from "tolerating" to "fondly tolerating" each other's company -- which is major progress, if you ask us. Laurie says the guys have also figured out a way to get exactly what they want at home as a unit: "The boys call me 'pretty pink princess' when they really want something," she jokes.
Hi Laurie. Want to introduce us to your family?
Sure! My husband, Bill, and I have six kids together: Thomas, 15; Andrew, 15; Ben, 13; Connally, 12; Jordan, 10; and Jack, who's our youngest at 8. Yep, that's six sons!
An all-boy Brady Bunch! How long have you and Bill been together?
Bill and I just celebrated our 5 year anniversary, but we've been together for 7 years. When you're doing it the second time around -- and doing things right -- time really flies!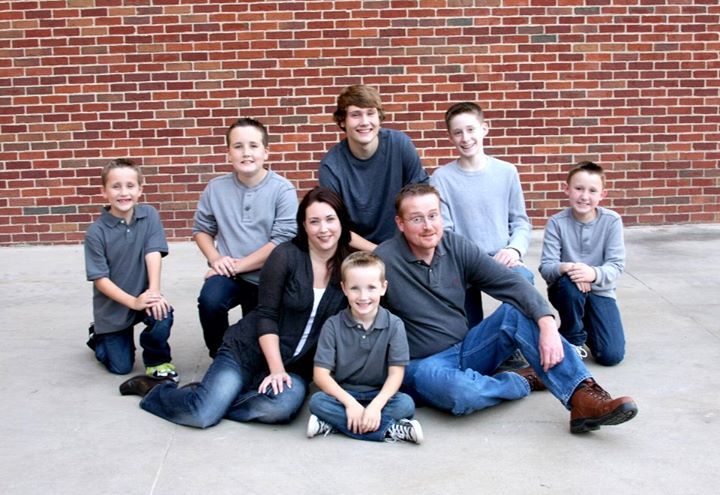 What's the best thing about having a stepfamily of your size?
Well, if you ask our kids, the best thing about being a blended family is two Christmas's and two birthday parties every year. But in my opinion, the best thing about being a blended family is merging two completely different groups of people to make one unique family unit, each bringing something new along with their own traditions and life experiences. It always amazes me that this crazy situation has actually worked out!
What have been some of the biggest hurdles your family has had to overcome?
One of the biggest challenges we face is trying to spend quality time with each one of our kids. All of our kids live with us on a full time basis and trying to focus on one at a time is a challenge! I think it's a challenge for any family but dividing time amongst six active boys in between activities is a difficult priority.
What makes you proudest of your family?
The proudest part for me is watching my kids, biological or not, become brothers. It has been amazing to watch how all of our relationships have changed and grown. My husband and I have had to learn to be the same parent to our own kids as well as our step children. And our kids relationships have grown from "tolerate" to "fondly tolerate."
Any advice for fellow blended families struggling to keep it together?
Having a peaceful dynamic in any family, blended or not is a challenge! Every blended family has obstacles other families might not have. Whether it's ex spouses or other outside family influences, you have to learn balance, boundaries and how to breathe through difficulty. It takes a very special person to enter into this role but the rewards are there. You just have get through the chaos to see them.
Scroll down for more photos of Laurie and Bill's family.
If you'd like your own family to be featured on a Blended Family Friday, please email us at divorce@huffingtonpost.com. We're looking forward to hearing your story!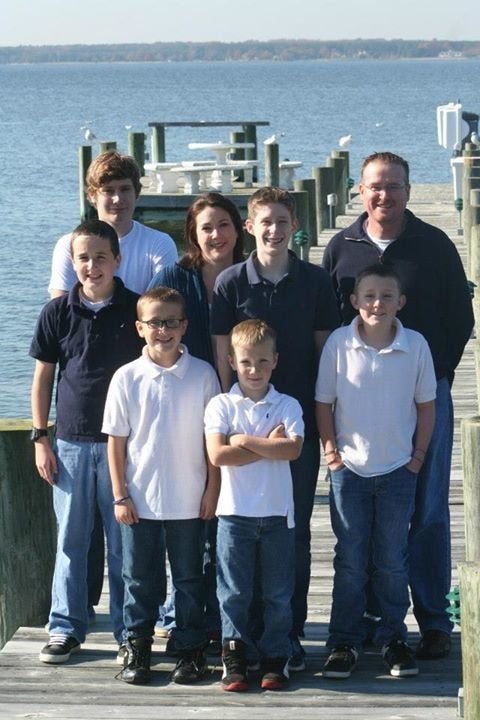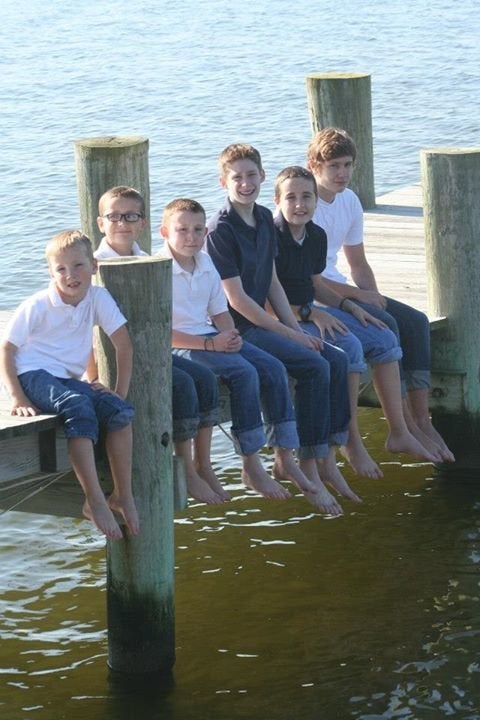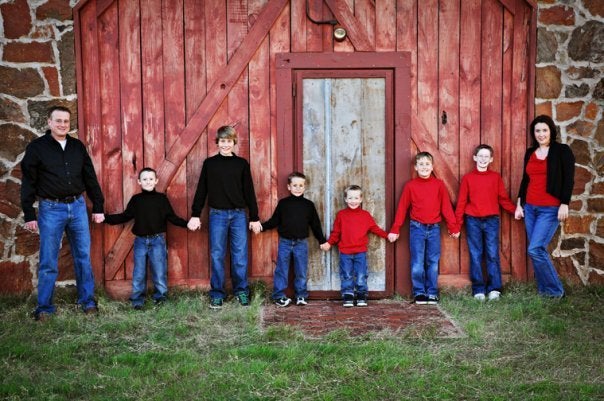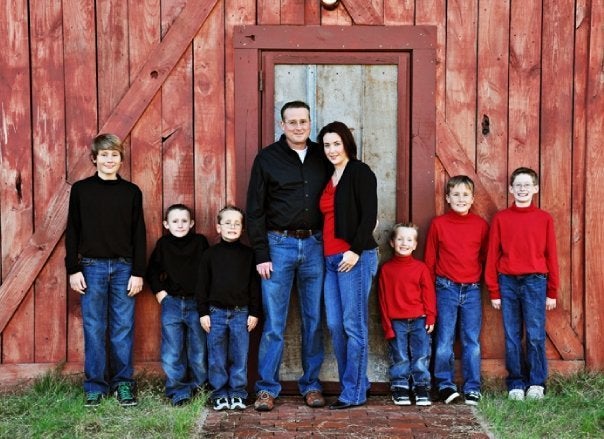 Before You Go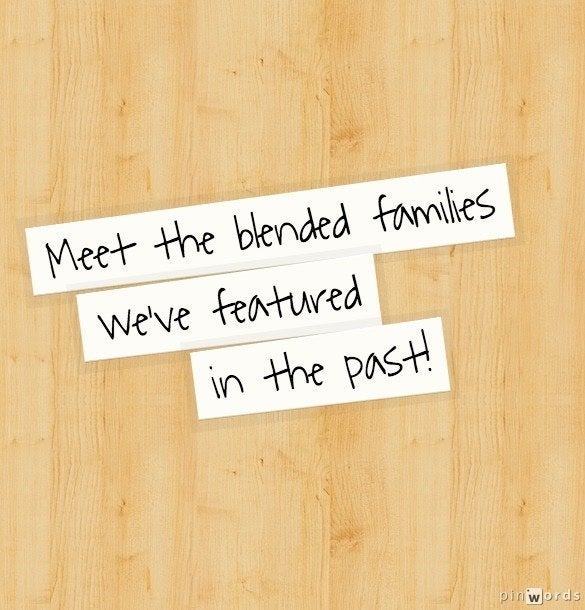 Blended Family Friday