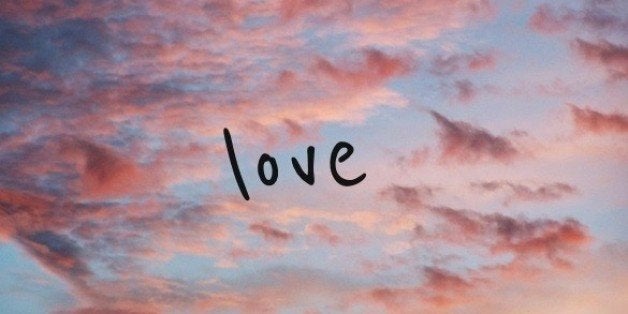 What's it really like to be part of a blended family?
On Sunday night, we challenged our readers to sum up the experience in only one word. Their selections ran the gamut, from challenging and chaotic, to blessed and beautiful -- proving that blended family life is dynamic and always evolving.
Click through the slideshow below to see what our readers had to say, then tell us what word you would use to describe your stepfamily in the comments.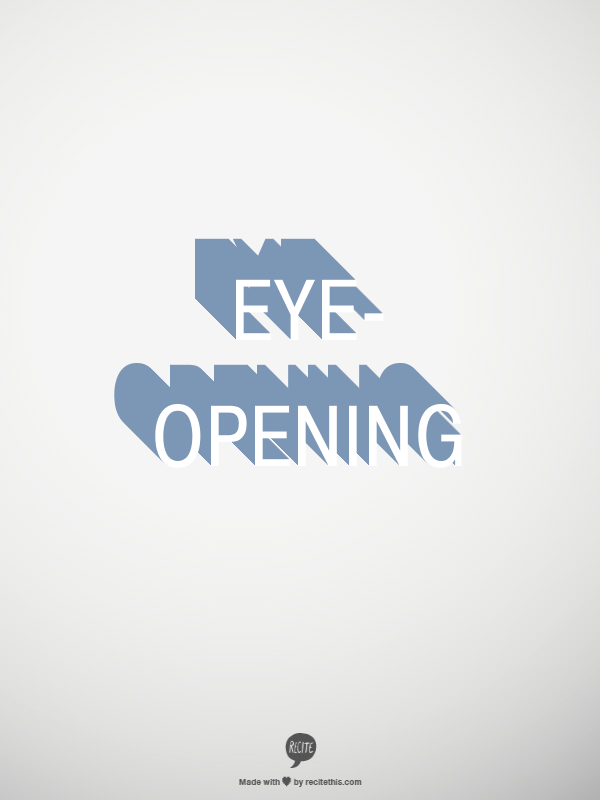 10 Words To Describe Blended Family Life