As part of our Blended Family Friday series, each week we spotlight a different stepfamily to learn how they successfully blended their two families. Our hope is that by telling their stories, we'll bring you closer to blended family bliss in your own life!
Today we talk to Matt Robertson, a blended family dad who credits the close co-parenting relationship he and his wife, Ashley, still have with their exes for making the process of blending a whole lot easier.
"We both get along with our exes and all work together to raise the children," he said. "Life isn't always perfect, but we are happier than we have ever been and our children love each other."
Below, Matt tells us a little bit more about "Team Mashley" (Matt + Ashley = Mashley, naturally) and shares his little secret to bringing down stress levels when the kids can't seem to get along (hint: it involves some fancy footwork on dad's part).
Hey Matt. Want to introduce us to your family?
Team Mashley, as we call ourselves, has seven team members. There's me and my wife, Ashley, and then our five kids: Grace, 12; Sophia, 9; Russell, 8; Josephine, 5; and Boston, 3. We are hoping to add more team members to our team in the future!
Ashley and I have been together for a little over a year. On our first date, we talked about our views on dating with children, and we both agreed that things should move slowly: No meeting kids until you were six months into a relationship, and marriage was out of the question until after a minimum of a year. Slowly didn't last too long, as we were married nine months later.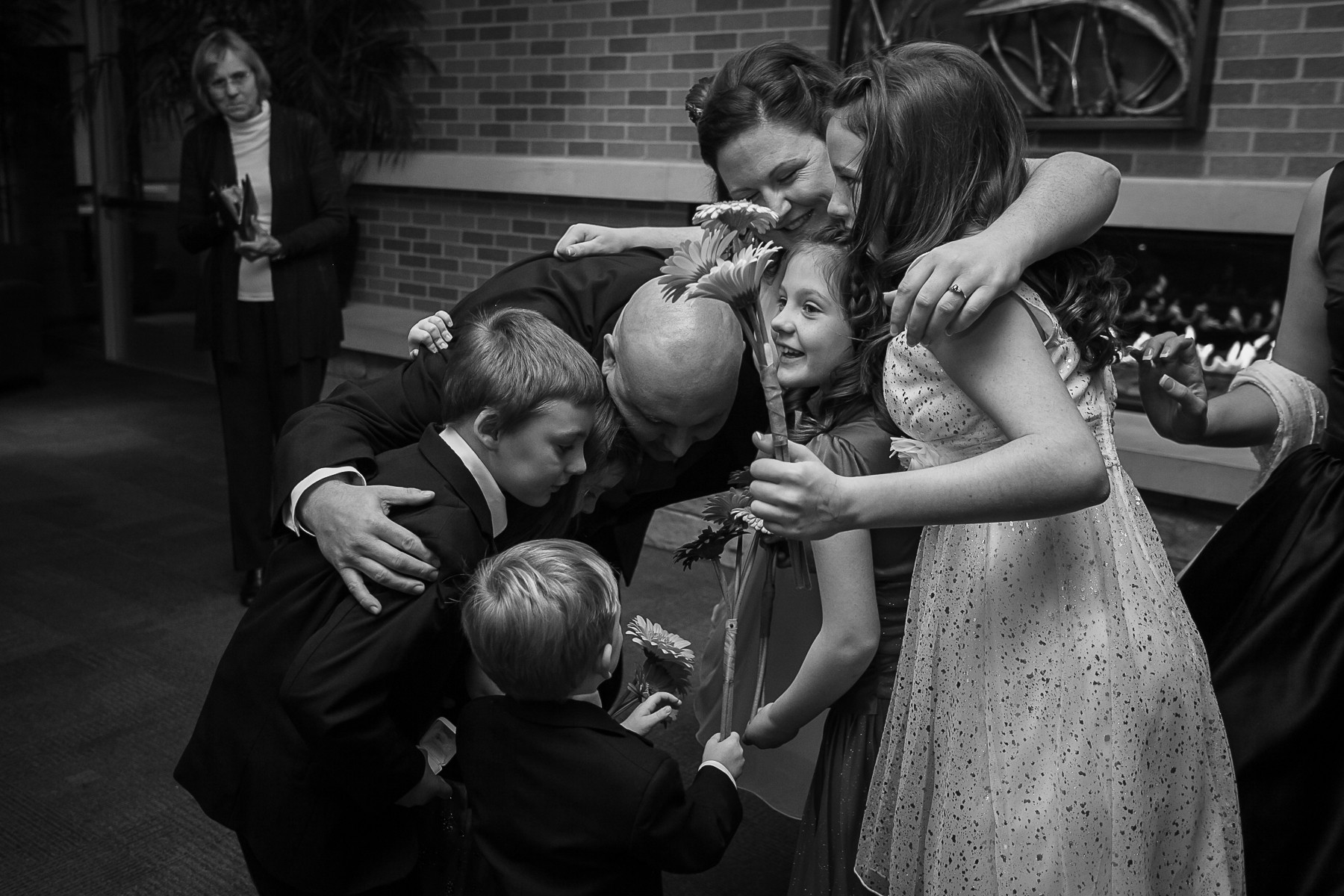 Image via Kevin Meador, Open Shutter Photography
What have been some of the biggest challenges of blended family life so far?
Learning each other's parenting styles and how to merge them has been tricky. Learning and teaching boundaries for each family member can be rough, too. It can be difficult to build a relationship with each other's kids while making sure not to overstep boundaries or be perceived as trying to take on a mother or father role in their lives. It's a fine line you have to walk.
What do you enjoy most about raising a stepfamily?
The best part of being in any family is knowing that you have a group of people who love you and will be there for you. For me, the best part of being on Team Mashley is making sure the other six team members know that I love them, and will always be there for them.
What makes you proudest of your family?
The love our children have for each other and the way they act as if they've been siblings their entire lives. They look out for each other and love to teach each other new things. Even when they are not together they talk about each other and always want to know when they'll all hang out together again.
How do you deal with stress in your house?
No matter how tense a moment might be, if you can get someone to start laughing it becomes contagious. The sound of laughing children is a wonderful stress reliever. The other go-to stress reliever for our family team is music. There is usually music playing on the stereo, or someone singing at the top of their lungs. Singing often leads to dancing, which sometimes leads to me dancing, which then leads to everyone laughing, and the stress just melts away.
Lastly, what advice do you have for other blended families who feel like a peaceful family dynamic is out of reach?
Find a way to let go of the things that ended your previous marriage. The quicker you can find a way to work with the other parent, the happier everyone will be. Coming to the realization that you will not always get what you want is difficult, but essential, in order to move forward. I believe we blended so easily and so quickly because of the relationships we have with the other parents. My ex-wife has had my stepdaughter over to her house to teach her how to bake and my children frequently give my wife's ex-husband a hug as he is leaving after dropping his children off. We still have moments of frustration, but we are lucky that both of our exes are as focused as we are on doing what is best for the children.
We also strongly believe that part of doing what is best for the children is putting our marriage first. That does not mean the kids take a back seat, it just means that above all else, we make time for our marriage. If you do not continue to strengthen your love and your relationship, then you will be doomed to repeat the mistakes you made in your previous marriage, which is certainly not in the best interest of the children.
If you'd like your own family to be featured on Blended Family Friday, please email us at divorce@huffingtonpost.com. We're looking forward to hearing your story!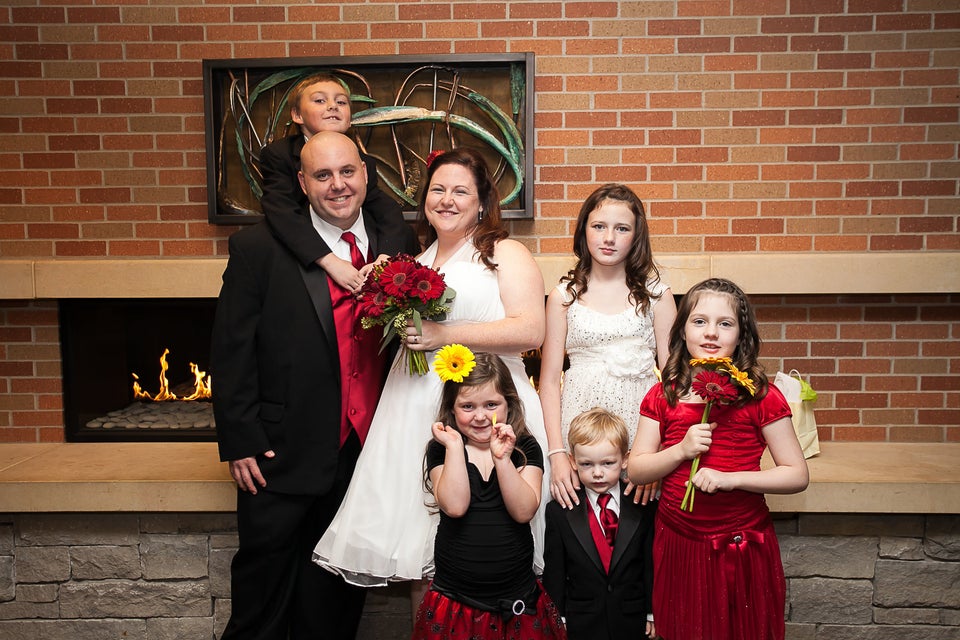 Kevin Meador, Open Shutter Photography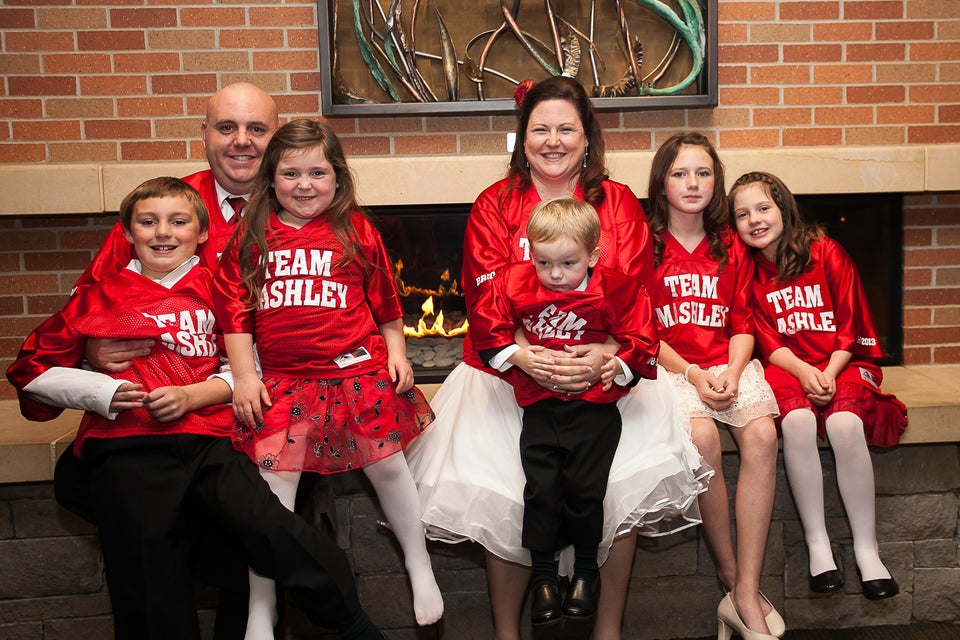 Kevin Meador, Open Shutter Photography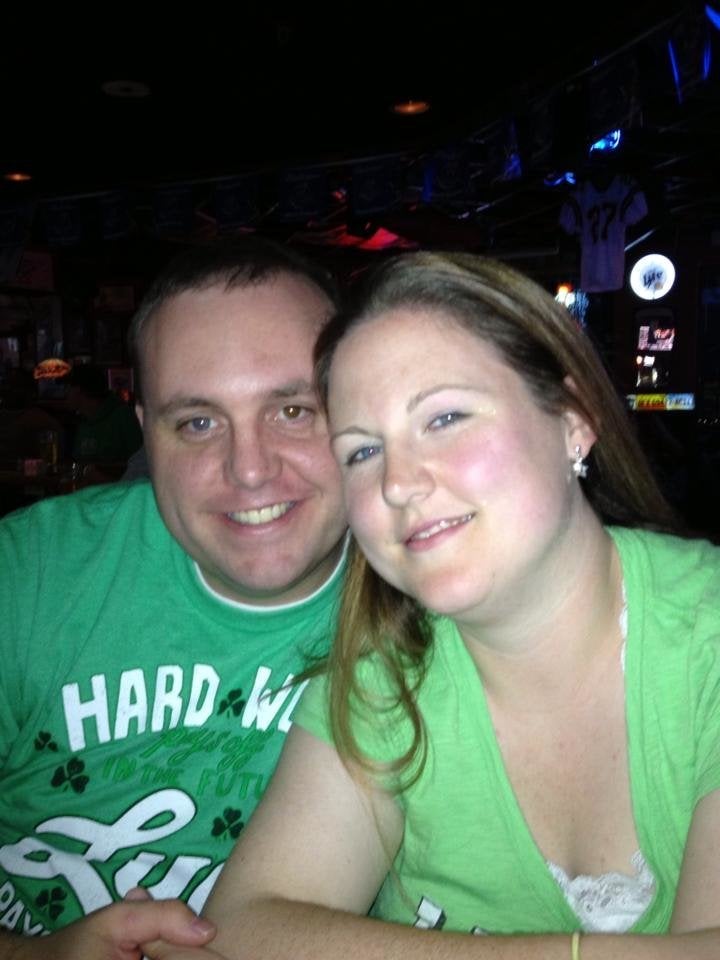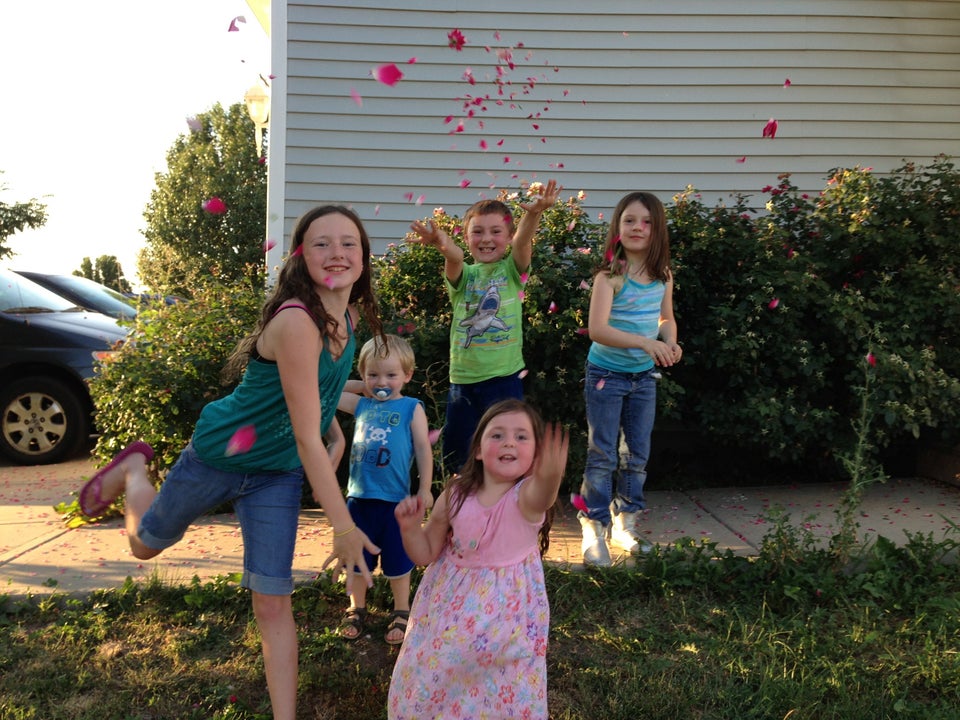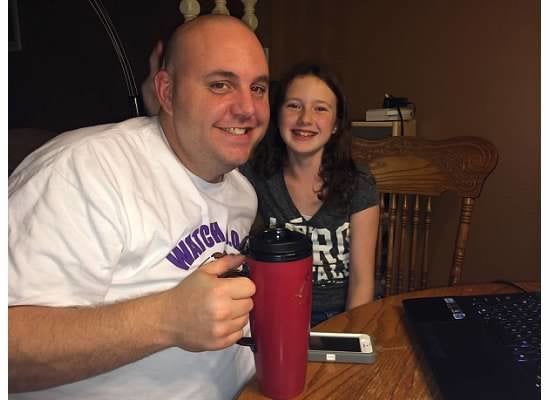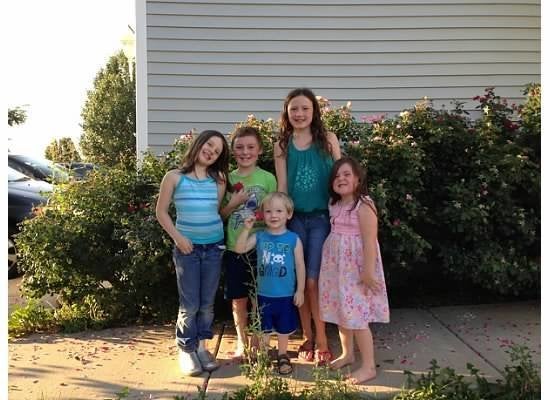 Related
Before You Go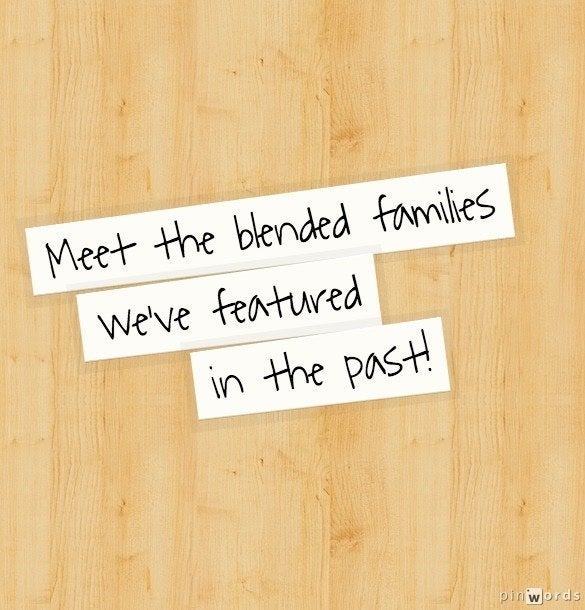 Blended Family Friday