As part of our Blended Family Friday series, each week we spotlight a different stepfamily to learn how they successfully blended their two families. Our hope is that by telling their stories, we'll bring you closer to blended family bliss in your own life! Want to share your own story? Email us at divorce@huffingtonpost.com.
Jackie McDonald doesn't beat around the bush when describing blended family life.
"I can't lie -- being a parent in a blended family is probably the toughest thing I've ever had to do," the mom of four told us recently. "That said, it's also been the most rewarding."
Below, McDonald shares more of her family's story and tells us why it was imperative that she and her new husband move somewhere close to their two exes when they were buying a house.
Hi Jackie! Want to introduce us to your family?
We have six members total. There's me, my husband Aaron and our four kids: Samantha, 15, Kirsten, 10, Marcus, 7 and Jackson, 6. We started dating in 2010 and were married in February of this year.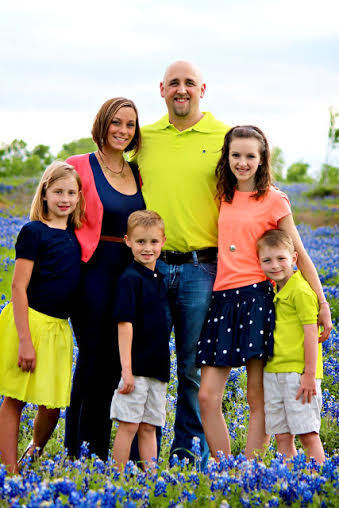 (Photo courtesy of Jackie McDonald/Eye Candy by Candace)
What have been some of the biggest challenges so far?
Kids, kids, kids… We are very compatible in all aspects of our life and we hardly argue at all, except when the kids are involved. It's just a matter of having slightly different parenting styles. He has a little more of a tough love approach to raising the kids and I am a little more sensitive but firm. We do, however, always discuss the issues with each other and usually come to some sort of agreement before any decisions are made. Before we were married, it was very much a "my daughter" "your son" kind of deal and we knew we quickly had to change that. Now it is "our daughter, our son" with each of them and that means we value each other's input on parenting.
Finding time for each child individually can also be tough. We do not get to see his children often without mine around, so we have to work a little harder to find the one-on-one time each child needs with each of us.
What's the best thing about being part of a blended family?
For us, we have the best of both worlds. We arranged our custody agreements on the same weekends, so every other weekend, we have no kids, and the other weekends, we have all four. Besides getting a little mini vacation twice a month, we truly enjoy our time spent together with the whole family. We usually have a lot going on during those weekends, and always try to find some down time as well. It's definitely a must to go to church every Sunday we have them all. They have Sunday school, worship, and our teenager has youth group.
How do you deal with stress in your household?
We drink… a lot! Totally kidding. With my husband and me, it's all about talking it out and picking up each other's slack. We're a partnership. There is stress -- sometimes lots of it. Sometimes we fight, and that's OK. The kids have heard us argue but what matters is they hear us make up and that they see us lovingly coming together. Most of all, though, we pray to work through the stressful times -- sometimes together, sometimes alone, but we are always praying. I'd like to think the kids pray on their own, too.
You mentioned how you and your husband wanted to buy a house between your two exes. Could you tell us a little more about why that was important to you?
This was extremely important for two reasons. First because we do not have full custody of my stepchildren, so we wanted to be close enough so we can keep them overnight on the weekdays and still get them to school the next day. The second reason was so my ex could still attend school functions as well as sporting and scouting events without being too far away. We have a civil relationship with both exes, and although we may not always agree on the rules we've all established in our respective homes for the kids, we support our exes and ultimately want what's best for the kids.
What advice do you have for other stepparents struggling to keep the peace with their exes?
Someone once told me a long time ago that just because you have children together, doesn't mean you have to have a relationship your ex. While I see what they were trying to say, I disagree. I think it is important to put your needs and wants aside when dealing with the children and try to form a relationship with the child's other parent. My parents divorced when I was 11. My father attended every birthday party, every Christmas and holiday get-together until I graduated high school. In fact, my parents were even roommates for a bit while I was in high school to save money! It was weird, but it worked for us. I admire my parents for trying to stay civil and friendly even though they didn't always want to. They did it for us and from their example, I learned that you have to put your children first.
In the end, who your ex is dating, how they feed the kids, or how much candy they let them have is none of your business. You're not with them and you cannot control what they do, so stop trying. You just keep doing what you believe to be the right thing while they are with you and hopefully it will stick. Our children learn everything from us. From relationships, to how we treat others, how we pray and what words we use. I promise you, if you just put your pride and anger away and stay positive for the child, you'll gain their trust and you'll have more open conversations with them about what they need. It can be a challenge, but try your hardest to work together civilly and make decisions with the best interest of the children in mind. It pays off.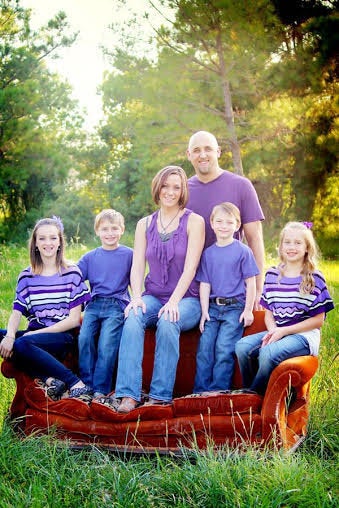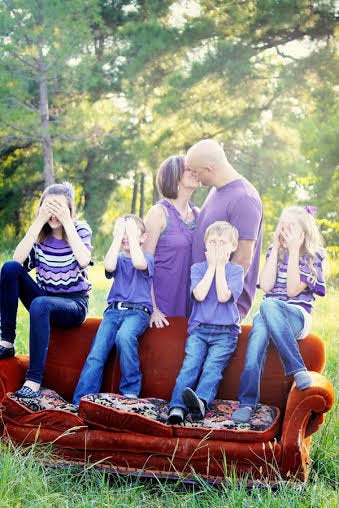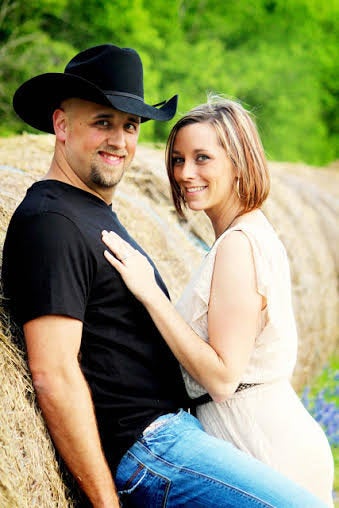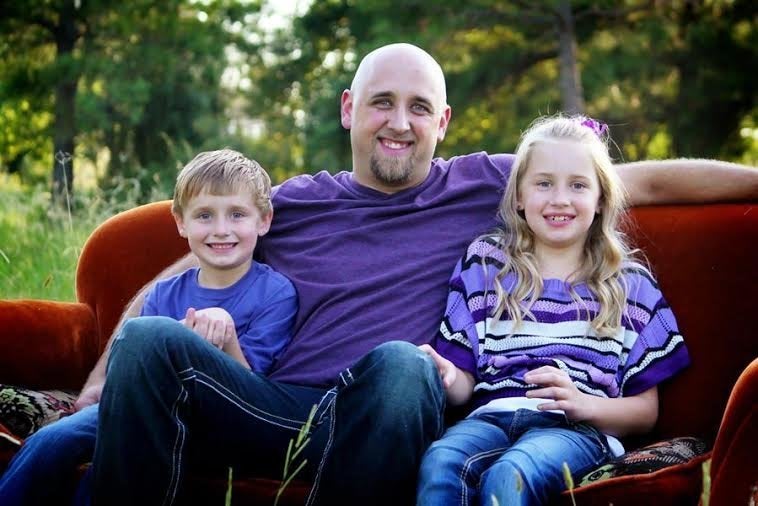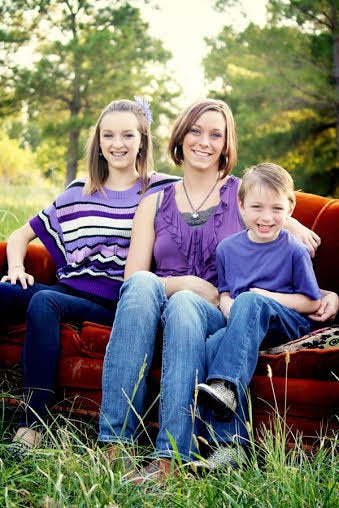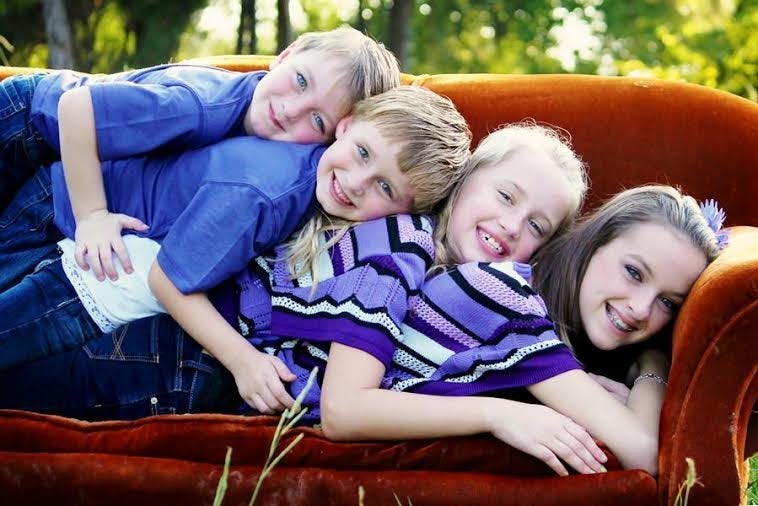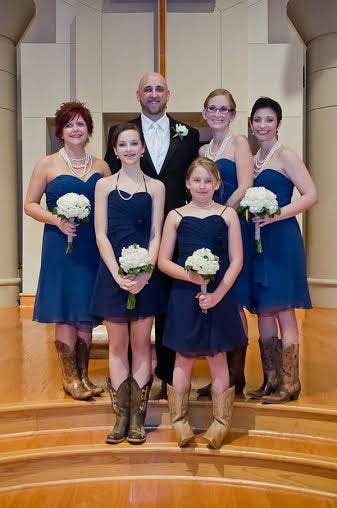 Support HuffPost
A No-B.S. Guide To Life
Related
Popular in the Community