As part of our Blended Family Friday series, each week we spotlight a different stepfamily to learn how they successfully blended their two families. Our hope is that by telling their stories, we'll bring you closer to blended family bliss in your own life! Want to share your own story? Email us at divorce@huffingtonpost.com.
Lynn Prowitt gets a little uneasy when she hears "intimidatingly perfect" blended families tell their stories.
"Our story is extremely different," the mom of one and stepmom of three says. It's no overstatement; when things got rocky after she and her husband Eric moved in together, they decided that living in two separate homes was best for everyone.
"We just came to the conclusion that a truly peaceful household family dynamic was out of reach at this time in our lives," she says. "So we found an unconventional solution."
Hey Lynn. Please introduce us to your family.
We are a blended family of six. My husband Eric has three children from his first marriage and I have one. His kids are Lauren (16), Caitlin and Will (14). My son is Cole (14). Yes, we have four teenagers!
How long have you and Eric been together?
We started dating almost six years ago and have been married two and a half years. We met at our kids' elementary school in the summer, riding bikes. The kids knew each other, but I'd never seen Eric, even though we were both divorced, had kids in the same grade and lived right around the corner from each other. It took a while but Eric finally got up the nerve to talk to me at a Cub Scouts meeting that winter.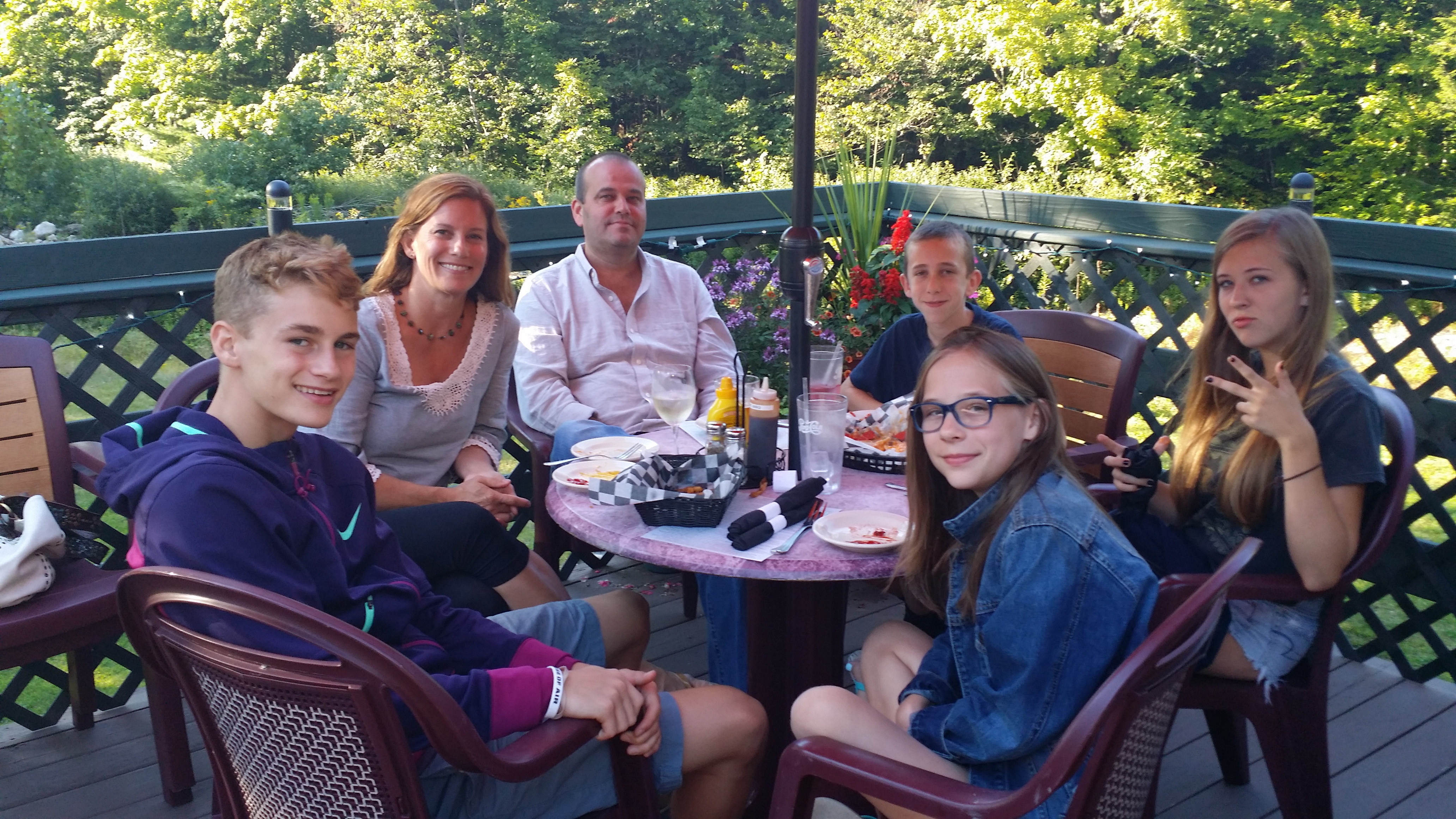 (Photo courtesy of Lynn Prowitt)
Tell us a little bit about moving in together.
In the three years before we got married, our two families spent lots of fun time together, including vacations, family events and hundreds of dinners and TV nights together. So we were aware of most of our differences. But it was an eye-opener when we moved everyone into my very small house four months after our wedding in 2012. Our plan had been to temporarily live in my house while renting out his, until we had some financial ducks in a row and could move into a larger one. But you know what they say about plans.
First, I lost my job a month before the move. Second, even though we only have custody of our kids 50 percent of the time, it was summer and we were all on top of each other in a very small house.
The shopping, cooking, laundry, dishes and errands suddenly tripled. I was freelancing and trying to find a new job but even with a sitter helping, I was flailing. My husband does as much as is humanly possible, but has very long workdays. All four of our kids were becoming true teenagers -- rude to each other and to us. They furiously boycotted the blended family counseling. Mothering and disciplining my own kid in the same house with kids who weren't my own proved to be super hard.
Eventually my husband and I -- who had always been on the same page about kid and family matters -- started arguing a lot. Don't get me wrong, there were good parts too. With four kids so close in age, we were the fun house on the block, with the kids' friends over on the weekends, giggling on the trampoline and playing "manhunt" around our cul de sac. But instead of feeling the joy of being a newly formed family, gradually figuring things out and getting closer, I felt everyone's quality of life had taken a dive, and rather than growing together we were falling apart.
So we undid it. When the renters moved out of my husband's house, he and his kids moved back in. And life now looks pretty much the way it did before we got married. It's an unconventional solution, and probably won't be in place forever, but for now we are grateful we had the option. Our marriage is solid, our kids are doing great and –- just like in the beginning -- we have a lot of fun when we're together.
What's the best thing about being part of a blended family?
Because there are so many of us, it's basically an instant mini party when we're all in the room or the car or a restaurant. Even if the kids are complaining or arguing, they pretty much always choose to be together rather than apart.
And for me, a huge perk has been being blessed with these two awesome girls who like hairstyling, nail art and makeup. Lauren is a master hair-braider, and Caitlin gives me pedicures and does makeup. I had been completely deprived of girly stuff having a son.
What makes you proudest of your family?
The kids and their resilience. They've been through a lot, and yet they are optimistic, funny, caring and wise. They're amazingly good kids, all four of them. And they have another type of resilience that surprises my husband and me every time: They can be really nasty to each other and fighting one minute, and the next, you see them huddled together on the couch looking at something on Instagram or dashing out the door shrieking with laughter. They get over things quickly and don't look back.
How do you deal with stress in your household?
We drink wine. Just kidding (sort of). We have the blessing and the curse of a 50/50 custody schedule. Just when you think you're at the end of your rope, the kids are off to their other parents. And my husband and I breathe, reconnect and recharge. Though both of us would rather things were different and we could have our kids full-time, I think the breaks sometimes make us better parents.
What's your best advice for blended families struggling to keep the peace?
The only advice I have is, don't box yourself in with the idea of what a marriage or a family is "supposed to" look like. Second marriages aren't like firsts. Blended families aren't like regular ones. Be honest, be open and don't try to push square pegs into round holes. Kids grow and change so fast and then they're gone. What they need most from you, and what endures after they go, is a good marriage, so do whatever it takes to keep yours strong.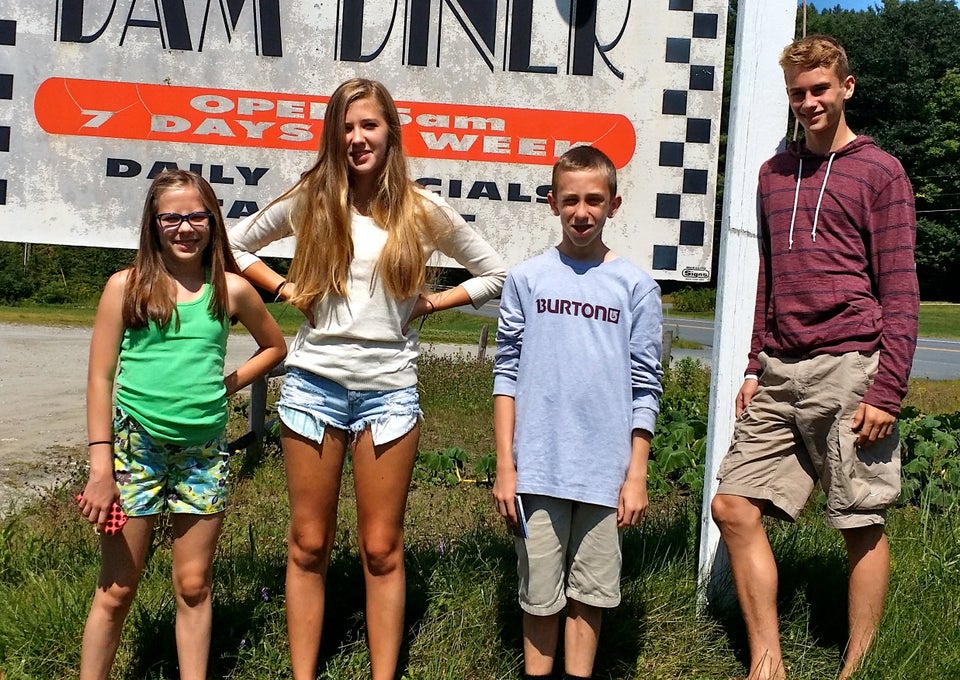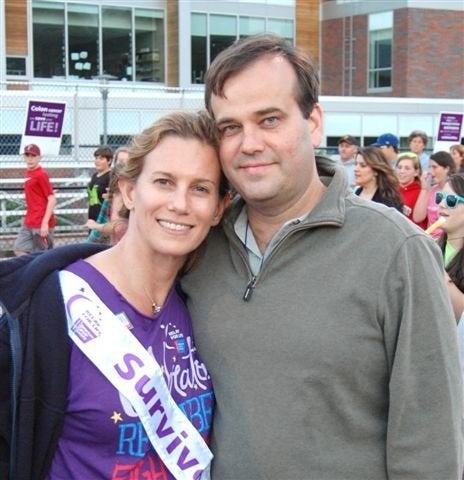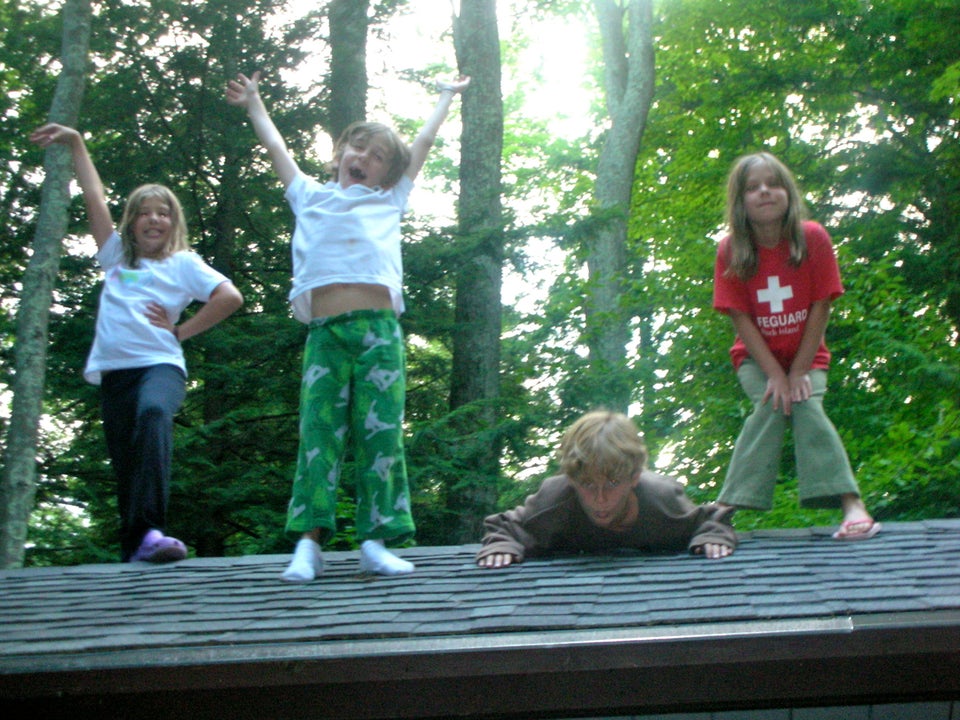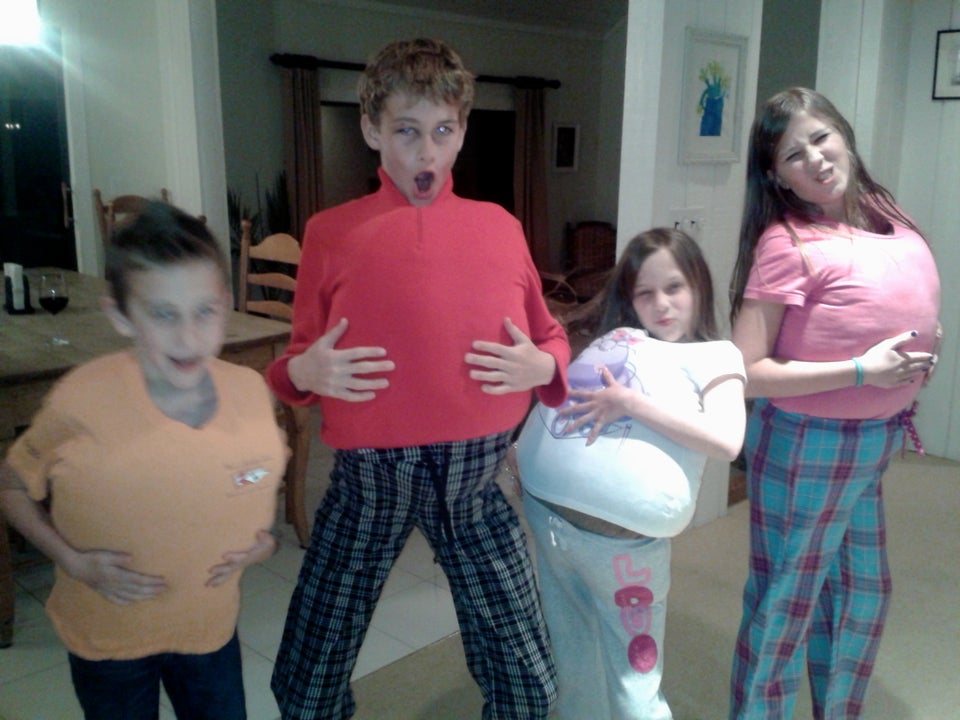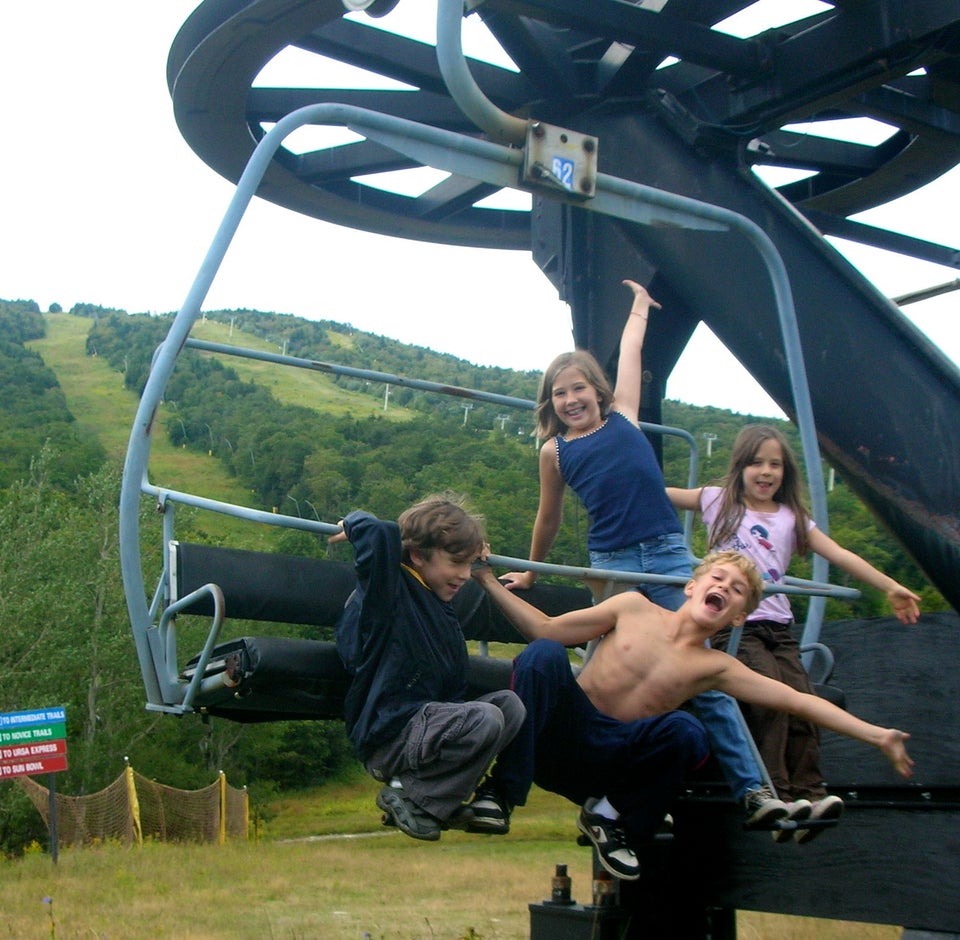 Before You Go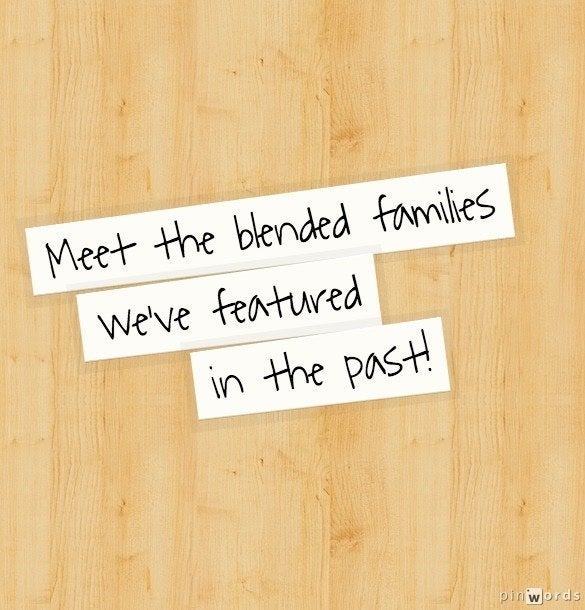 Blended Family Friday