As part of our Blended Family Friday series, each week we spotlight a different stepfamily to learn how they successfully blended their two families. Our hope is that by telling their stories, we'll bring you closer to blended family bliss in your own life! Want to share your own story? Email us at divorce@huffingtonpost.com.
Back in high school, Eva and Roy shared three glorious weeks together as a couple. "Cut us a break," Eva said. "It was short-lived, but three weeks was a lifetime in high school!"
Decades and a few divorces later, they met again and fell in love. It hasn't been easy --they're a blended family of 10 -- but they've banded together to make it work. Below, Eva shares more of her family's success story.
Hi there. Want to introduce us to your family?
My name is Eva and my husband is Roy. We met in 1994 in high school. We became close friends and dated for a full three weeks then. We went our separate ways after that and married other people. Twenty years later, we're now married with a blended family of 10 and oh, boy, has it been a ride. Roy has three children from a previous marriage: Ty, 16; Raiven, 11; and Tiara, 7. I have three children from my previous marriage: Tay, 16; Bill, 14; and my stepson, Nicco, 9. Roy and I also have two daughters together: Carmela, 9 and Roi, who is 5 months old.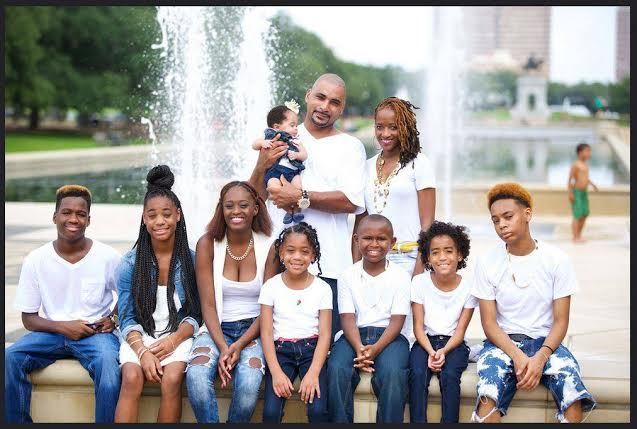 (Image courtesy of Mike Stephens for M Photography)
How long have you and Roy been together?
We dated for two years before we got married in 2013 on New Year's Eve in New Orleans.
What do you appreciate most about life as a stepfamily?
Our lives are blending in ways we never thought imaginable when we decided to marry three years ago -- and when we're together, there's always a party! Six of the eight kids live with us full time. A simple Friday night turns into a family feast every time we're together. We always save the best activities and ideas for when all of the children are together. We never want anyone to feel left out of anything we do as a family. That includes family meetings, vacations, outings, everything. If we cannot do it as a family then it simply cannot be done.
What's been some of the biggest challenges you've faced as a family?
Just integrating our two families was a struggle at first. I gained full custody of my ex-husband's son (my stepson Nicco) around the same time my husband and I started dating, which made things a little interesting. We had to work extra hard to blend Nicco's family (my ex-husband and Nicco's mom) into our newly blended family. It took some time but all of the adults involved have found a way to make it work and Nicco is a happy kid as a result.
What makes you proudest of your family?
I love the fact that in such a short time we have all become so close. The children have bonded in ways that we never thought they could. Strangers who aren't fully aware of our story can't tell that we haven't all been together our entire lives. We recently had our youngest daughter Roi and she has been the glue that has brought us from "his kids" and "her kids" to "our family."
How do you deal with stress in your household?
We sing loudly and off-key. We dance boldly and offbeat. We have lots of family meetings where we discuss emotions, discipline, rules, future goals and our mission statements as a family. We give each child a voice. Then we turn to each other for support and understanding. My husband always says before we make any decisions: "We play this game by our rules not theirs!"
What advice do you have for other blended families who feel like a peaceful family dynamic is out of reach?
Place your marriage before your children. It was a promise we made to each other initially and we've held firmly to that promise. The children cannot be happy and sane if we are not happy and sane. We are their role models for love and relationships. They heal from the pain of our respective divorces by watching us love one another as wholly and openly as we do. We messed it up once in their lifetimes; we want to show them that there is redemption after failure.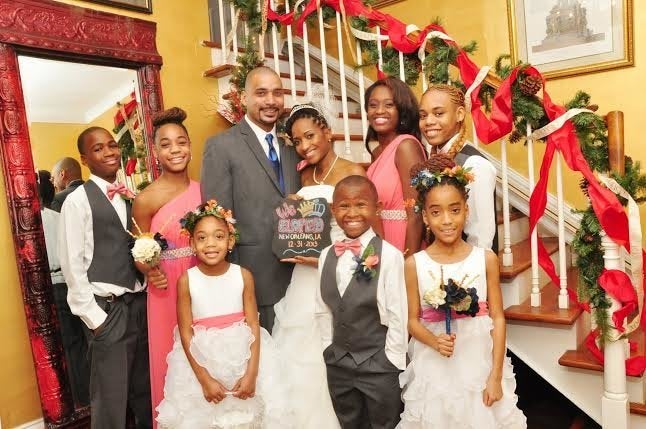 Bonnie M.- A Moment in Time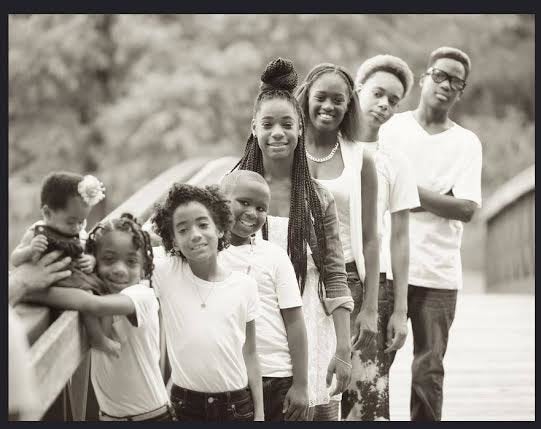 Mike Stephens - JM Photog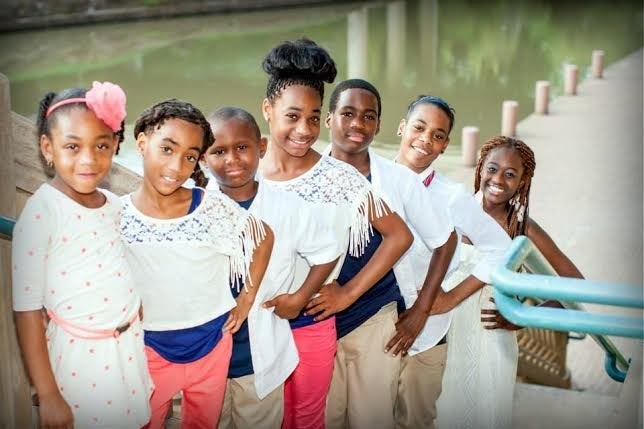 Mike Stephens - JM Photog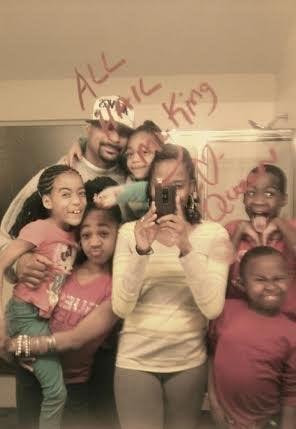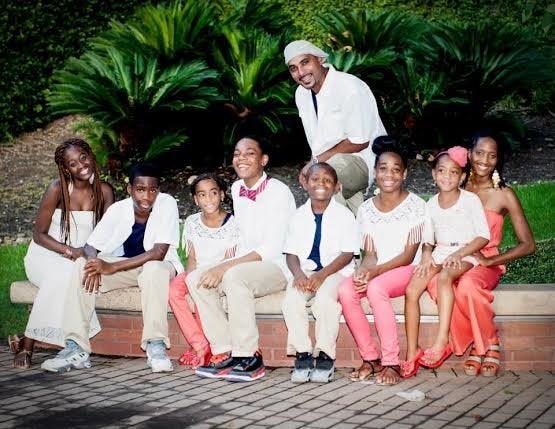 Mike Stephens - JM Photog
Related
Before You Go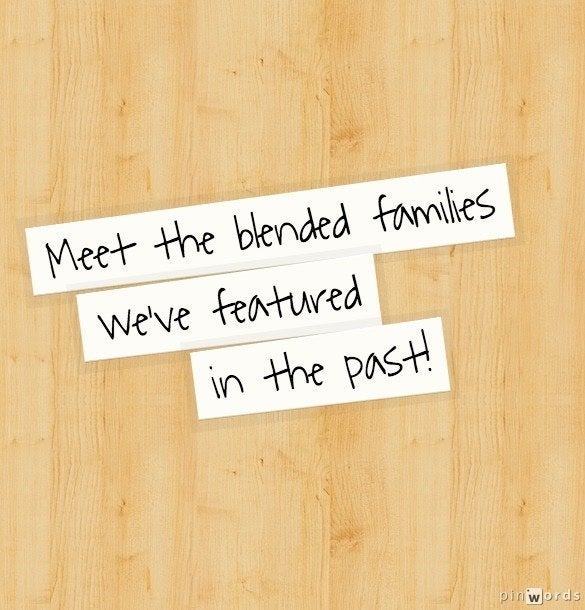 Blended Family Friday