Latino culture vultures across the country will soon have a chance to see the film adaptation of a classic Mexican-American novel.
The film, directed by Carl Franklin, premiered in El Paso back in September.
Set in 1940s New Mexico, the book tells the story of the relationship between a young boy named Antonio and a curandera named Ultima. Antonio must then learn to reconcile the Catholic and Native American beliefs that are both part of his heritage.
The Chicano coming-of-age novel has stirred controversy for years.
Parents in school districts from California to New York have raised objections to teaching Bless Me, Ultima in public schools for reasons ranging from its treatment of religion to the bilingual curse words that appear in its pages.
Anaya dismisses such objections to his work. As he told The Los Angeles Times in 2009:
What are these people afraid of? … We have ample evidence throughout history of what happens when we start banning books, when we are afraid of ideas and discussion and analytical thinking. The society will suffer.
Check out the "Bless Me, Ultima" trailer above.
Before You Go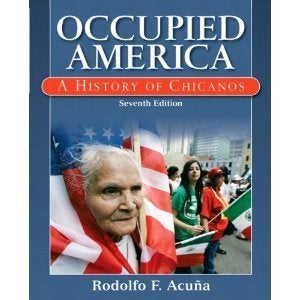 Latino Books Once Banned In Arizona
Popular in the Community