On October 4, 2014 Catholics celebrate the Feast of St. Francis of Assis and the "Blessing of the Animals" stemming from Francis' own love for all Earth's creatures.
As Catholic author Jon M. Sweeney wrote in HuffPost, St. Francis is the among the most popular Catholic saints. Sweeney writes:
He is the one who preached to the birds; blessed fish that had been caught, releasing them back into the water; communicated with wolves, brokering an agreement between one famous ferocious wolf and the citizens of a town that were terrified of it and used real animals when he created the very first, live, Christmas nativity scene. As a result of these, Francis is the patron saint of animals and the environment.
Many Catholics will bring their pets to church over the weekend to participate in the blessing ceremony. HuffPost invited our readers to participate in a virtual blessing by sending us photos of their pets on Facebook and Twitter. If you would like to add your furry loved one to the list, send us your pet's photo tagged #myblessedpet and we may include it!
Here are some of the "blessed pets" HuffPost readers shared with us: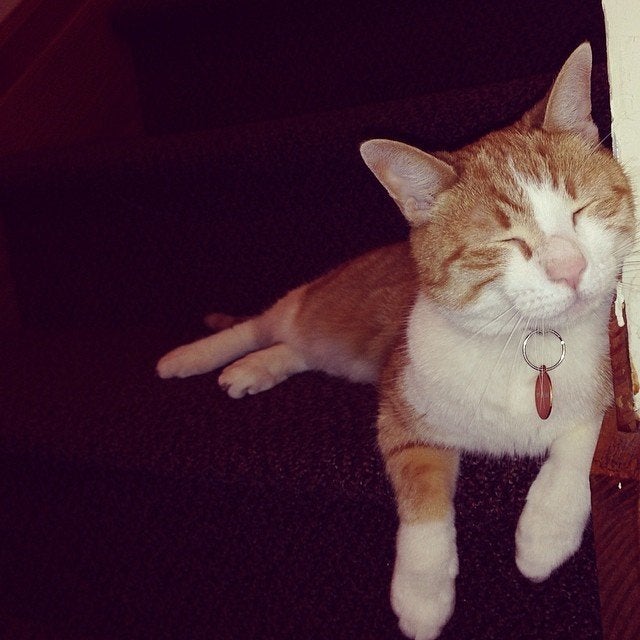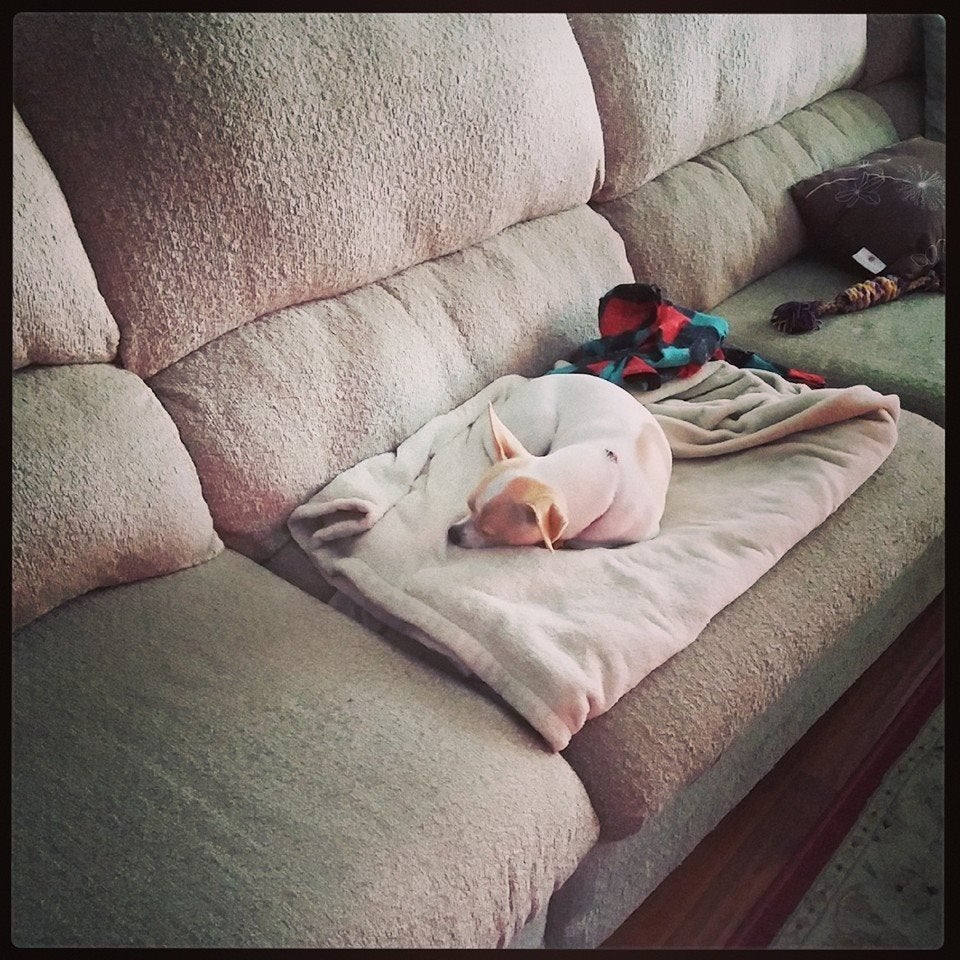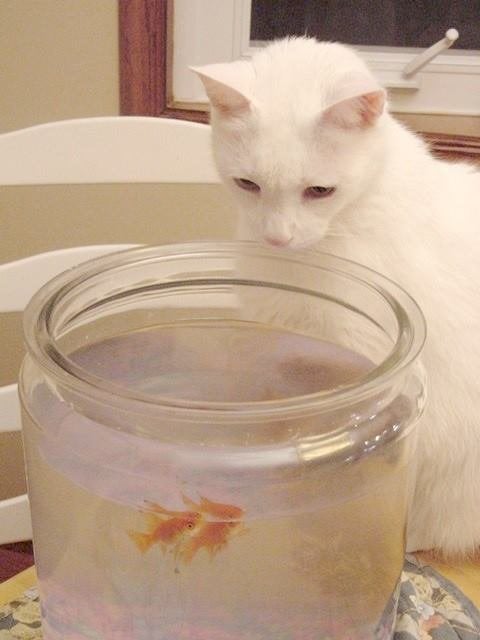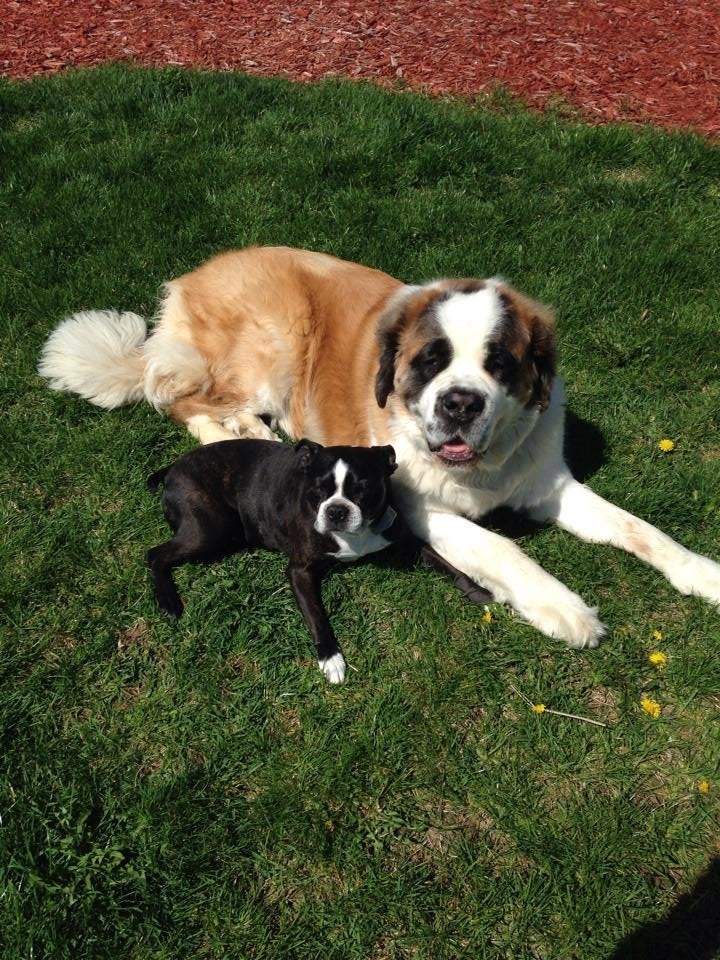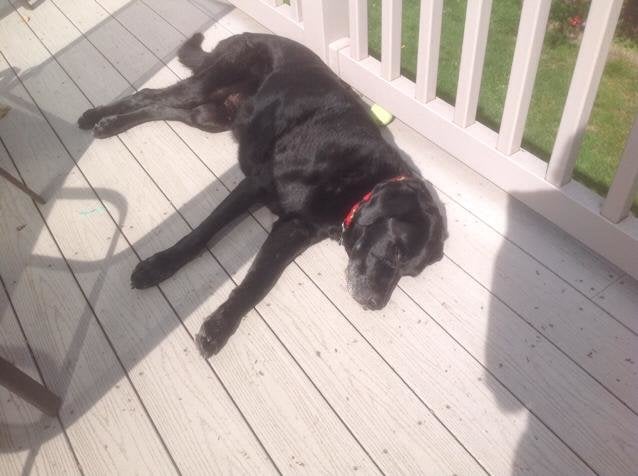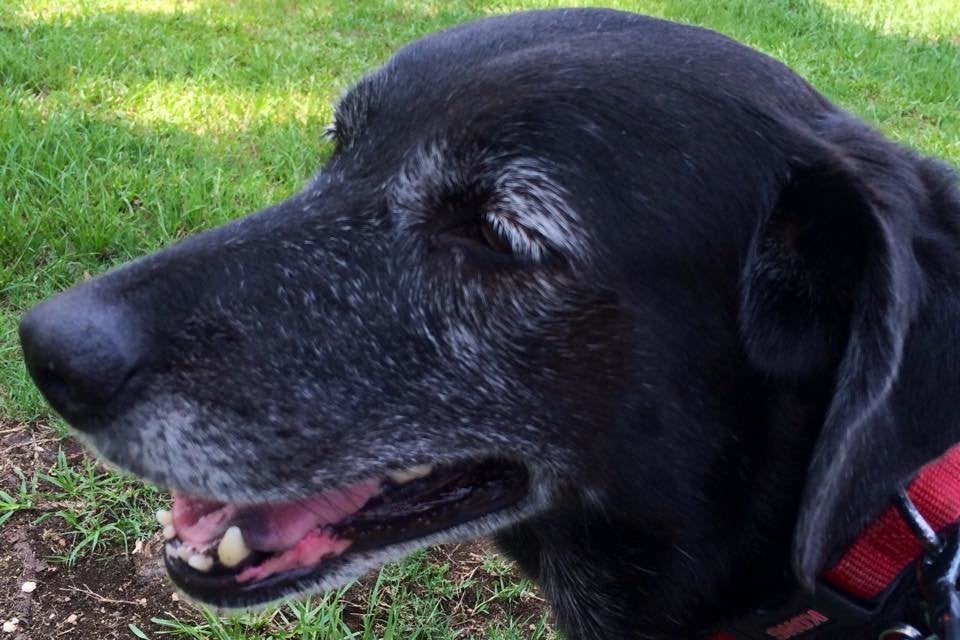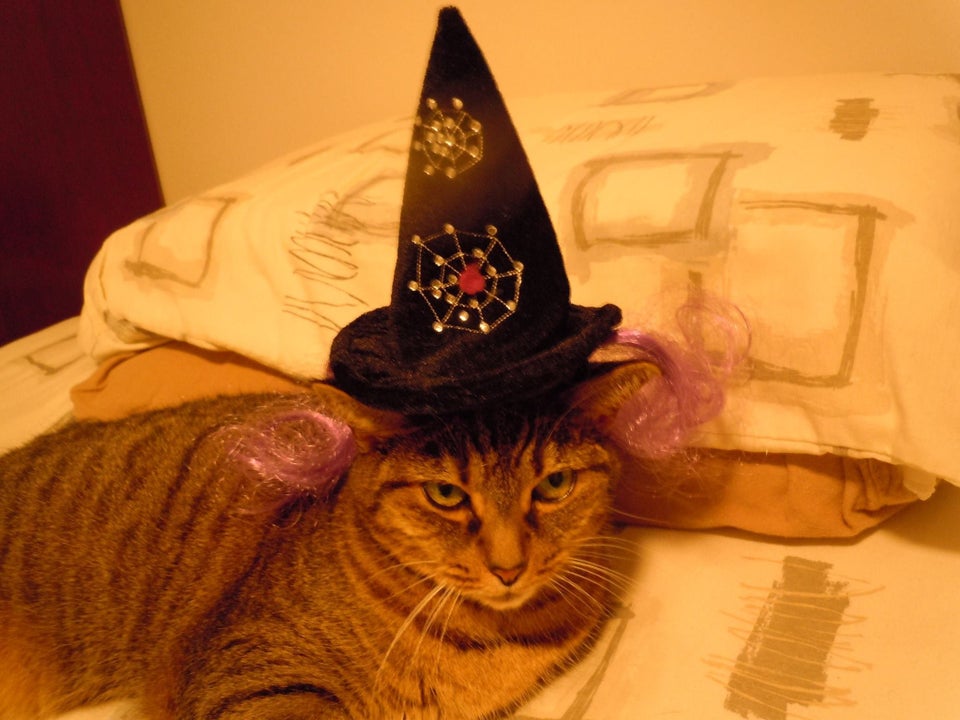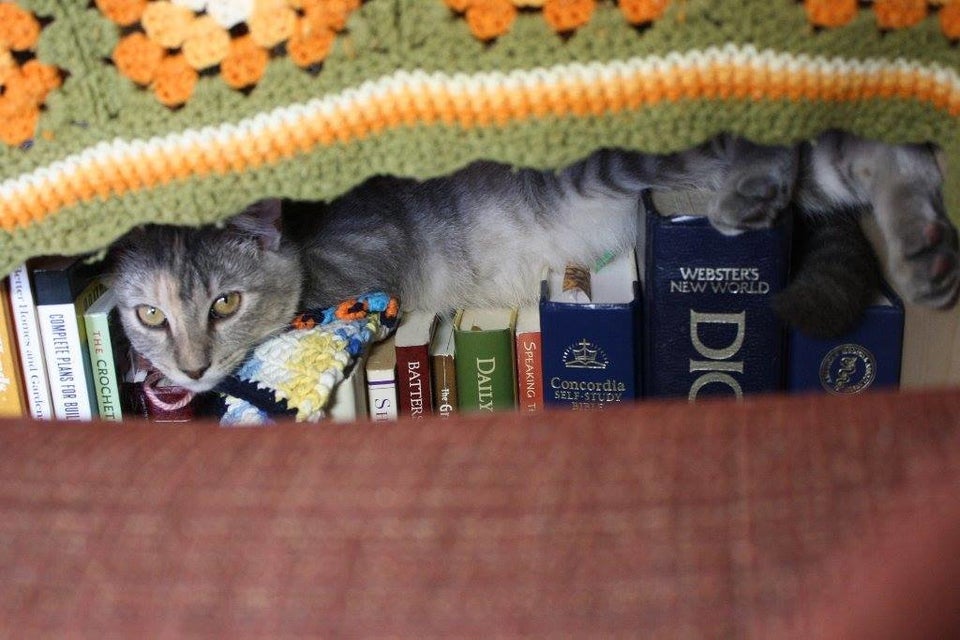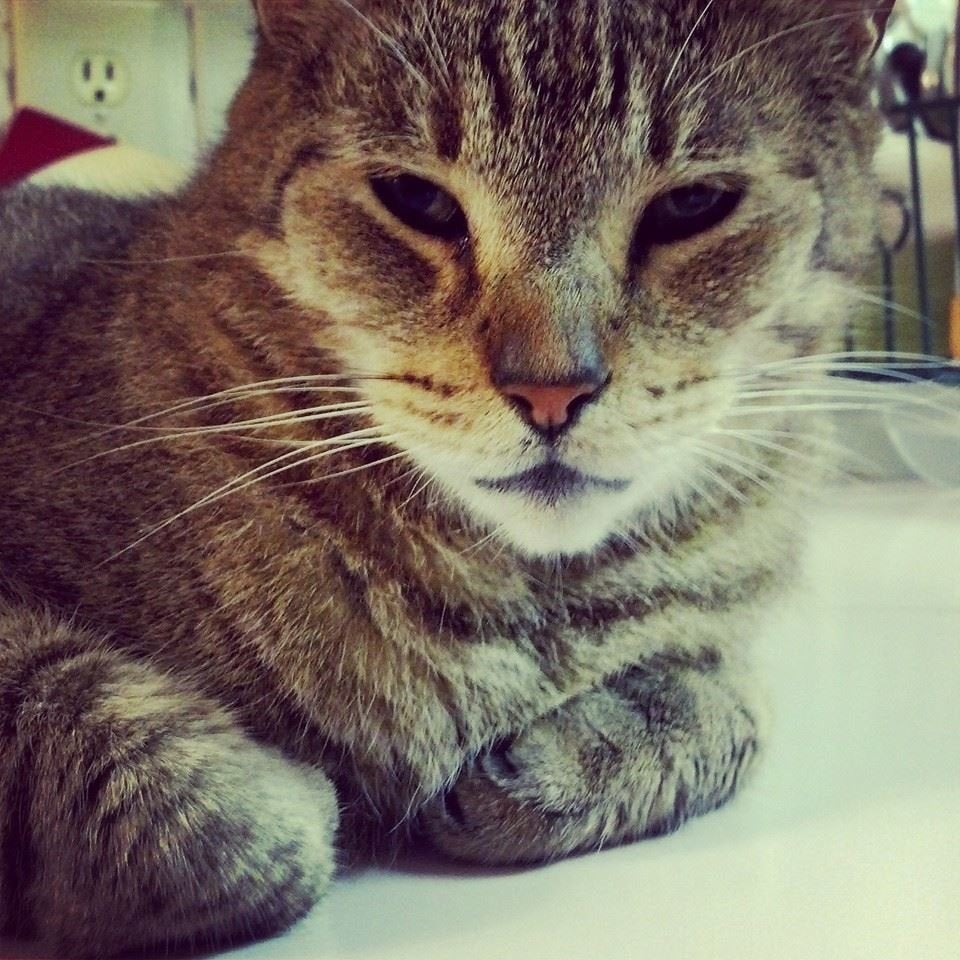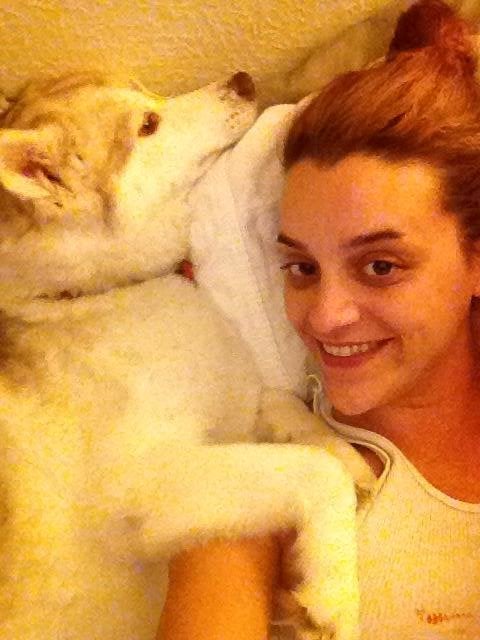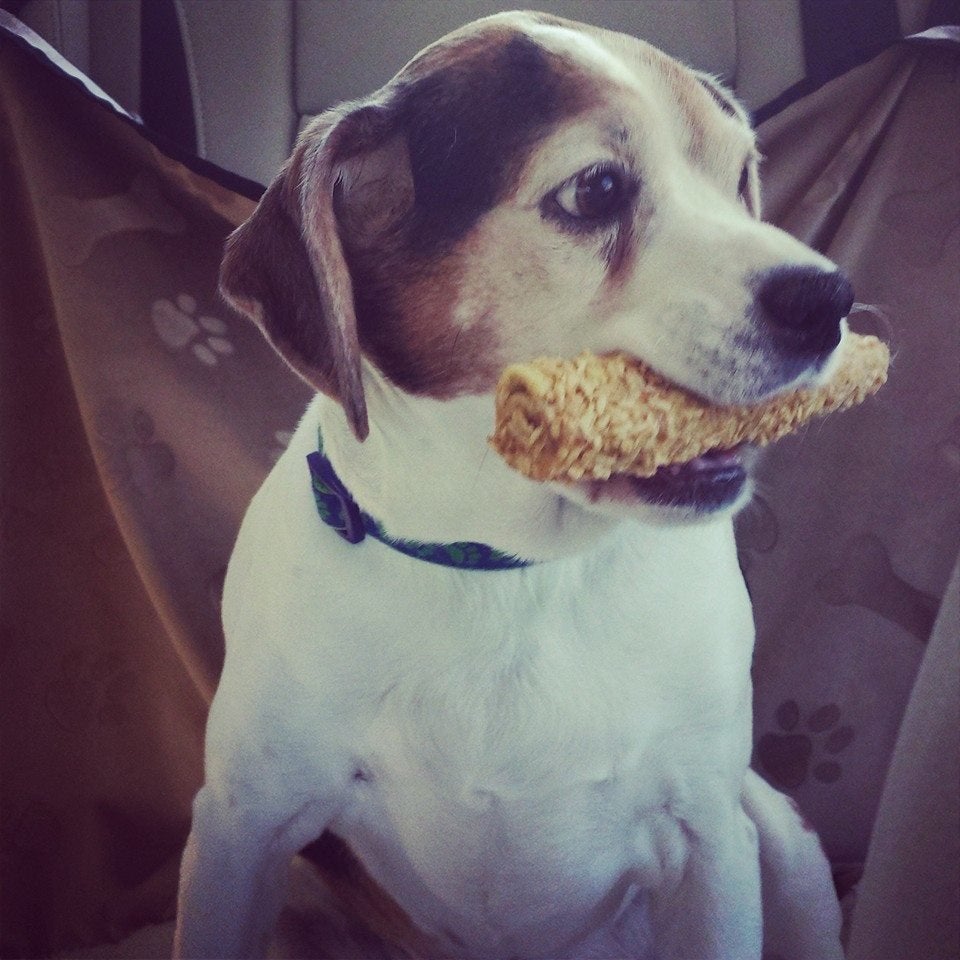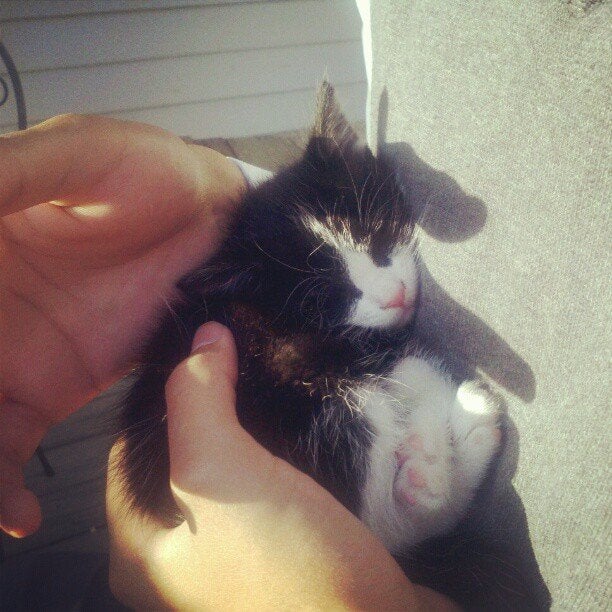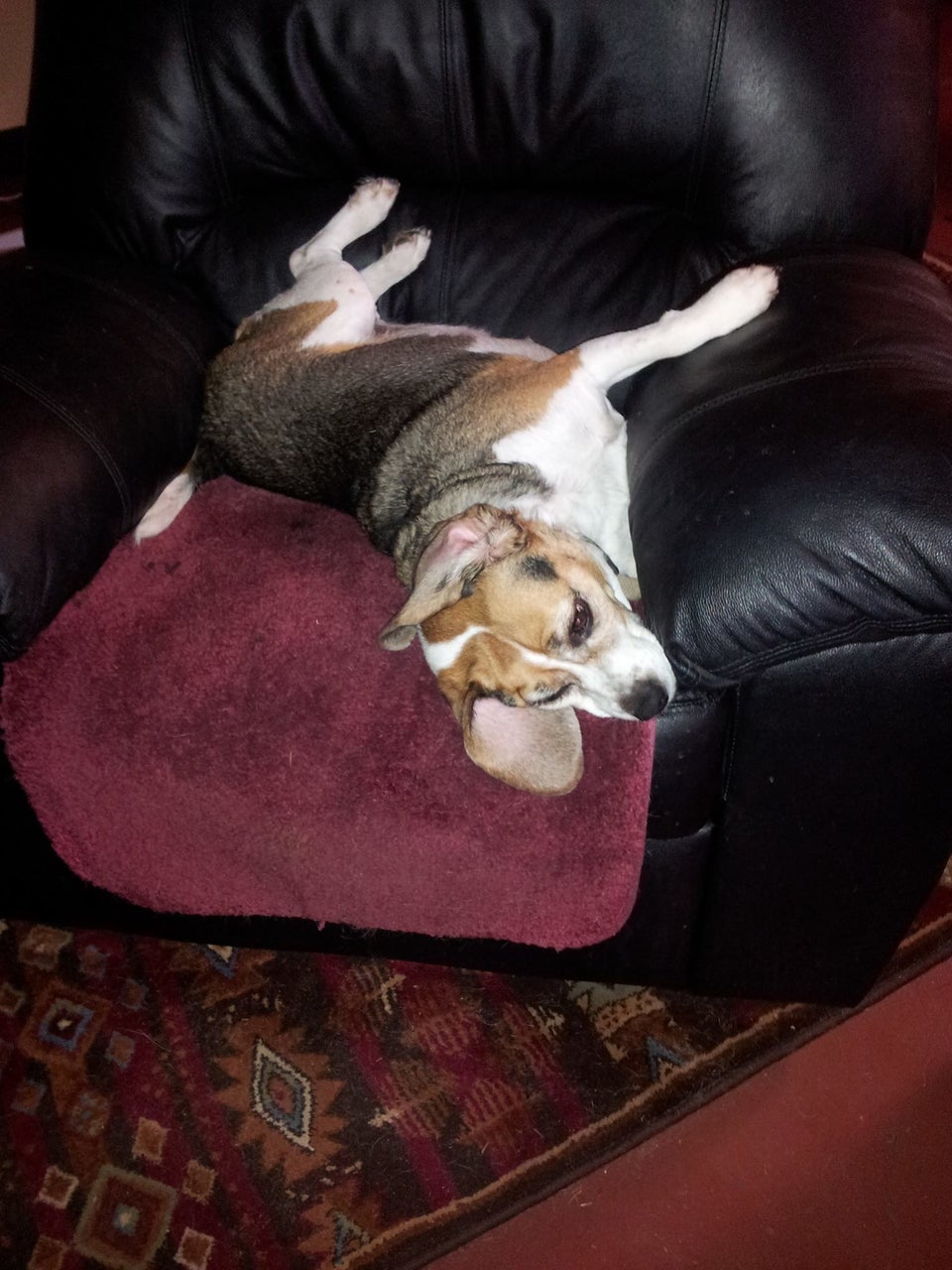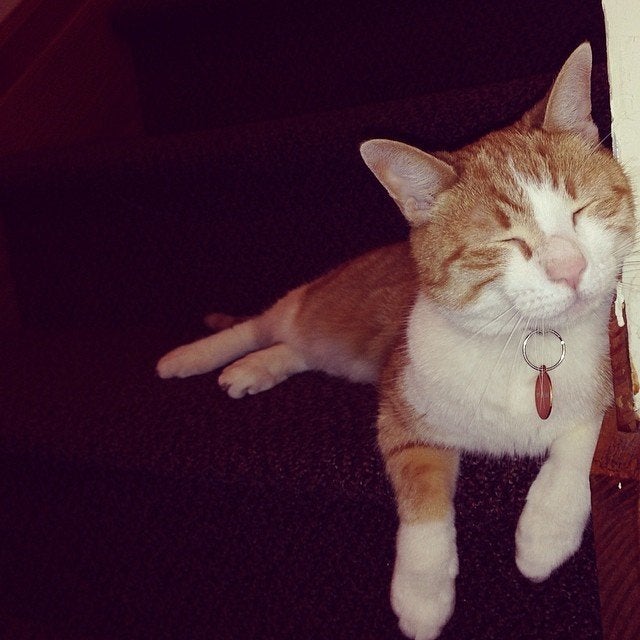 "Blessed Pets" For Feast Of St. Francis Of Assisi