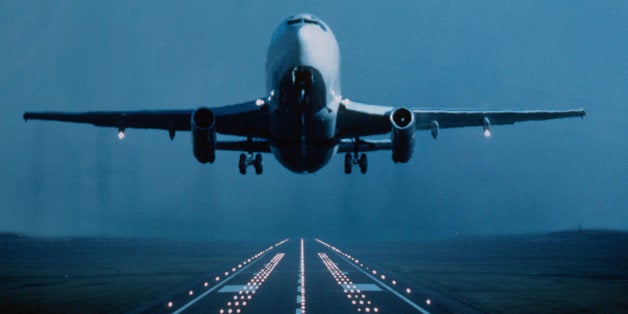 Packing a suitcase while knowing where you're going is soo totally boring.
…If you agree with that statement, then you're ready to spice up your travel routine.
There are the established, tried-and-true ways to do so, like bidding on mystery hotel rooms with Priceline or booking them through Hotwire.
Then there's this year's even more adventurous class of low-priced "blind booking" websites.
FlyRoulette.com, for example, launched earlier this week. Site users trust FlyRoulette to book an entire vacation -- destination, flight, and hotel -- for them based on a (very) vague idea of their preferences. Travelers will receive their destination and itinerary between 48 and 12 hours before their flight departs.
The information users give to FlyRoulette is sparse: drop-down menus let you select your maximum budget, ideal trip length, luxury level (like "high roller" or "open minded") and trip theme (Do you prefer "fast-paced and random?" Or "weird and exotic?"). FlyRoulette does the rest. ALL the rest.
It's a weird, weird sign of the times in spontaneous budget travel.
GetGoing, which launched in March, offers a smidgen more certainty. Upon visiting the site, you'll select a definite departure city and a general region of arrival, whether that be "Africa & Middle East" or somewhere with "Beaches & Sun." Then, GetGoing makes you pick cheap flights to two different cities, like Cairo and Dubai. You won't know which destination you're actually flying to until GetGoing selects for you.
The perk? These flights are reportedly discounted by up to 40%.
If you're feeling adventurous, try your luck on one of these sites and let us know how it goes. Happy traveling, blind bookers!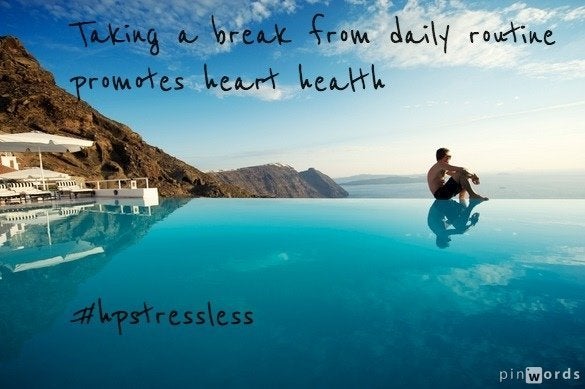 Why You Need To Take A Vacation Now