Aaron Golub is living proof that you don't need sight to have vision.
The 17-year-old Newton, Mass., high schooler has been blind since birth, unable to see out of his right eye and has only a small amount of vision in his left. Despite this, Golub just achieved a lifelong dream: He has been offered a preferred walk-on spot to play football at Tulane University, a Division 1 program.
As you'd expect, the journey hasn't always been an easy one for Golub, who has become an ace long snapper, a position which requires a high degree of speed and accuracy. In the last several years, his private coach, Chris Rubio, says he's come a long way, thanks to countless hours of hard work.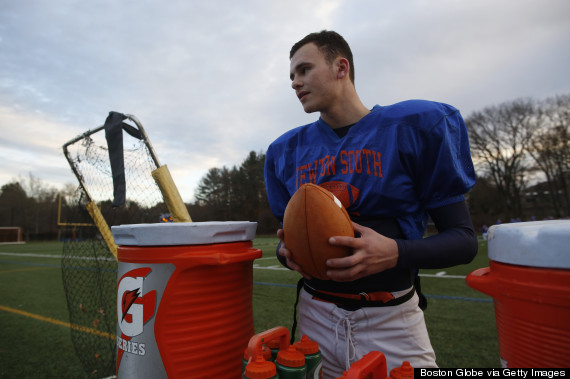 "He was very, very, very, we'll say 'average at best' when he started," Rubio told the Boston Globe in an article last year. "But the kid is just so ... determined. You tell him what to do, and consider it done."
According to CBS Boston, Golub practices daily, snapping a ball into a target every morning before school and on weekends.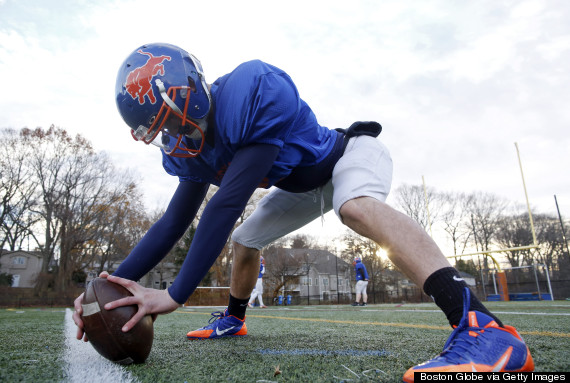 Golub says he isn't wild about all the attention his accomplishments have drawn, telling the Tulane Green Wave he considers himself "just another one of the guys." But he's happy to serve as a model to "show other kids what they can do, too."
Before You Go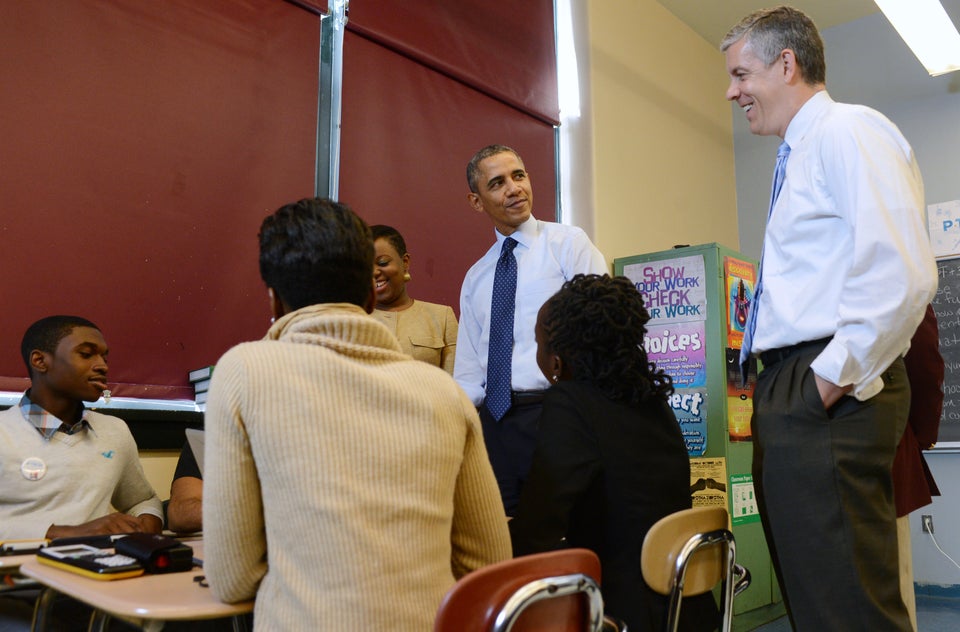 The Most Interesting High Schools In America
Popular in the Community