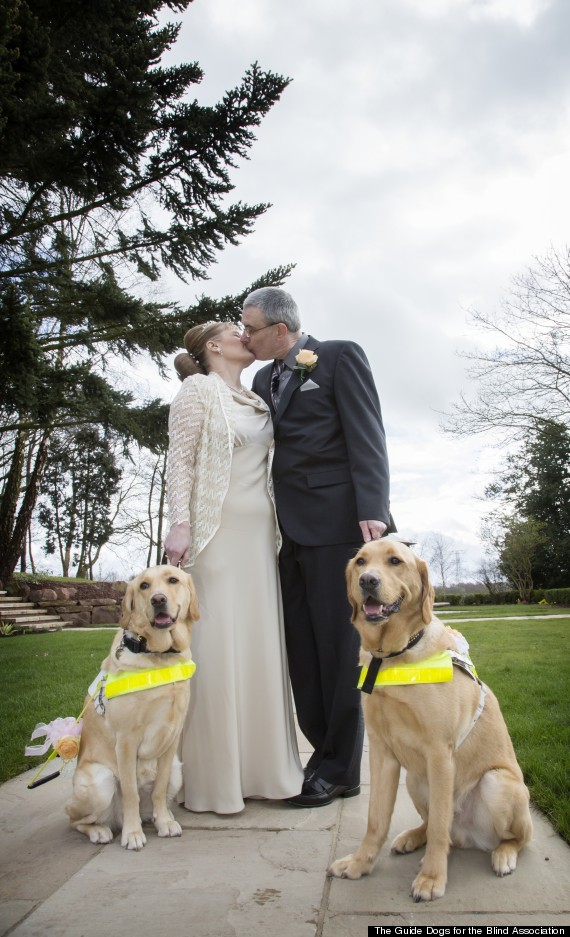 The love affair began at the training course when their Labrador-retrievers, Venice and Rodd, couldn't stop playing and nuzzling together.
When Gaffey and Johnson, who are both blind, found out that they lived only 1.5 miles apart from each other, they started to meet for dates with their pups because they "couldn't bear" to separate the dogs, Johnson told BBC.
Since it was their dogs who originally brought them together, it only made sense that they would be the ring bearers and guide the couple down the aisle.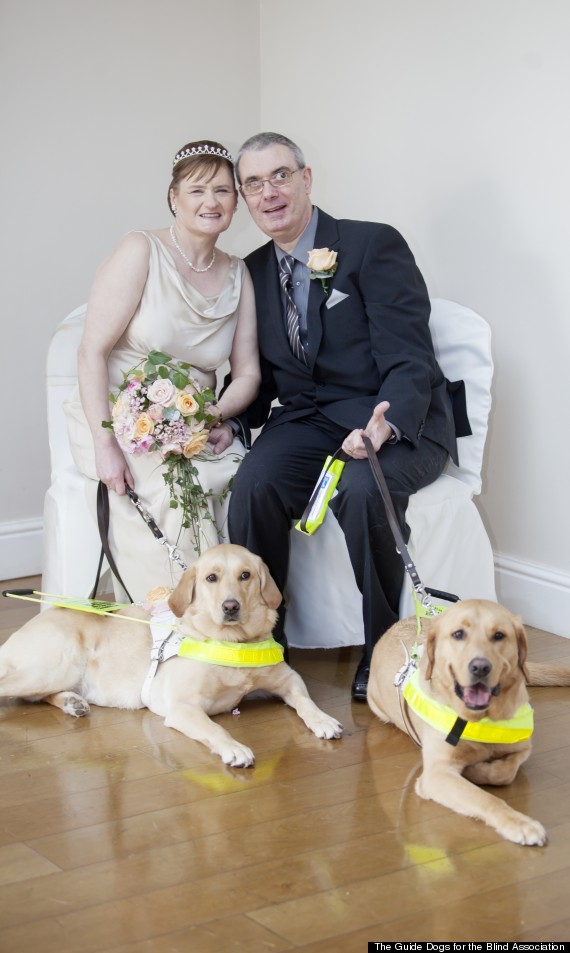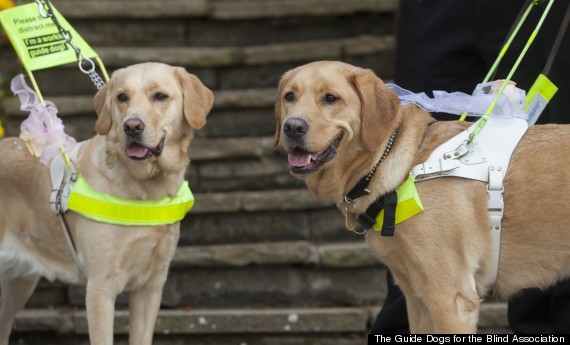 Related
Before You Go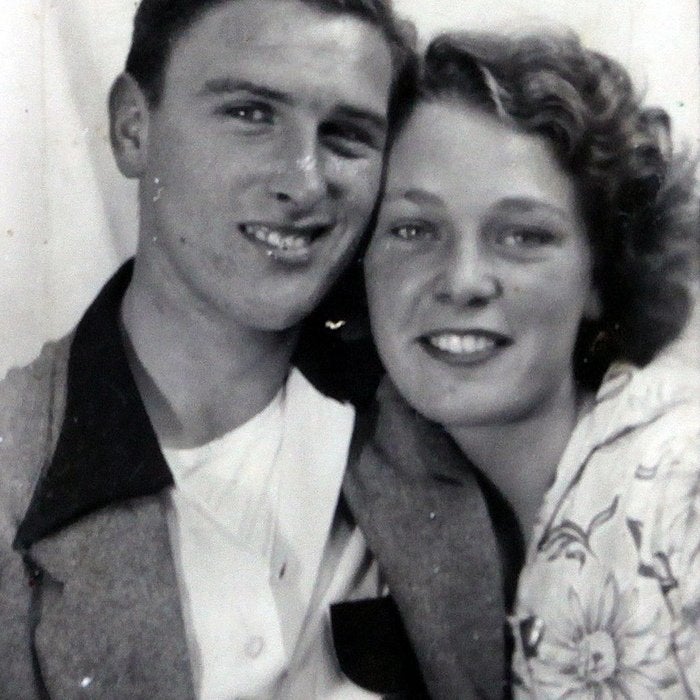 Teenage Sweethearts Reunite And Marry In Their 70s